Documentary short film showcases the importance of the Save Venice organization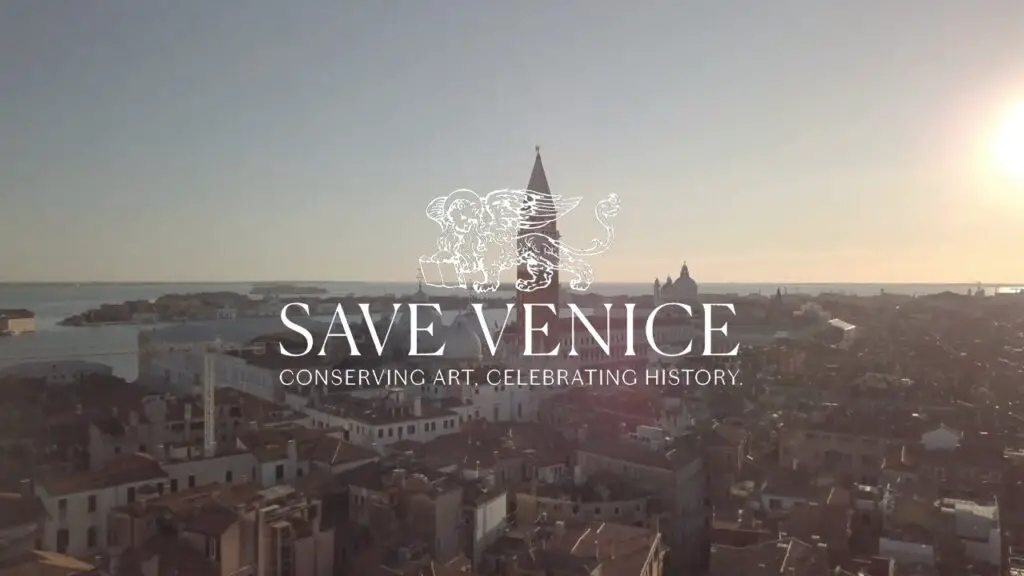 The U.S. non-profit organization, Save Venice, has worked tirelessly to preserve, protect, and promote the art and culture of Venice thanks to the generous support of the global community. Save Venice will celebrate its 50th Anniversary in 2021 thanks to its generous and dedicated global community of supporters. All donations to Save Venice, large and small, make a meaningful impact on our efforts to conserve and protect Venice's uniquely-threatened patrimony. Your gift also supports the community of preservationists responsible for safeguarding this precious heritage.
Released on October 29th, 2020, "A Love Letter to Venice" is a documentary short film narrated by Jeremy Irons thanking Save Venice supporters and showcasing the beautiful places, people, and patrimony that make their preservation work so very essential.
If you would like to make a gift in honor of the Love Letter that will provide important unrestricted operating funds for all of Save Venice's work, please click the button below. If you are interested in sponsoring or supporting a restoration directly, contact Save Venice.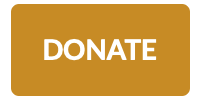 FILM CREDITS | Produced by Magnet Media Films. Filmed in Venice by Ginko Films. Additional Venice footage by Illumina Films. Filming and broadcast permissions authorized by the Ufficio Beni Culturali of the Curia Patriarcale di Venezia. Executive Producer, Save Venice Board member Adelina Wong Ettelson.