Festival to open with first Italian film in over 10 years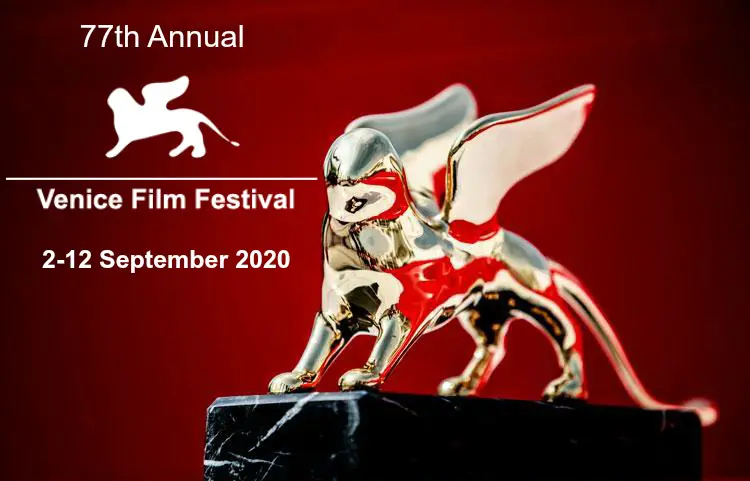 The aim of the Venice Film Festival is to raise awareness and promote international cinema in all its forms: art, entertainment industry, in a spirit of freedom and dialogue.
This years Festival is set to open with "La Nostra Vita" director Daniele Luchetti's latest film, "Lacci" (The Ties). The Naples-set feature takes place in the early 1980s, and stars Alba Rohrwacher, Luigi Lo Cascio, Laura Morante, Silvio Orlando, Giovanna Mezzogiorno, Adriano Giannini and Linda Caridi. The film is based on Domenico Starnone's eponymous 2017 novel and centers on a marriage that is threatened by a potential affair.
"Lacci" will be screened Sept. 2 in the Sala Grande at the Palazzo del Cinema on the Lido. Produced by IBC Movie with Rai Cinema, "Lacci" was written by Starnone, Luchetti and Francesco Piccolo.
The Venice Film Festival will run from Sept. 2-12, and will be the first major international film event to hold a physical edition amid the coronavirus crisis. The fest's lineup is set to be announced July 28, and though reduced, organizers have promised it will be substantial. The official selection is expected to consist of 50-55 feature films.
In order to adhere to social distancing measures, Venice Film Festival artistic director, Alberto Barbera, said the 2020 festival will set up two outdoor screening locations, one in Venice at the Giardini della Biennale and another in the skating rink on the Lido.
In a statement, Barbera said, "I am extremely pleased that the Biennale Cinema can be held with a minimum reduction of films and sections. Without forgetting the countless victims of these past few months to whom due tribute shall be paid, the first international festival following the forced interruption dictated by the pandemic becomes the meaningful celebration of the reopening we all looked forward to, and a message of concrete optimism for the entire world of cinema which has suffered greatly from this crisis."
The lineup of films will first screen at the Italian festival Il Cinema Ritrovato, which runs Aug. 25-Aug. 31 in Bologna, as part of a collaboration between the two festivals meant as a sign of solidarity during the coronavirus crisis. Films from the program will screen in Venice in the months following.
Restored versions of Martin Scorsese's 'Goodfellas,' Sidney Lumet's 'Serpico' and classics from Michelangelo Antonioni, John Berry and Souleymane Cissé are also among the highlights of the 2020 festival.
Travel into Italy is currently allowed from within Europe, including the U.K., and open to a few third-party countries such as Australia, Canada, South Korea and New Zealand. There is a ban in place for the U.S., though it's expected to lift by July 31.
More info visit:  www.labiennale.org/en/cinema/2020