Current pandemic atmosphere created new opportunity
I have known Giada and her husband/manager JJ for several years, and through Italia Living, we have collaborated on some of her concert promotions and other projects. As anyone else that knows them as well will say… these are two of the most warm, welcoming and talented people you will have the blessing of knowing.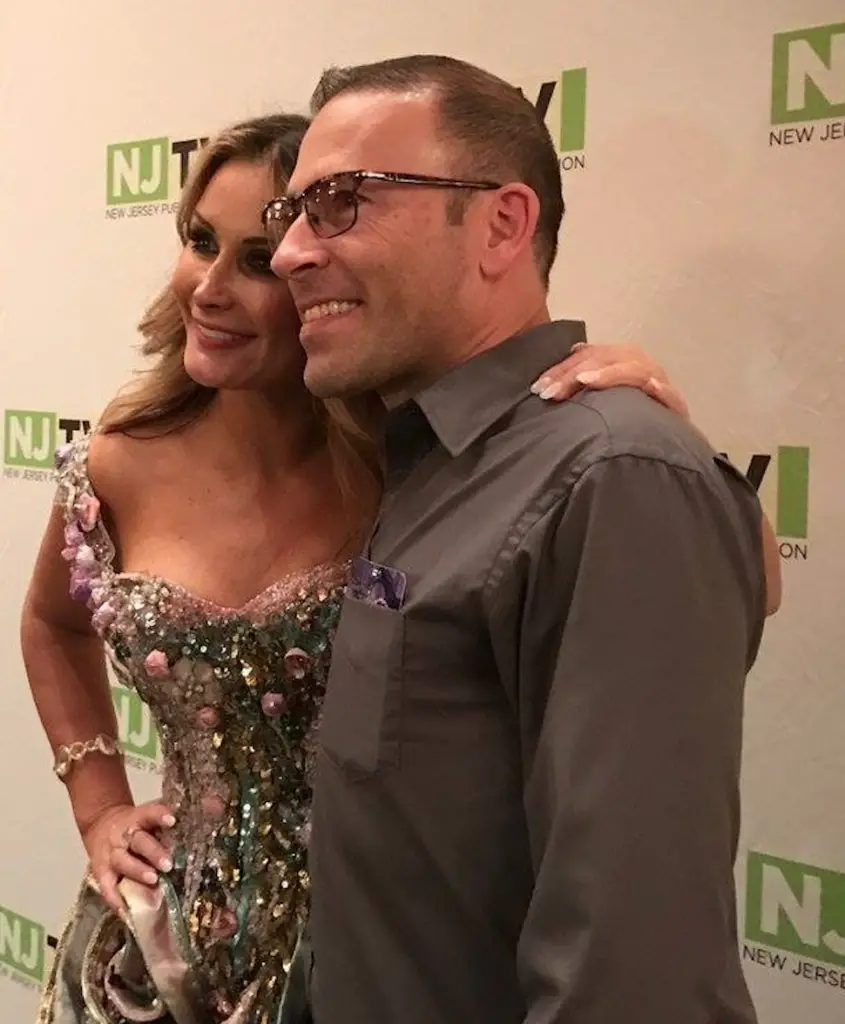 For those that don't know, Giada Valenti is an award-winning singer and songwriter, born and raised in Venice, Italy.
She is most known in the United States for her stunning music special, entitled "From Venice With Love" aired by PBS Television. The airings made it possible for her to perform in theaters around the United States. In 2017, she made her debut as a headliner in Las Vegas. In 2018, she was asked to do a concert at Carnegie Hall in NYC, where she returned by popular demand in 2019.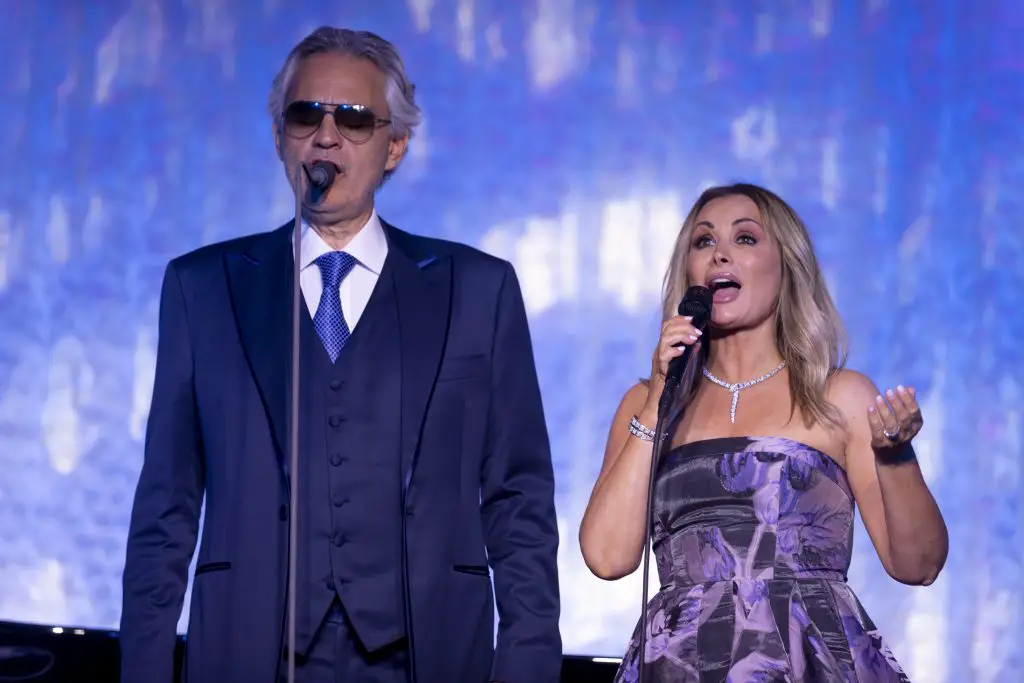 A recent career highlight was Giada being asked by Andrea Bocelli to sing with him at a concert benefitting his foundation.
For the past eleven years Giada, currently a resident of Los Angeles, has released her CDs "And I Love You So, "Italian Signorina" and "My Lullaby", "From Venice With Love", all garnering rave reviews.
She has been featured on morning shows of ABC, CBS, FOX, and NBC television where she did cooking demos, often making her famous Tiramisu, while talking about her new CD and PBS special.
The people of Italy continue their love of Giada, particularly the press who is continuously following her career and covers her on Italian media and television.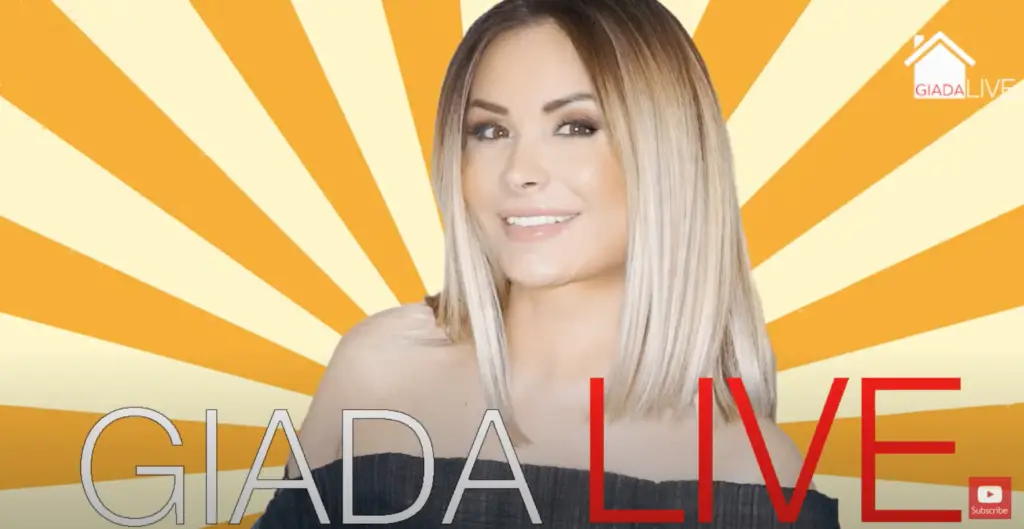 With the recent pandemic hitting the world, live concerts were cancelled and put on hold for the foreseeable future. Being always active on social media, Giada decided to expand upon connecting with her fans virtually.
Since March 18, 2020, Giada has been hosting an online live show entitled Giada Live. To bring some joy into the life of her fans, Giada livestreams content a few days weekly for almost an hour, where she tells fun stories, teaches, cooks, sings and interviews several of her celebrity friends.
We are excited to announce that on Thursdays at 5pm EST, Giada hosts her show featuring Italian Culture & Lifestyle. This is live-streamed on the Italia Living Facebook page, as well as on the Giada Valenti Facebook page and her site Giada Live – where you can also view past episodes.
If you missed the past few Italian Culture & Lifestyle episodes, you can view them here.
---
Visit her website at:  giadavalenti.com and Giada Live
Contact:  J.J. Pouwer    T: 213-632-6211    C: 917-478-4217
---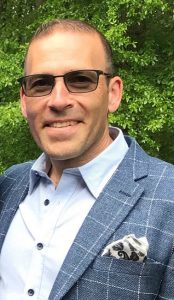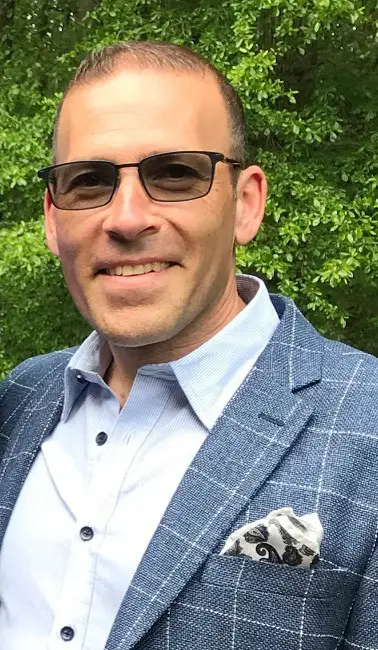 By, Richard J Michelli
· Italia Living Founder, Director & Contributing Writer