A beautiful blend of Italian & American in duet of "Silent Night"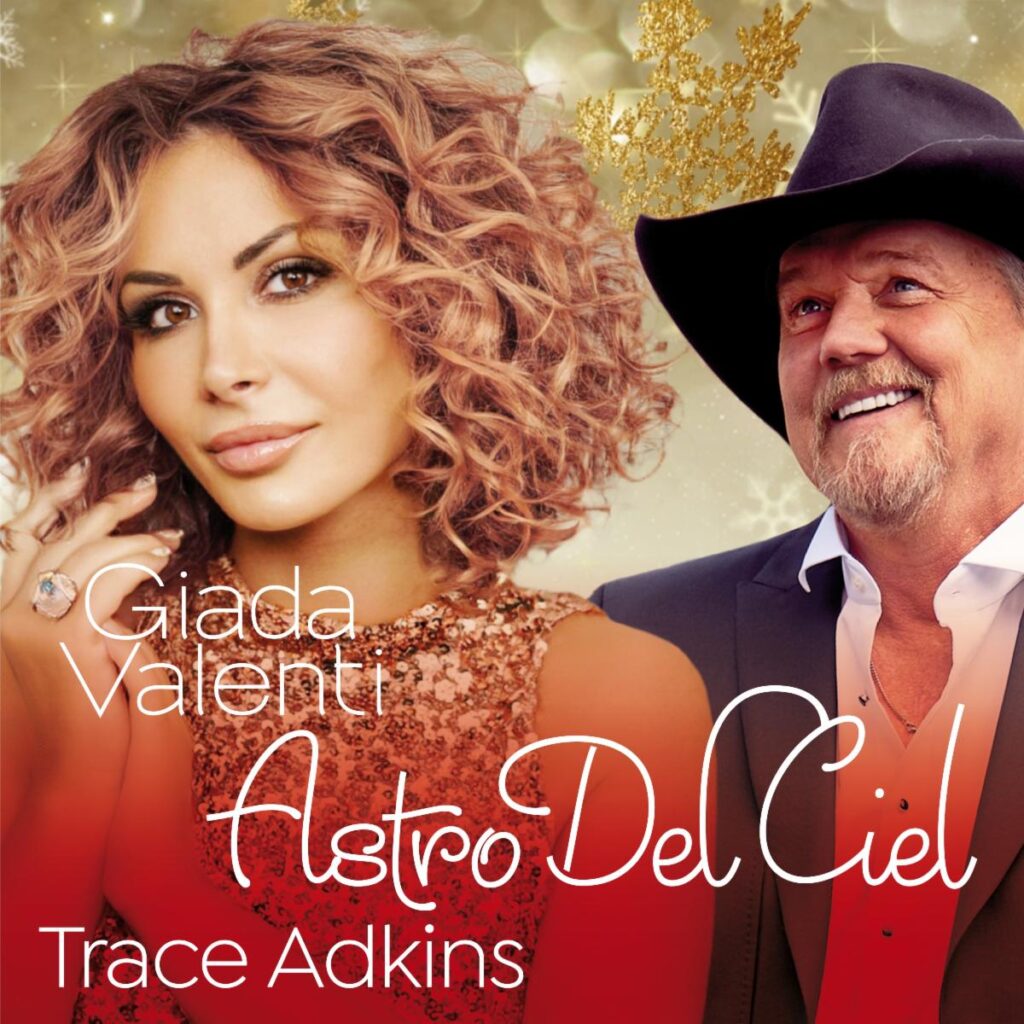 Born and raised in Venice, Italy, Italian singer and songwriter Giada Valenti has always been influenced by her hometown, bringing its magic and romance to her musical style.
She is best known in the United States for her PBS music special From Venice with Love, which aired nationally in 2015, 2016, and 2017. In November 2017, she debuted as a headliner in Las Vegas with a concert at The Smith Center for the Performing Arts. In October 2018, she made her debut at Carnegie Hall in New York City, where she returned by popular demand in 2019. Another highlight was being asked by Andrea Bocelli to sing with him, at a concert benefitting his foundation. Her albums include: And I Love You So, Italian Signorina, My Lullaby, and From Venice with Love. Giada is also a Tiramisu expert and has done cooking demos on television shows around the country making the famous Italian dessert.
Giada has always drawn huge accolades from those around the world, particularly for her performances celebrating the beauty of Christmas. 
This year, she just released a very unique collaboration, which is sure to bring even more fans joy this holiday season.
Here is a little about it in her own words…
I am thrilled to share that starting today my duet of "Silent Night" with country music star Trace Adkins is streaming on major streaming platforms such as Spotify, Amazon Music, and Apple Music. The song features a contemporary arrangement, with a unique twist – it's performed partly in Italian and partly in English. Trace even took on the challenge of singing a few lines in Italian, adding an extra layer of charm to the recording.
Capturing Trace's vocals in Italian presented its own set of challenges due to the notable differences in pronunciation between Italian and English. However, a clever solution emerged when Trace's manager recalled a memorable experience at an Italian restaurant in New York. A waiter there was known for expressive hand gestures while speaking, inspiring Trace to incorporate similar movements while singing. The result? A fantastic rendition of the Italian lines, adding a touch of authenticity to our collaboration.
I hope you'll take a moment to listen and enjoy this unique blend of Christmas tradition and contemporary flair. Here the link: https://GiadaValenti.lnk.to/AstroDelCiel
In addition to the release, Trace has extended a gracious invitation for me to join him in a special performance at his Christmas show in Nashville at the Grand Ole Opry on December 7. I feel incredibly honored by this opportunity and am eagerly anticipating the event.
Thank you for your continued support, and I hope you have a joyful holiday season.
Warmest regards,
Giada
Recently, also my duet with the Canadian superstar Johnny Reid was released. In this collaboration, we performed the beautiful Christmas song "Winter Star," a composition written by Johnny Reid himself. The song eloquently narrates the story of a star that has witnessed all the events unfold throughout time. Listen via this link: https://PM.lnk.to/WinterStar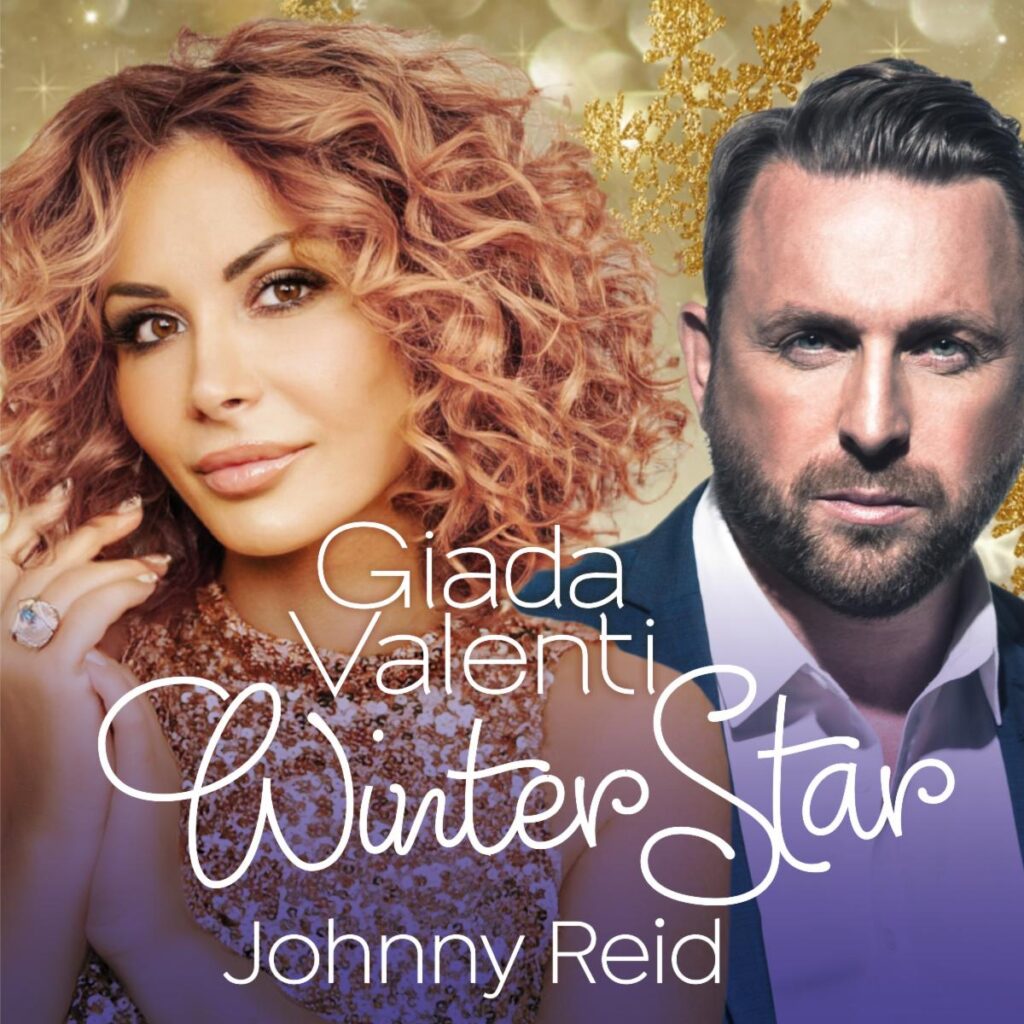 Upcoming Christmas Shows:
November 30 – Concert in Las Vegas
At the beautiful new showroom at the Ahern Boutique Hotel in Las Vegas. For tickets visit:
December 3 – Concert in New York
At the beautiful Loreto Theater at the Sheen Center in Manhattan. For tickets visit:
https://ci.ovationtix.com/34409/production/1174245?performanceId=11337411