PPR Luxury Group to strengthen its presence in the haute horlogerie segment.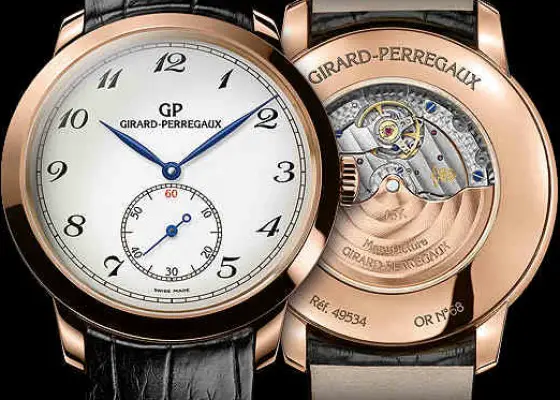 Gucci Group's PPR stated on Monday it was taking a majority stake in the prestigious Swiss watchmaker, Sowind Group, whose high-end brands include Girard-Perregaux and JeanRichard. Sowind Group is one of the last independent Swiss watchmaking manufactures and Girard-Perregaux operates worldwide with 500 high prestige sales outlets and 11 boutiques.
PPR will own 50.1 percent of the group, up from the 23 percent it previously owned, after a reserved capital increase that will be fully subscribed by PPR, it said in a statement.
The Sowind Group is a Swiss company founded by Luigi Macaluso and headed by Monica Mailander Macaluso as its Chairman since November 2010. The Macaluso family is the majority shareholder. Stefano Macaluso and Massimo Macaluso are respectively President and CEO of Sowind SA.
PPR's chief executive will become new chairman of Sowind Group, alongside Monica Mailander Macaluso, who becomes vice-chairman.
PPR's luxury brands include Gucci, Bottega Veneta, Yves Saint Laurent, Balenciaga, Boucheron, Sergio Rossi, Alexander McQueen, and Stella McCartney.