However you celebrate it, enjoy it as a time of relaxation from work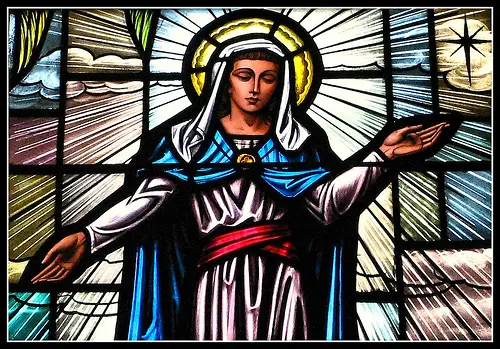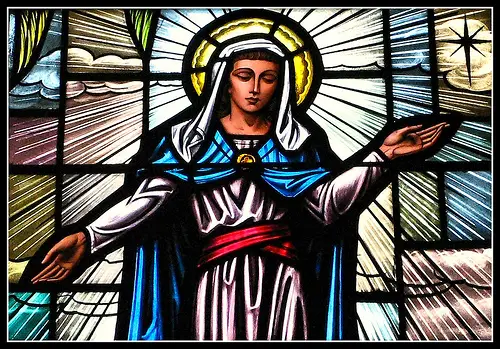 If you do not live in Italy or you have never spent a summer in August in Italy, you probably don't know what the celebration of Ferragosto is.
Ferragosto is an Italian holiday celebrated every August 15th. Originally, it was related to a celebration of the middle of the summer and the end of the hard labour in the fields.  In the times of the Roman Empire, it was a holiday celebrating fertility, honoring the gods.  The name "ferragosto" comes from the original Latin name "Feriae Augusti", which means the Festivals of Emperor Augustus.
Today, the Ferragosto in Italy is the day when Roman Catholics believe the Virgin Mary is supposed to have ascended to heaven, and the Catholic Church celebrates this date as a Holy Day of Obligation to commemorate the Assumption of the Blessed Virgin Mary – thus is a major Italian holiday.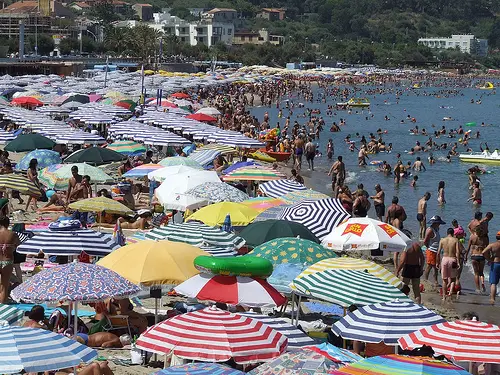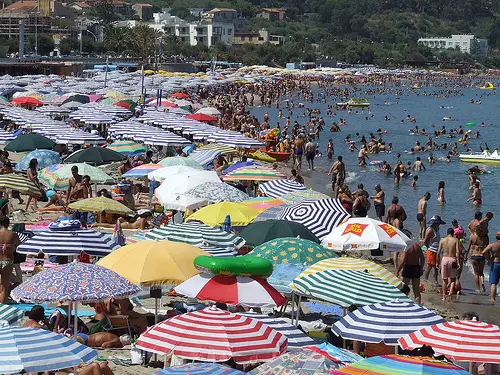 You will experience added crowds at the beaches and lots of traffic along the coastal roads – but many festivals of parades, food, music, and fireworks through out Italy are well worth the travel getting to. Italy's two greatest festivals are Carnivale and The Palio of Siena. The Palio of Siena, takes place twice a year – on July 2 and on Aug 16. This is the biggest horse race in Italy and, by far, the most important one in August. Folks from all over the world travel to Siena in Tuscany to see this festival and you owe it to yourself to check out this awesome event.
In regards to events – please take note that some things may be changed or cancelled due to COVID-19 restrictions.
In Italy, the entire month of August is generally taken as  holiday from professionals, offices and shops just for leisure time and relax. Typically businesses that do stay open the first half of August, close for the second half of the month following the 15th. Everything opens again in September.
Ferragosto is, next to Christmas, Easter and New Years, the most important holiday in Italy.
Buon Ferragosto!