Perfect for an exciting holiday with dream landscapes and luxury hotels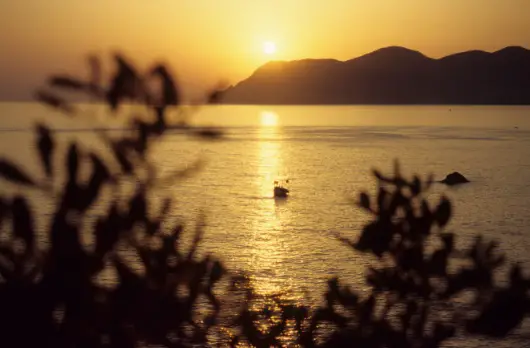 Cinque Terre in Italy is much more than a destination. Here you can experience a different way of living because of its suggestive atmosphere built over centuries.
The beauty of this area is protected under Unesco shelter, creating the homonymous National Park that indicates the stretch of rugged coastline connecting upon 10 km the five villages of Monterosso, Vernazza, Corniglia, Manarola and Riomaggiore.
The territory ripples between the mountains and the sea, forming here and there small coves and short and steep valleys where there lie the quaint villages admired worldwide.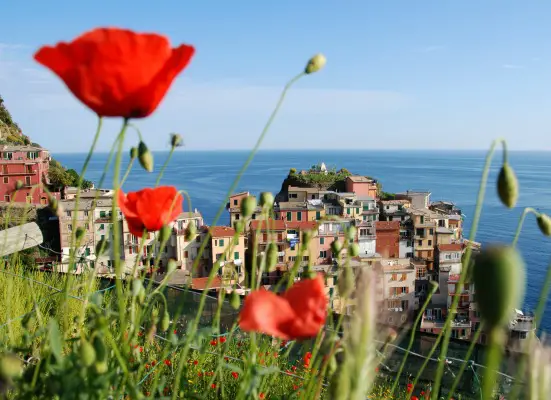 Many paths connect a 'Terra' (Land, Earth, but here village) to the other, but only the "Blue Trail", probably the most famous, is able to touch all five villages. Numerous shrines protect the way, pinning the earth with a double meaning.
Indeed, they were both images of strength for the farmers forced by the cliff morphology, to a hardly possible acrobatic farming. The sanctuaries acted as a beacon, and oriented fishermen's navigation as a map unfolded over the ground.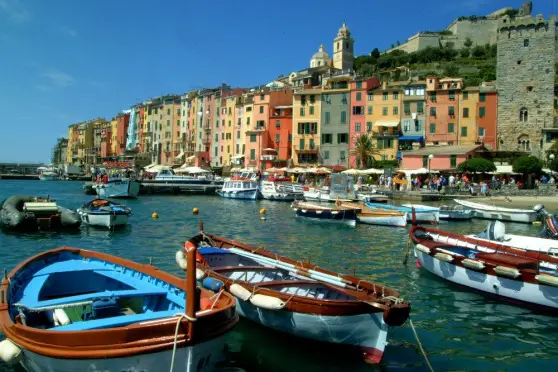 This extraordinary area blends the architecture of the towns, the coastal roads and the mountain terraces, in a sole charming landscape. As well as from the point of view of nature, the Cinque Terre is significant from the point of view of the reception.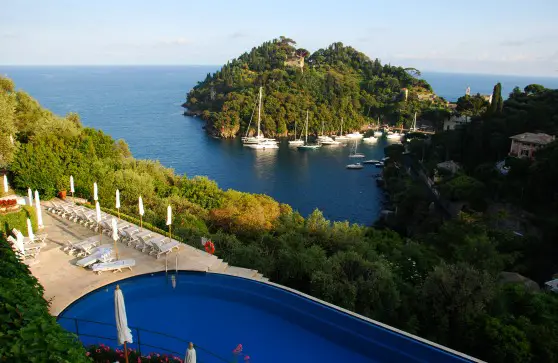 Here we can find excellent hotels, bearing witness to the harmonious interaction that the inhabitants of Liguria have been able to establish with nature. To locate the best hotel in the Cinque Terre, it can be useful to rely on a complete website as Arbaspàa, to know at one stroke all the accommodations on the map. This website offers a detailed description of all the facilities of the area divided by category, and also information about tours and excursions at Cinque Terre. The choice is wide and rich, like the environment that hosts these boutique hotels.
Read more on www.arbaspaa.com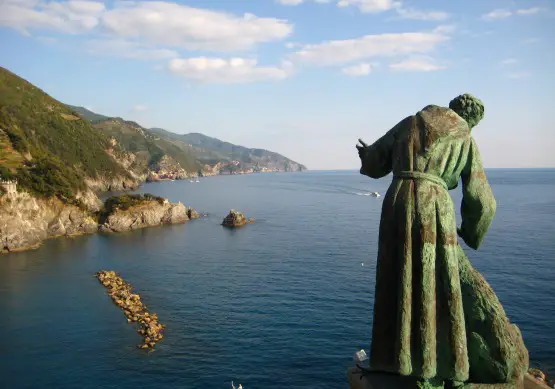 ---
By guest contributing writer, Beatrice Rinaldi. Beatrice is an SEO & Content Strategist and writes about travel for QNT Hospitality.