The weather, lifestyle, food and incredible beaches make Costa Smeralda a top desired destination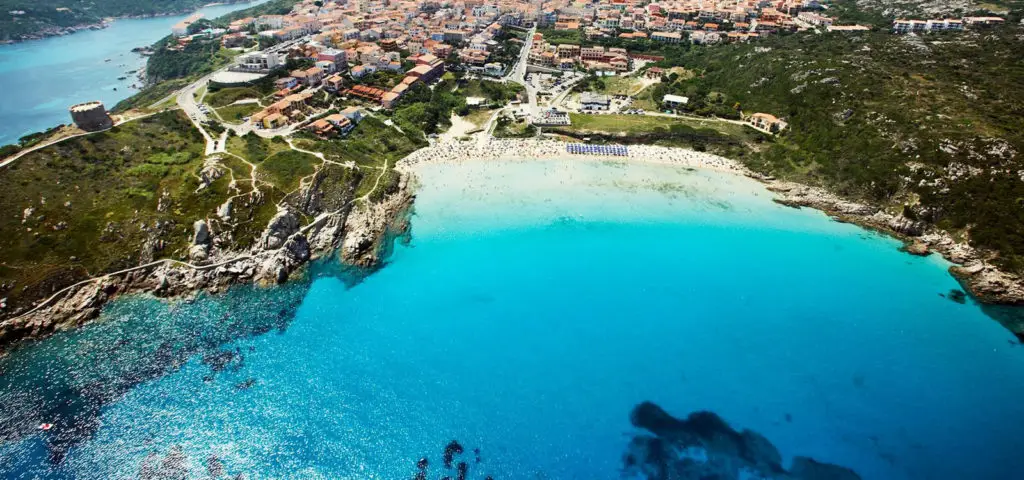 I love travelling and have spent most of my life living far from my home. However, every time I come back and have the possibility to spend some time on the island, I feel like I am living in a paradise on earth.
The weather, the lifestyle and the incredible beaches that form the northern coast of the region make the time spent here absolutely worth it.
Making a list of the most beautiful beaches is really hard and almost impossible. The Costa Smeralda, such as the rest of the island, is totally marvellous. Therefore, I want you to read a list of my favourite beaches with shallow waters that I highly recommend.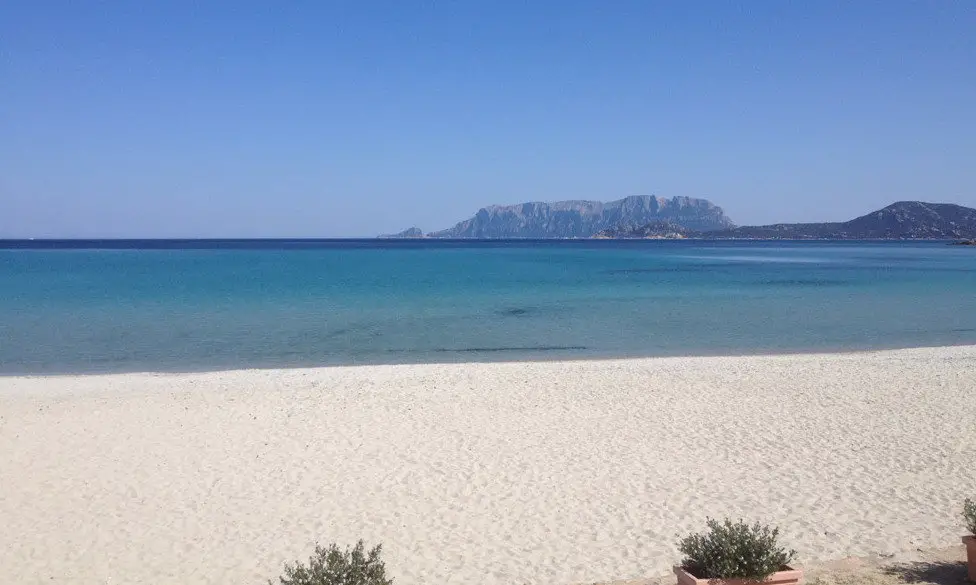 Pittulongu beach. Since I was born in Olbia, I have visited this beach since I was a child. This is one of the largest beaches of the area and swimming in its clear water is simply fabulous. On the beach, there are some bars and restaurants where you can enjoy a typical Italian aperitif and eat some fresh local food. I highly recommend tasting some seafood dishes at the Mama Beach. Last time I went there I got a dish of Spaghetti alle vongole (clams). Superb.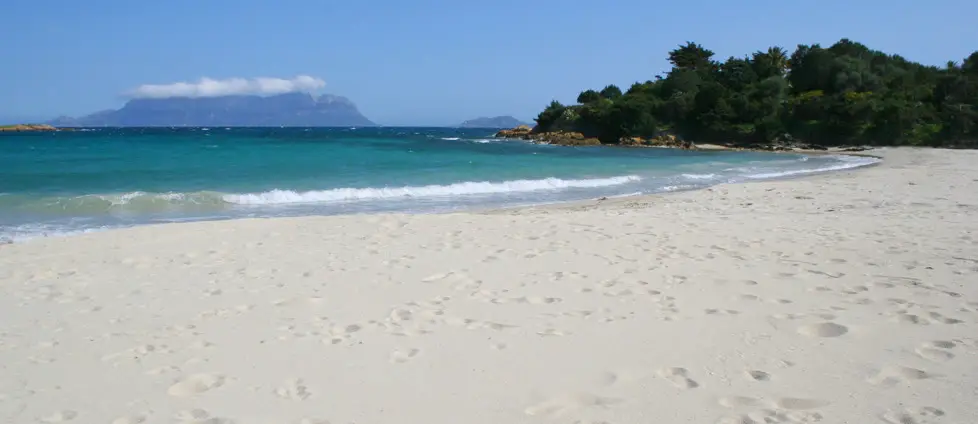 Ira beach, Porto Rotondo. When I was younger I used to go there with my family as we lived in the small town of Porto Rotondo. It was the 90s, the golden age of the Costa Smeralda, and at the time the beach was always plenty full of celebrities. It was an exclusive beach, and I would take a lot of pictures with football players, singers, Pop stars and other sports celebrities. The beach is still marvellous today, even though there are too many bars and restaurants in my opinion. The Ira beach is one of my favourite beaches because of its crystal water and thin sand.

Almost 15 kilometres away from Olbia you can find the town of Loiri- Porto San Paolo, where you could also book a boat trip to the island of Tavolara – a massive limestone island visible from almost every beach of the northern coast. The only difference is its view according to your position. In Loiri – Porto San Paolo, one of the most amazing beaches is the so-called Porto Taverna. With its shallow and crystal water and thin sand, it is undoubtedly one of my favourite. There are two bars and restaurants which are worth a visit. Go and enjoy the dawn while having a drink. You'd feel like you were in paradise.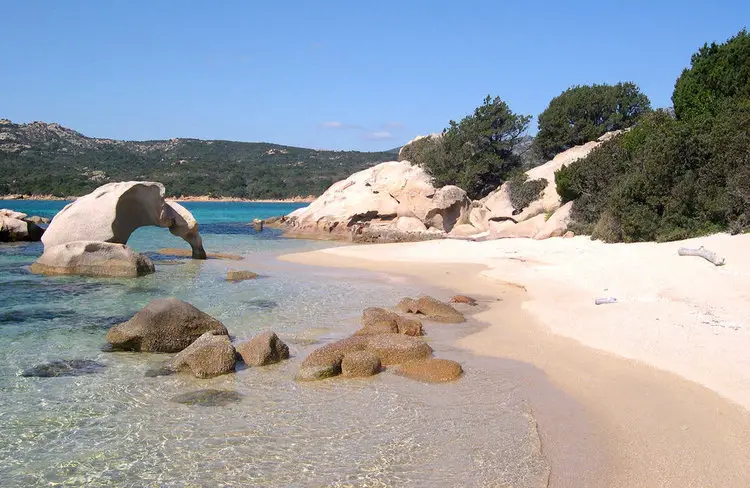 If you like smaller beaches, you can opt for the area around Porto Cervo, which is known for being visited by many tourists seeking high luxury. A beach you should absolutely visit is the Pevero beach. This beach is split in two sides: one small, whose name is Piccolo Pevero beach, and a big name which is called Grande Pevero beach. These two beaches are situated less than 5 kilometres from the town of Porto Cervo. Nearby it is possible to find another beautiful beach called Romazzino. This is considered one of the most astonishing areas of the Costa Smeralda.
---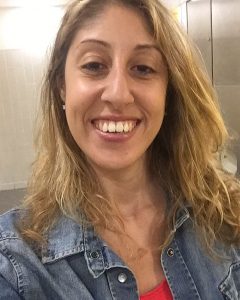 Juli Piscedda
Lifestyle & Travel Columnist
Learn more about Juli on our Featured Contributors page.