The best ways to enjoy the breathtaking views, crystal-clear waters and fresh local food of Sardinia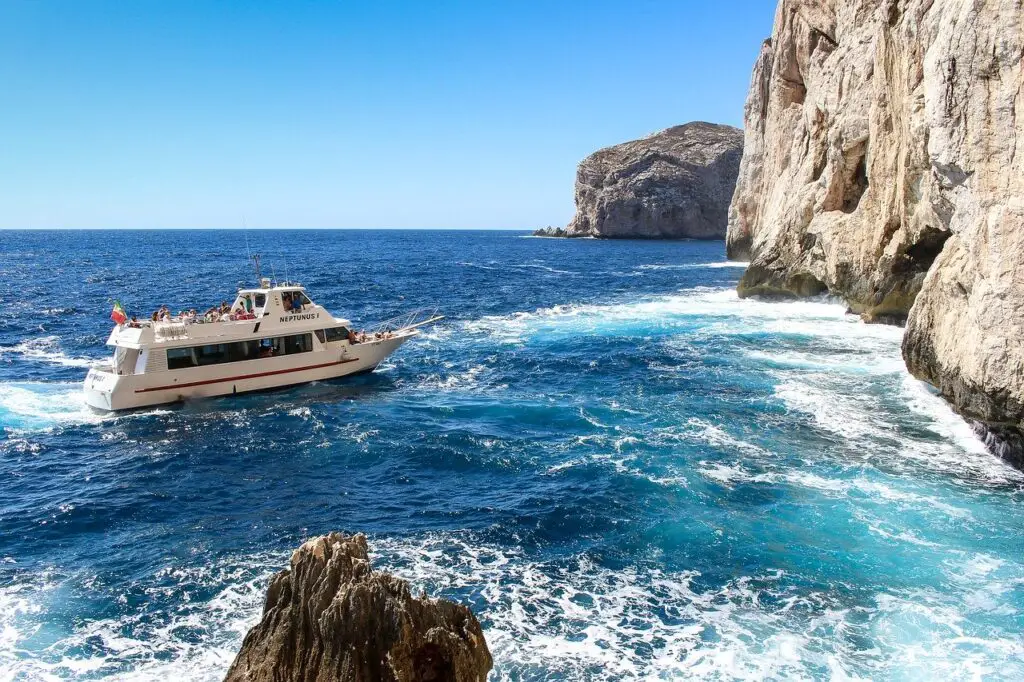 It's finally summer and everybody wants to recover after a few months of lockdown. If you are dreaming to spend some time chilling out on a sandy beach, then you'd better read this article. I will give some tips on how to spend your holidays in Sardinia – once the flights will be restarted. Below are 7 marvelous boat tours to do in Sardinia.
7-Hour La Maddalena Archipelago Boat Tour
Want to dive into the crystal-clear waters off the island on a boat excursion through La Maddalena Archipelago? Then you might want to spend an unforgettable day in one of the most stunning parts of the Mediterranean Sea. Swim or buy some presents on one of the many stops. If you come to Sardinia, you definitely want to spend a memorable day at sea to your Sardinia holiday! For further info click here.
Cala Goloritzè Boat Tour
Have you ever visited the Baunei coast? If not, you could book a trip and cruise along the coast of Baunei, situated on the central-eastern coast of Sardinia. This will be a 7-hour tour with 4 hours at the beaches. You'd get the chance to swim at Cala Goloritzè, snorkel with the magnificent marine life, and discover historic shipwrecks. To find out how click here.
Cagliari: Southwest Chia and Teulada Private Boat Tour
What we've probably missed most during the quarantine is being surrounded by nature. If this is the case, in this trip you may discover some of the most beautiful hidden beaches in Sardinia by inflatable boat, outside the coastal town of Chia. An expert guide will take you to visit up to 6 of the most marvelous beaches. Click here to get further details.
From Palau: La Maddalena Archipelago Catamaran Tour
If you are willing to do some "Dolce Vita" then you'd better live it with this stunning tour around the marvelous islands of Maddalena National Park. Take a boat from Palau and sail along the crystal-clear waters. Visit a variety of private beaches and swim in the refreshing waters. Your holiday in Sardinia will become a real dream! To find out how click here.
From Chia: Full-Day Tour of Sardinia's Hidden Beaches
Join this full-day excursion among the hidden beaches of Chia and the Teulada Coast, in the southern side of the island. This itinerary will start from an ancient path called Nora Bithia, a place where paths originate and will take you to beautiful beaches. Check it out here.

Cagliari: Half-Day Sulcis Boat Shore Excursion
You can't visit Sardinia without heading to Cagliari, the capital of the island. Visit the west coast of Sardinia by boat and explore picturesque landscapes as you watch the sun set. Take some time to snorkel in the crystal-clear water and stop at some beautiful seasides, only accessible by boat.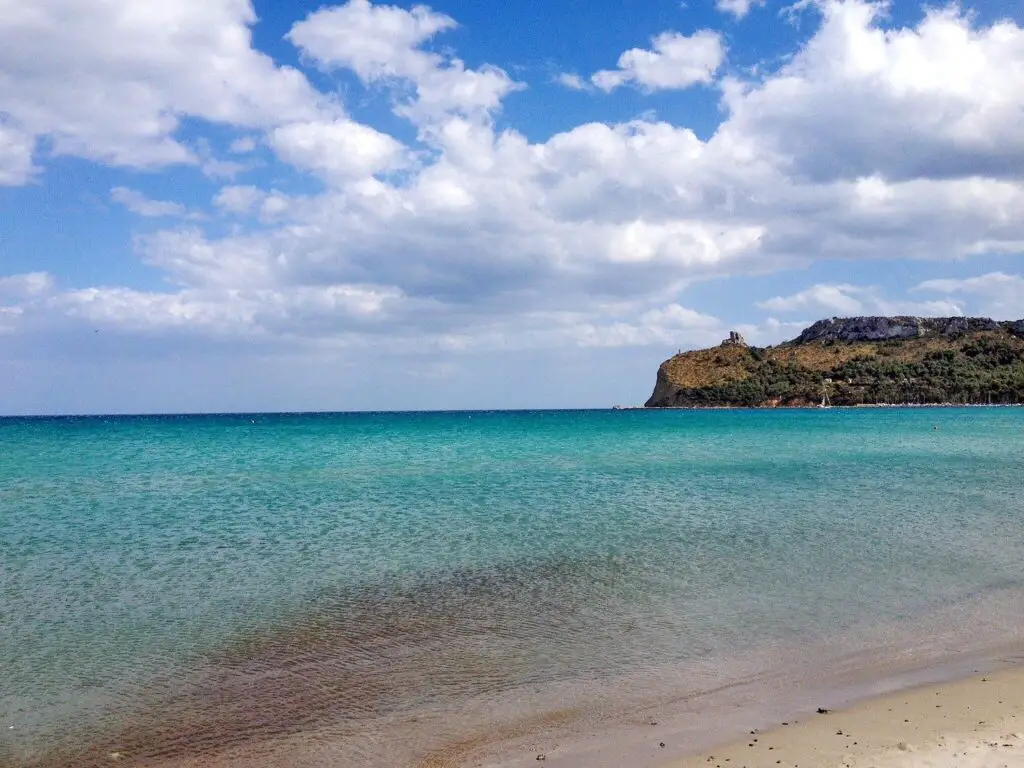 Look out for and take some pictures at the remarkable aquatic wildlife in the area. You won't forget the beauty of Sardinia so easily. To find out how you can live a dream holiday. Click here.
Full-Day Boat Trip to the Islands of La Maddalena
Head to La Maddalena and its little islands on a full-day cruise. Enjoy the time in this astonishing area in the northern cost of Sardinia. Swim off the boat and taste the local food of the island. Take pictures and selfies to post on social media. Your best friends will be jealous! For further details click here.
Is there really a better way to enjoy the summer?
---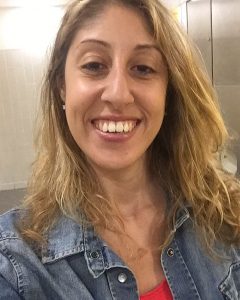 By Juli Piscedda
Lifestyle & Travel Columnist
Learn more about Juli on our Featured Contributors page.