5 activities to do and to see on the island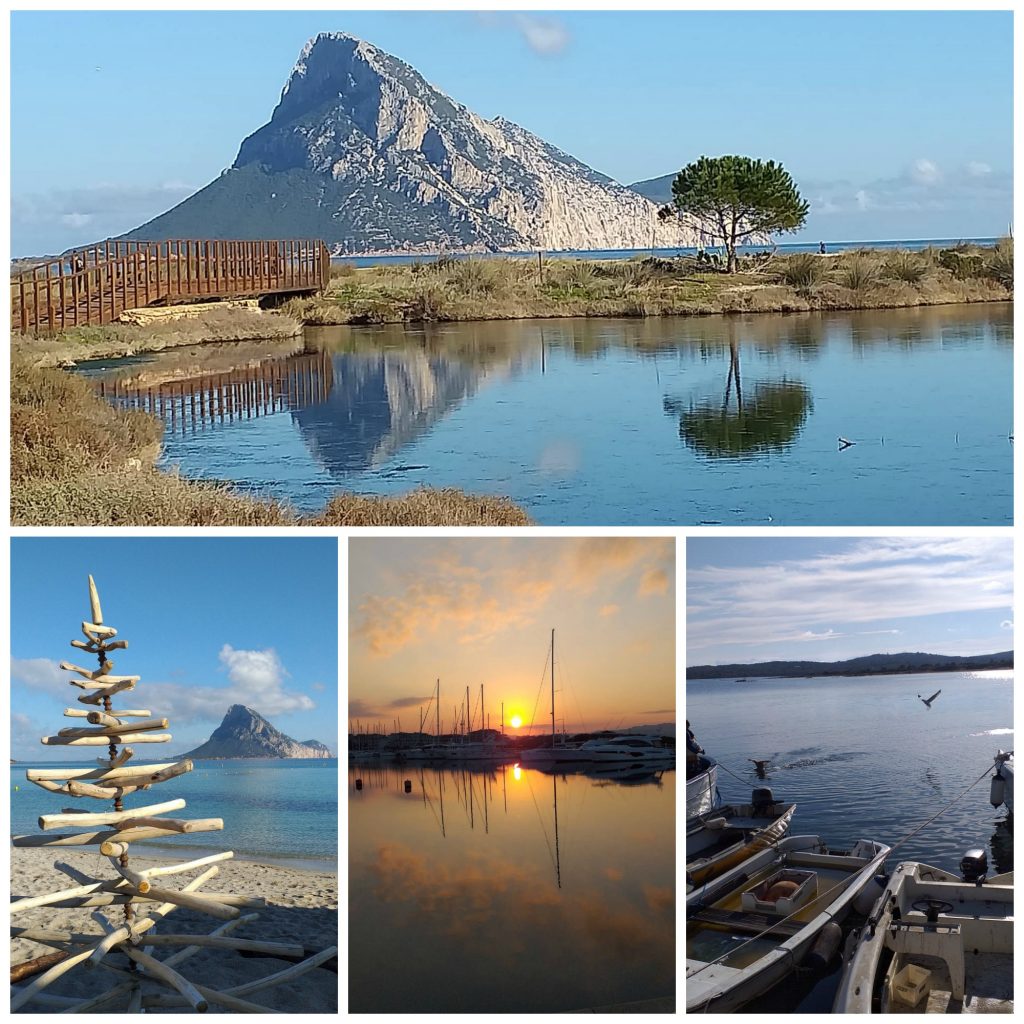 As I always say, Sardinia is not just sea – and if you are planning to visit the island in the low season, here you can find some advice you should take advantage of.
Take part in the carnival
The Sardinia Carnival, on the 16th and 17th of January, is dedicated to the purifying fire, in memory of "Sant'Antoni 'e su fogu", who went to take back the sacred fire directly to the hell. Traditional masks can be seen in Marmolada, during the Mamhutones and Issohadores parades, and in Oristano, during the Sartiglia where you can admire the equestrian games with the race to the star or that of the 'pariglie' – a pair of draft horses.
Visit the city of Cagliari
You can't miss a visit to the capital region of Cagliari, the chief town of the Region. Go for a walk for its cultural itineraries between the historic districts of Castello, Stampace, Marina and Villanova, without giving up the view of the city from the four bastions of Saint-Remy, Santa Caterina, Balice and Santa Croce. Finally, explore the wonderful landscape with an intimate dinner at 'La Sella del Diavolo', the headland that overlooks the seashore of Poetto and separates it from Calamosca Beach.
Winter sea in Villasimius
The beach of the seas in Villasimius, is an absolutely enchanting place even in winter. Lukewarm and well protected, this wonderful beach is home to a colony of pink flamingos in the salt pond of Notteri, where the sea water is filtered by the sand.
Visiting the snow-covered inner villages
It's not a real winter without visiting the snow-covered mountain villages, while the air is filled with the scent of the resins of the wood burning in the fireplaces. A leap out of every dimension, which seems to crystallize a timeless dream, yet another symbol of this magical land.
Below, you can see the Monte Limbara (Mountain Limbara) – a rocky granite massif in north-eastern Sardinia covered with snow.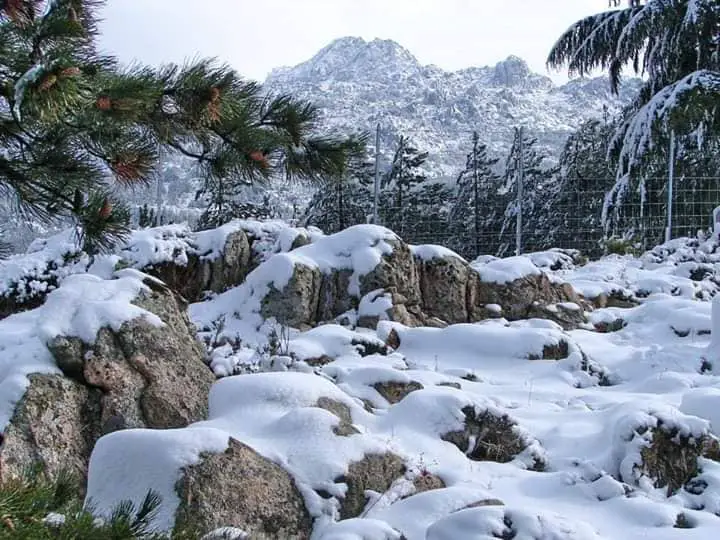 Visiting the Nuraghi complexes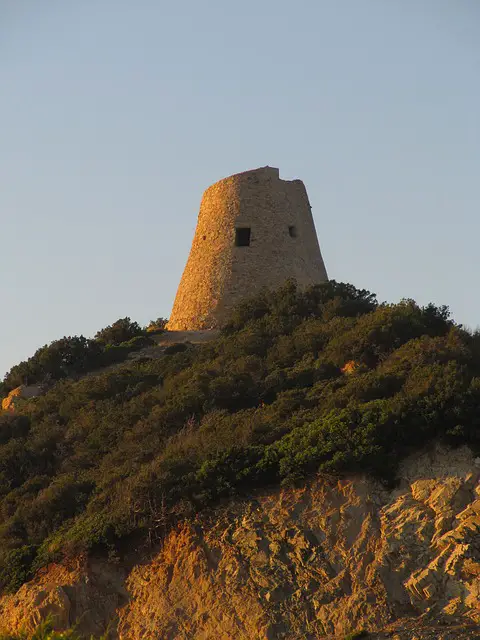 The visit to the Nuraghi is also an unmissable ritual destination for those who head to Sardinia. The most beautiful areas in scattered order are 'Su Nuraxi' in Barumini, in Marmilla, recognized as a World Heritage Site; Losa in Abbasanta, with its characteristic trapezoidal shape and its garden and Santa Cristina in Paulilatino, with its ritual well among the olive trees.
As you can see, in Sardinia you'll find a different range of activities to take part in with family and friends. You'd rarely get bored. Would you?
---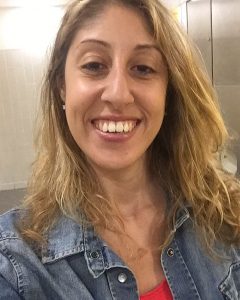 Juli Piscedda
Lifestyle & Travel Columnist
Learn more about Juli on our Featured Contributors page.