Experience unique nature as well as high-end wine produced by inmates
Forget Alcatraz. When it comes to island prisons, Italy does it better, as usual. Adrift in the Tuscan Archipelago, Gorgona measures just 0.86 square miles and while its name conjures up images of snake-headed monsters, it's actually just a small fishing village, home to only seven permanent residents.
As of March 2016, the island was open to tourists who want to experience the very definition of unexplored. Prior to that time, you could only step foot on the island with permission from the Ministry of Justice…  or a prison sentence. How to put this delicately? Gorgona is a penal colony. But before you start fretting about chain gangs and elaborate escape plans, Gorgona is hardly high security.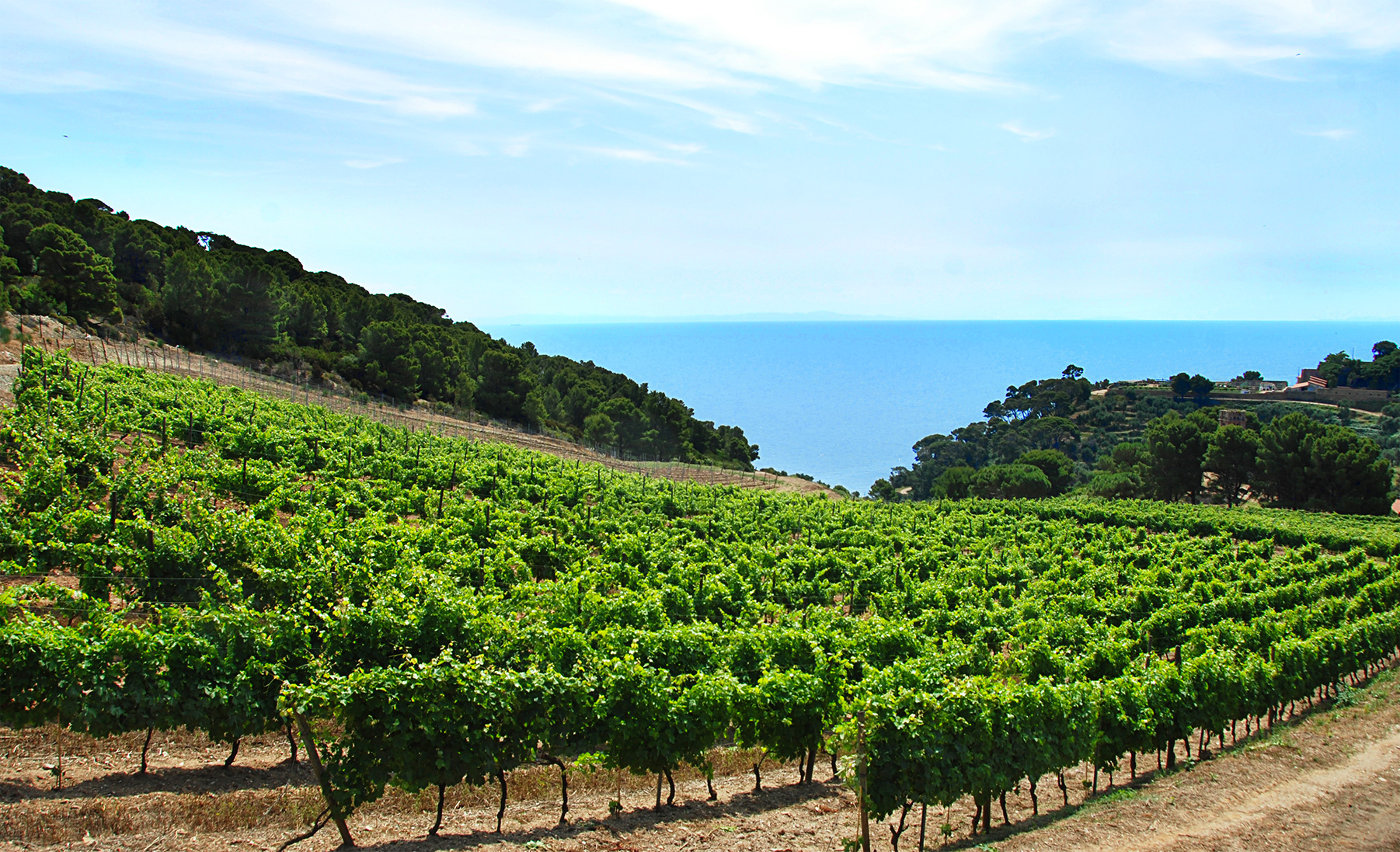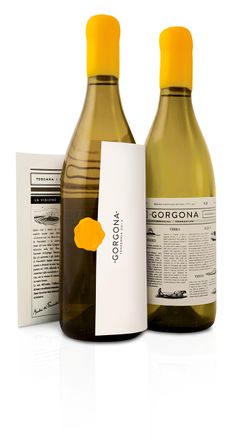 Opened in 1869, the penal colony holds no more than 70 non-violent prisoners and 40 police officers at one time. They are solely responsible for the island's economy, cultivating various produce and learning from Italian winemaking heavy weights like Marchesi de' Frescobaldi. The emphasis is on building skills rather than punishment.
As an Australian, I have a soft spot for penal colonies turned tourist destinations and it seems I'm not alone. Local and foreign tourists have been itching to visit the island for years. After numerous failed attempts, the Ministry of Tourism has finally organized a ferry to make up to four weekly trips to the island from the port of Livorno. The ferry leaves each morning at 7:45am, returns at 6:30pm and costs 52 euro per person.
The hype isn't just to do with the chance to see a real-life penal colony. Gorgona finds itself in the middle of the Tuscan Archipelago National Park and is one of only five islands in the world where you can spot the Corsican finch.
It was first and somewhat superficially mentioned by Ancient Greek writer Pliny as Gorgòn, but it had a much more glorious age in the 8th century when monks from Gorgona were said to have rescued the relics of Saint Julia of Corsica. The island was used almost exclusively by monastic folk until the 18th century when it was opened to local fishermen, who were encouraged to catch anchovies from the Ligurian Sea, cure them and then sell the product in Livorno. If local legend is to be believed, two Lucca families took up the challenge, the Citti and Dodoli families, who were so successful, their descendants still call the island home.
Enticing stories aside, Gorgona is appealing simply because it's one of the few slices of Italy not to succumb to the tourist menu and tacky souvenir shop. Much of Gorgona remains wild and untouched. Leaving the pastel coloured houses on the port behind, you'll find little more than a 12th century Pisan fort, a 17th century Medicean fort and the chiesa di San Gorgonio. Security for tourists is tight, so you're not allowed to go wandering on your own. Instead a guide takes small groups on a gentle 6km stroll around the island, explaining its history and points of pride, including a mention Dante Alighieri's Divine Comedy.
At the moment, you're encouraged to bring a packed lunch, but plans are underway for a meal to be prepared by the penitentiary's residents, which might be an Italian, if not a world first.
After lunch, you're free to swim before heading back to the port to mix with the residents and explore an island town that hasn't been touched by time or urban sprawl. It doesn't get much more off the beaten track than this.
You can book a tour from the tourist office in Livorno.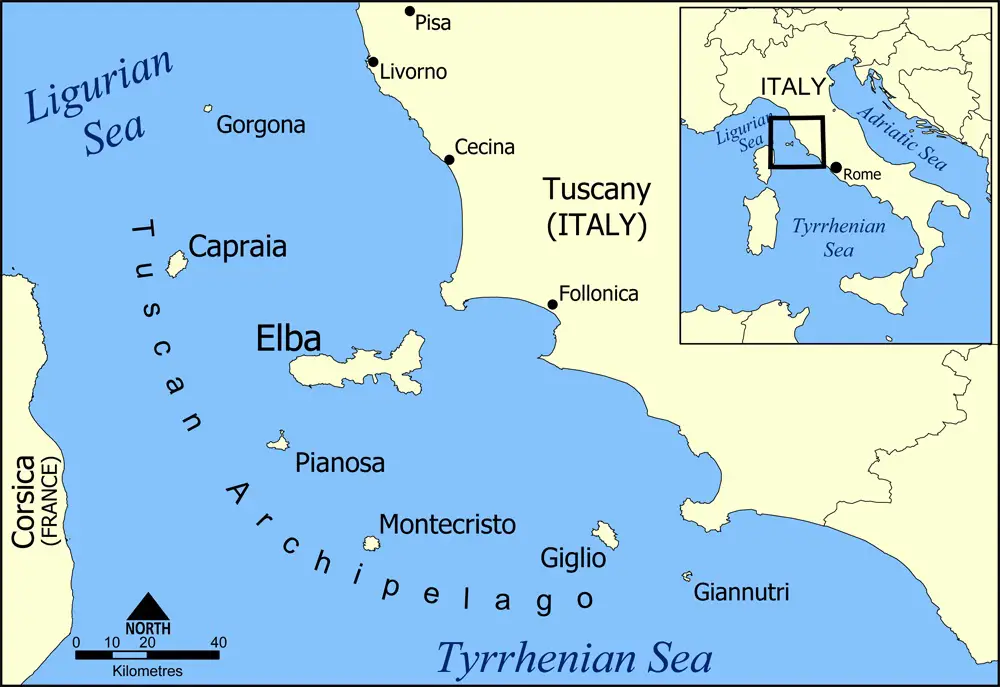 ---
By Elisa Scarton Detti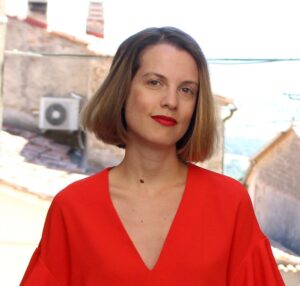 Elisa is an Australian journalist who came to Tuscany for a year, fell in love, how cliché? And decided to stick around. Not one to keep paradisical holiday destinations to herself, she now writes a Tuscan travel blog and online travel guide about the infinitely beautiful Tuscan Maremma, so that others can get a taste of la dolce vita.