Luxury resort in Costa Smeralda is planned to open in mid-2026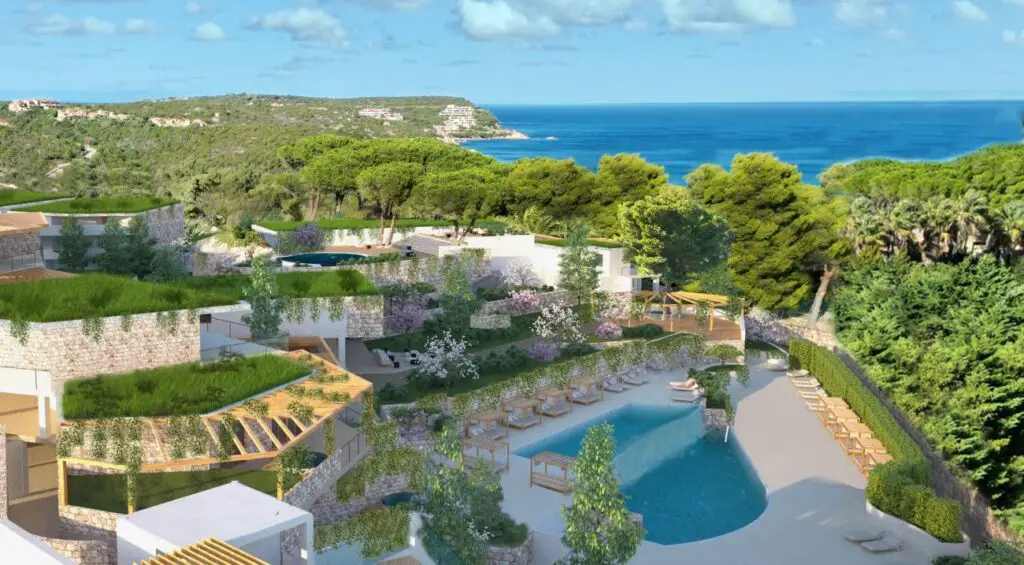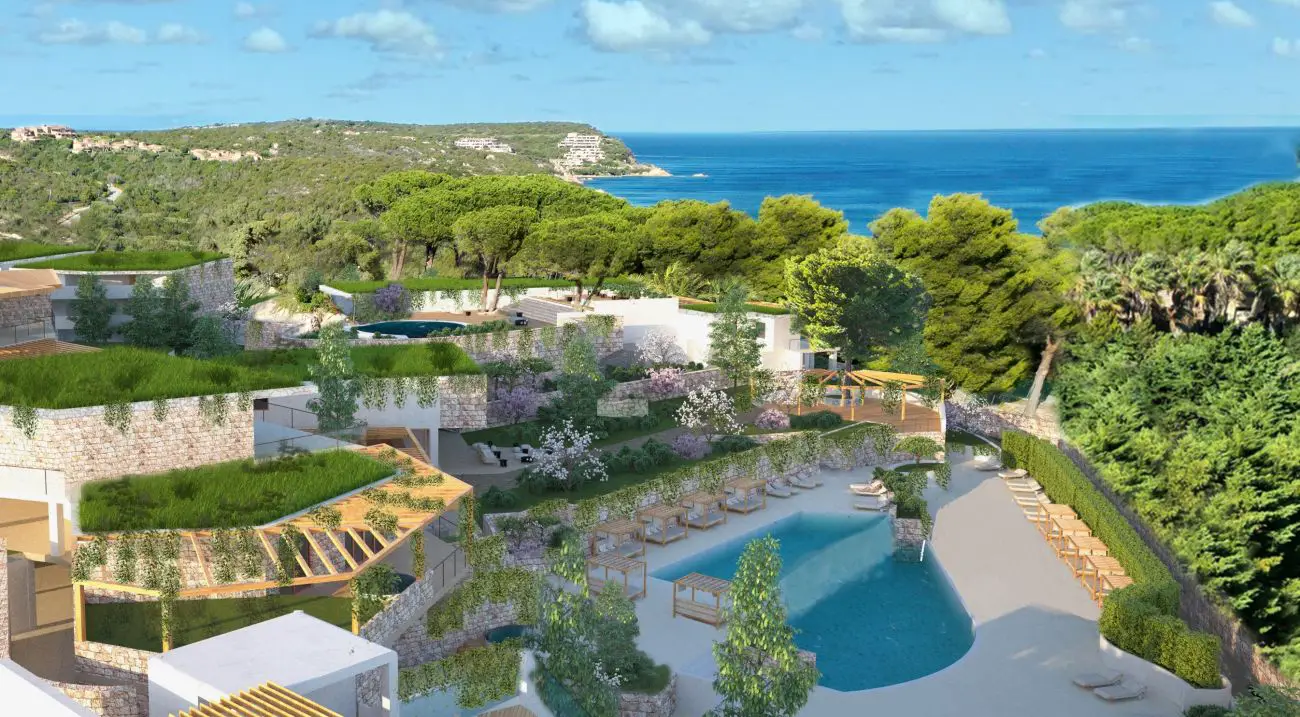 Mandarin Oriental has announced the development of a new luxury resort in Sardinia, located in the north-east of the island in the heart of Costa Smeralda. Planned to open in mid-2026, the highly anticipated development will offer an unparalleled hotel experience in one of Italy's most sought-after destinations.
Perched on a hillside overlooking the Gulf of Pevero, Mandarin Oriental, Porto Cervo will offer a perfect blend of accessibility and seclusion. Surrounded by forest, the hotel will provide a secluded environment for guests to unwind and enjoy the tranquil surroundings, including a private beach accessible by a 1,148-foot-long trail.
The hotel will be comprised of 83 meticulously designed rooms and suites, offering guests comfort and breathtaking views. Five distinctive restaurants and bars will entice diners with a variety of culinary offerings, while the Spa at Mandarin Oriental will provide the Group's award-winning wellness experiences in a serene sanctuary.
Fitness enthusiasts will appreciate the state-of-the-art fitness centre, and those seeking relaxation can indulge in the large indoor and outdoor pools nestled amidst lush gardens.
Close to Porto Cervo with its luxury boutiques, galleries and restaurants and a 30-minute journey from Olbia airport, Mandarin Oriental, Porto Cervo is located in one of the most sought-after parts of Costa Smeralda. Porto Cervo Marina Yacht Club, renowned for hosting international regattas.
Mandarin Oriental, Porto Cervo will be developed in partnership with Gruppo Statuto, one of Italy's leading real estate groups, renowned for their expertise in crafting exceptional hospitality projects including Mandarin Oriental, Milan.
Mandarin Oriental, Porto Cervo will be the ultra-luxury hospitality group's fourth venture in Italy.