Discover The Authentic Side Of Italy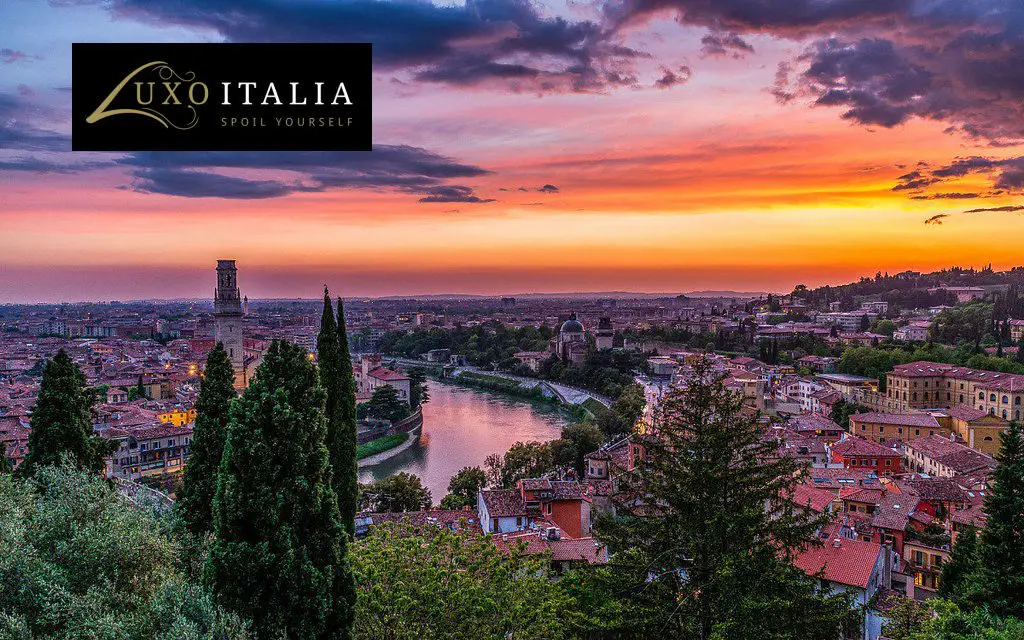 Well, 2018 is here, and it's that time of the year where we're all thinking about what resolutions to make. And we know too well how difficult they can be to keep!
Maybe your resolution is to simply do something new or finally go somewhere you've never been. Just imagine that carrying out your resolution could take you to paradise in Southern Italy, spending time with your family in Rome or even cruising to Capri from the Amalfi coast.
Here are some exciting trips that could combine your New Year resolutions with traveling to one of the most beautiful countries in the world: Italy.
Luxo Italia will make your resolution and dream of travel to Italy an ease.
Not sure where to go? Try their DESIGN MY TRIP service. You can start designing your upcoming trip to Italy and based on your interest you will have a personal travel designer working with you to create your life changing and most memorable experience!
Would you like to experience your greatest culinary adventure yet? Enjoy a luxurious custom experience of fine cuisine and extraordinary wines, uncovering how geography and history have influenced regional variation. See: Signature Culinary Tours
Experience the very essence of Italy, exploring Italy's many faces with the help of Luxo Italia experts. Whether you are new to Italy's beauties or a frequent traveller looking for yet another journey in this amazing country, there is no substitute for the help of a local expert. See: Italian Classic Signature Tours
Discover the exquisite landscapes and villages of Umbria, find splendor along the coastline of Sicily, sense the greatness of historic places in Puglia. On a Luxo Italia custom luxury tour you will discover the marvels often overlooked by many, and detour to charming itineraries concealed behind the fame of larger art cities. See: Signature Tour Hidden Gems
From the dramatic coastal cliffs to the sun-drenched Tuscan hills, Italy well-deserves its nickname, Il Bel Paese, "the beautiful country."
Whether you fancy a cozy getaway to ski the Alps and the Dolomites, or an unforgettable beach experiences – all of Italy's diverse attractions are accessible via any of its largest cities, Rome, Milan, and Turin, and Naples. Classic cities like Venice and Florence have an appeal all their own, drawing visitors into the history and culture of Italy's storied past.
Italian cuisine, art, fashion, and architecture have transcended borders and cultures to influence the whole world. A private journey with Luxo Italia takes you to this iconic destination, a classic journey with unexpected moments throughout.
So what are you waiting for? This is the right time to book: best available rates, best available rooms and best airline fares.
Italy is a best selling location and all the top spots are going to fill up quite fast as people make Italy their dream destination in 2018.
Get in touch with Luxo Italia right now and start planning your most memorable vacation to Italy!

Via Torino 2, Milano
Milano, 20100 IT
info@luxoitalia.com
Tel: +39 392 521 7739