Exclusive Black Tie Gala September 2020 at Gotham Hall in NYC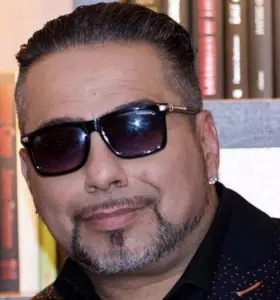 Sicilian born Mario Bucceri is CEO and Founder of Bucceri International. As a seasoned veteran in the High End Fashion and Luxury Lifestyle Industries, Mario's worked alongside celebrities and various notable dignitaries from around the globe – including many of the worlds' most exclusive fashion icons and models.
Now, there is another focus near and dear to Mario's heart – helping others – and why after watching countless news reports one after the other of fires, tornadoes, hurricanes and earthquakes around the world leaving a devastating number of victims to fend for themselves – many still to this day going without power, food, clothing, transportation, schools and a place to call home.
Often, local resources are either slim to none in terms of support. World aid is limited or after taxes in various cases, many areas are left to fend for themselves. Due to lack of necessary funding, FEMA for example denied thousands of families when Harvey and Maria struck, thus creating high numbers of new families and individuals being homeless. There aren't enough shelters to adequately take in misplaced/homeless families desperately in need, particularly if they've had to evacuate or permanently lost their home.
It was the 2016 earthquake in Umbria and surrounding areas, where Mario's philanthropic vision began and now, he wants to lead a change that he wants to see in the world – starting with his exclusive Inaugural Global Disaster Relief and Rebuild Foundation Gala.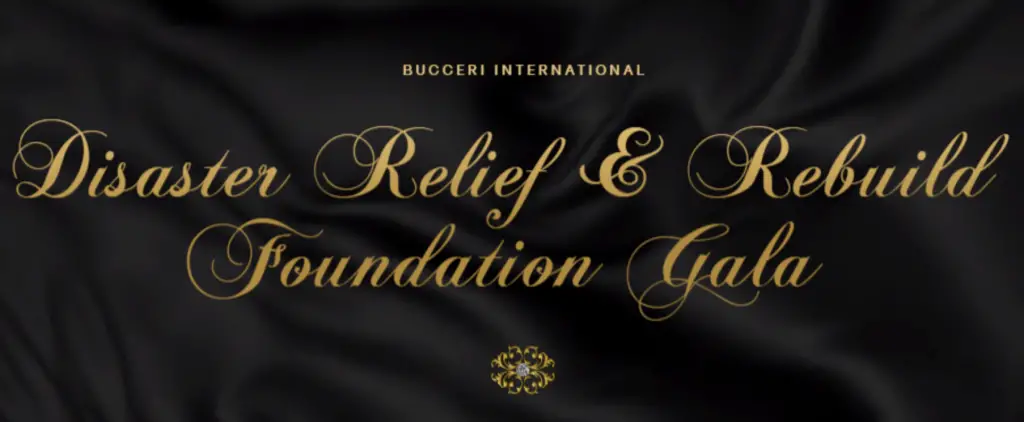 The Global Disaster Relief & Rebuild Foundation Gala, will take place in September 2020, with celebrities, VIP Guests and more in attendance along the red carpet as they prepare for an evening filled with entertainment, fundraising, networking and pivotal speeches from globally recognized speakers covering issues such as Climate Change and Global Warming.
The Gala, will be hosted by one of New York's infamous locations, Gotham Hall, where those in attendance will enjoy a wonderful dining setting, spectacular entertainment, silent auctions and mingle with whose who in the entertainment, fashion and luxury lifestyle industries. As you can imagine, this will also be an evening of endless networking opportunities.
For more info visit: www.globaldisasterreliefandrebuild.org
Sponsor, Investor and Media Inquiries can be emailed to the Gala Publicist, Donna Segura:
donna@oleanderpr.com