Actor shares his love of Sicilian heritage, classic Italian food and giving back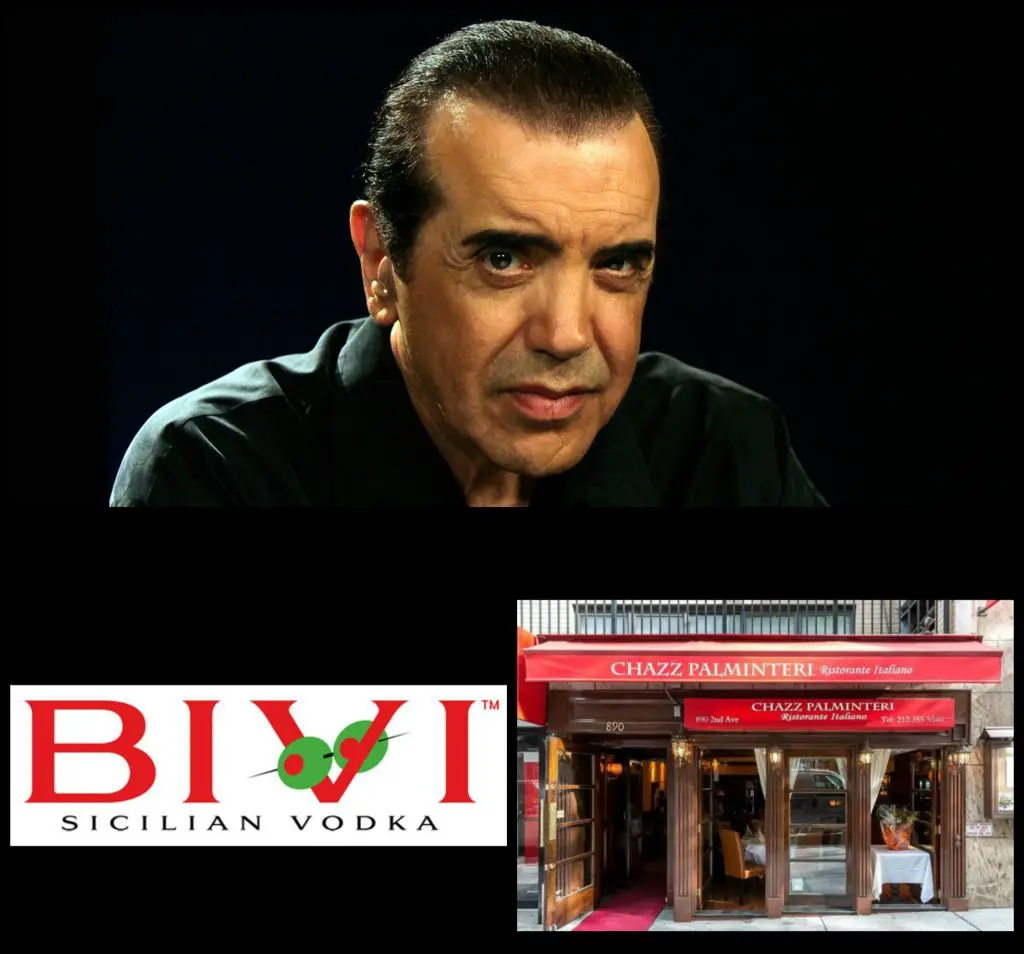 Italian-American actor Chazz Palminteri, best known for starring in "A Bronx Tale", grew up in an Italian-American home in the Bronx, New York. He was born Calogero Lorenzo Palminteri on May 15, 1952.
Palminteri has very fond memories of his upbringing in the Belmont section of the Bronx. Growing up in a tough area gave him the life lessons that would later prove very useful to his career. Beyond film and TV, he is involved in other endeavours that showcase his business-savvy and compassion for others.
His family was originally from Menfi in the province of Agrigento, Sicily. A love for his Sicilian heritage and classic Italian restaurants inspired him later in life to get into the food and beverage businesses.
Palminteri partnered with the owners of Empire Steak House to open his famed 'Chazz Palminteri Italian Restaurant,' located at the Cambria Hotel on West 46th Street. The upscale restaurant features the finest meat, seafood and pasta dishes, as well as antipasto and traditional Italian desserts. They offer a global wine list boasting close to 250 wines and is curated to pair with the rich flavors of their classic Italian fare menu. Enjoy custom cocktails featuring spirits blended with seasonal ingredients as well as Italian and craft beer.
His Sicilian vodka 'BiVi' was inspired by Palminteri's friendship with Frank Sinatra. B-I-V-I means drink in Sicilian dialect. Through his collaboration with Iconic Brands, BiVi Sicilian Vodka is a representation of Palminteri's Sicilian roots as well as a way to keep the Rat Pack tradition alive.
There is also his Child Reach Foundation formed along with is wife Gianna, the foundation serves a commitment to raising funds and awarding grants for the benefit of children's health and welfare. The primary focus of the foundation has been to  provide funding to medical programs to benefit children and their families in need. In addition, supports the Police Benevolent Association and local State Police and their families with grants for their children with Special Needs. Chazz and Gianna are also dedicated to ensuring that the arts and its programs provide a creative outlet for children's growth and development. The Child Reach Foundation is proud to have provided grants and scholarships for this cause.
For more on Chazz, visit his website at:  
http://chazzpalminteri.net/