Enjoy high class performance in a relaxed atmosphere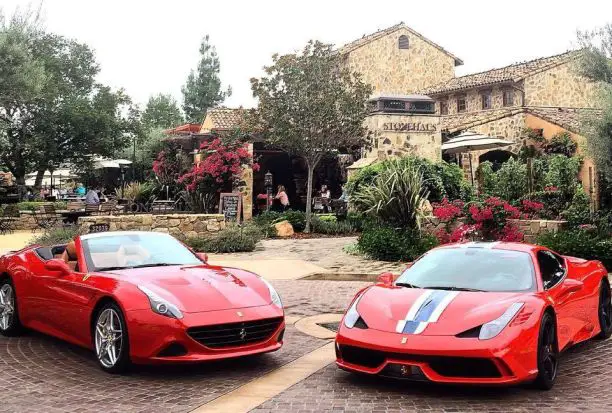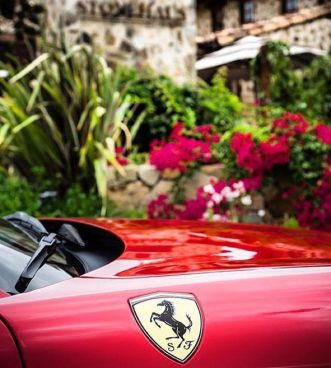 Located between the landscapes of Santa Barbara and Los Angeles, The Stonehaus imports a bit of Italian refinement to Southern California.
The Stonehaus, a boutique enoteca reminiscent of Italy, is the newest addition to the Westlake Village Inn, located off the 101 freeway. The Stonehaus is one of the most unique lifestyle gathering places in the greater Los Angeles area.
The Stonehaus offers a mélange of experiences: custom roasted coffee and fresh baked pastries in the morning, gourmet food at lunch, ending the day as a wine bar and tasting room. Our private label coffee is roasted fresh each weekend and our pastries are baked fresh each morning. During lunch, you can pick up gourmet salads or panini, created by our Executive Chef. The ingredients are fresh, healthy, and seasonal, offering a fare reminiscent of a chic eatery in Europe. As the day progresses, the atmosphere relaxes into that of a winery. Serving fresh made pizza, salumi and fromaggi and a wide range of wine flights, we define enoteca.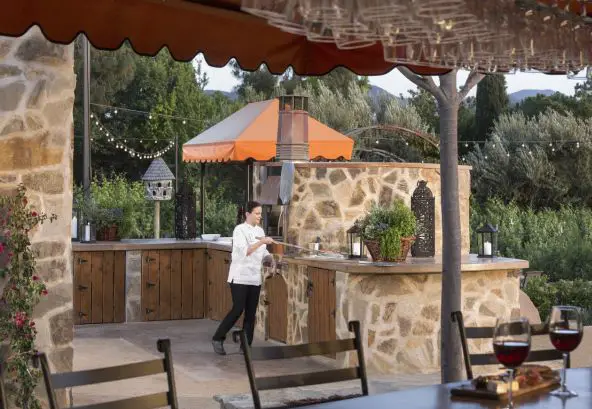 The stone courtyard area along with our unique fireplace and private vineyard provide the perfect backdrop to experience The Stonehaus offerings. Whether you feel like meandering through our vineyard, sitting by the outdoor stone fireplace or playing bocce ball, we are convinced you will enjoy and savor every moment.
Beginning September 13th, 2015 and every second Sunday of each month 8am-10am, there will be a new way to experience elegance, sophistication, and passion for luxury automobiles!
Piazza GranTurismo combines high class performance with a relaxed winery atmosphere; gathering is open to any fine automobiles and exotic cars.
Piazza GranTurismo is powered by Ferrari Los Angeles and The Stonehaus.
Come celebrate the start of something wonderful, and #ExperienceThePassion!
When:  Every second Sunday of the month
2015:   September 13, October 11, November 8, December 13
Time:  8am-10am
Where: The Stonehaus
32039 Agoura Rd
Westlake Village, CA 91361

Website:  http://the-stonehaus.com