The luxury brand returns to the capital's most exclusive shopping district, after closing its first store there a decade ago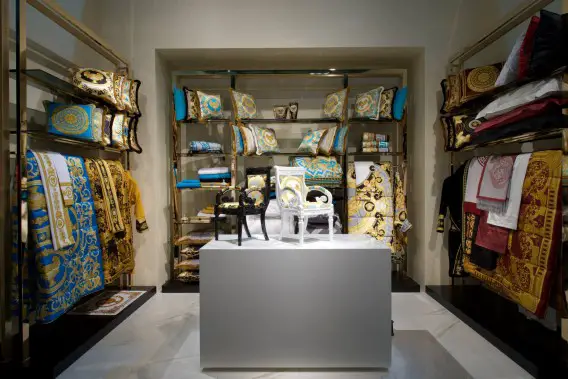 Versace has returned after 10 years to the Spanish capital of Madrid with a new store on Calle Serrano, the city's prominent high street.
The new Versace store in Madrid which covers 500 sqm features women's and men's ready to wear and accessories as well as home collections. The store reflects the interior design concept of Donatella Versace in collaboration with architect Jamie Fobert.