A celebration of Festa di Sant'Antonio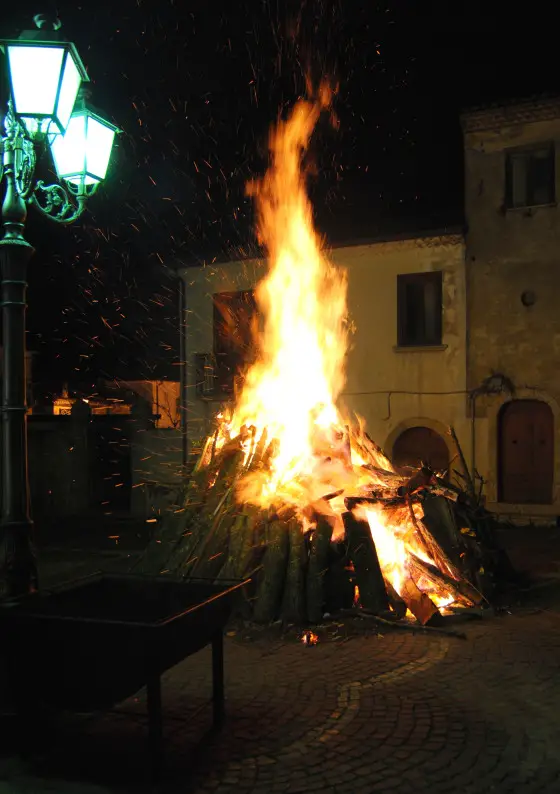 Irpinia, land of mysteries, traditions and good wine.  A strip of land known as the " Switzerland of the South", due to the presence of green valleys with fascinating ups and downs.  A land full of stories, and also fascinating traditions.  A land that produces typical products known all over the world.
Nusco, one of the villages in Italy often reported for its beauty, has been renewed in recent days with the celebration of Festa di Sant'Antonio and tradition of Bonfire of Sant'Antonio.  Stacks of firewood neatly arranged in the corners and in the open spaces of this charming old town, are set on fire at the first light of evening.  The dance of tongues of fire, rocked by the wind, take away the evil eye of bad luck.  It purifies the souls and helps the crop, according to tradition.
Along the route accommodated different stands, and thousands of tourists flocked to the festival, as they appreciated the regional food and wine. From the famous truffle, to the precious chestnuts, to the Irpinia provolone. All of course accompanied by good wine.  In particular, the Aglianico grape variety, that carefully cultivates along the hills of this beautiful land.
Few people know that the Irpinia is the Italian province with one of the highest attendance of doc wines Guaranteed.  Starting from the famous Taurasi, an Aglianico aged in special barrels, the fine Fiano di Avellino, the appreciated Greek di Tufo, and the Coda di Volpe.  In fact, two particular Irpinia cellars that are famous in the United States are Mastroberardino and fiefs of St. Gregory.
But, nothing gives more joy than drinking this beloved vino in particular under a starry sky, while thinking about the beauty of Italy and the magic of the green Irpinia.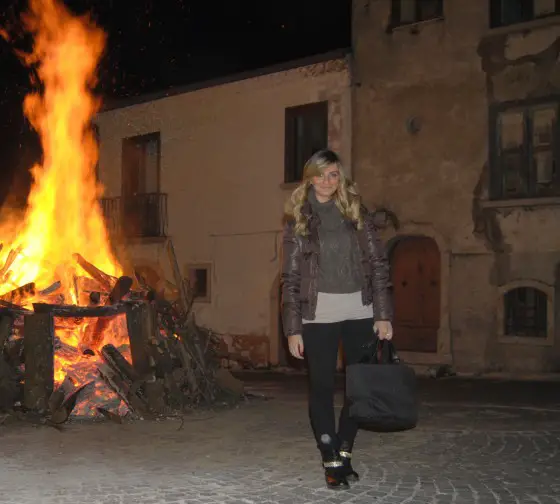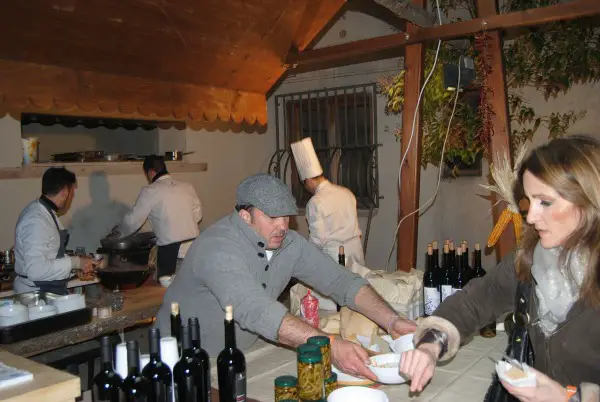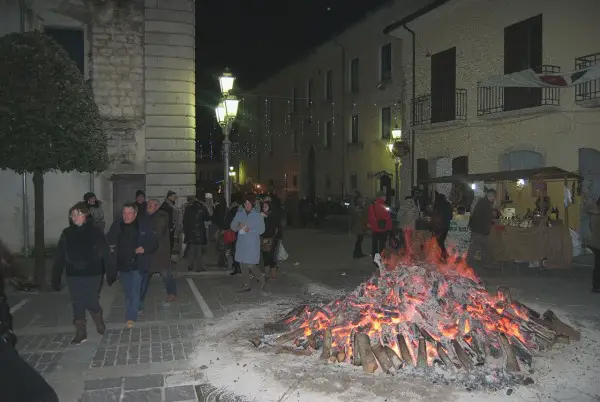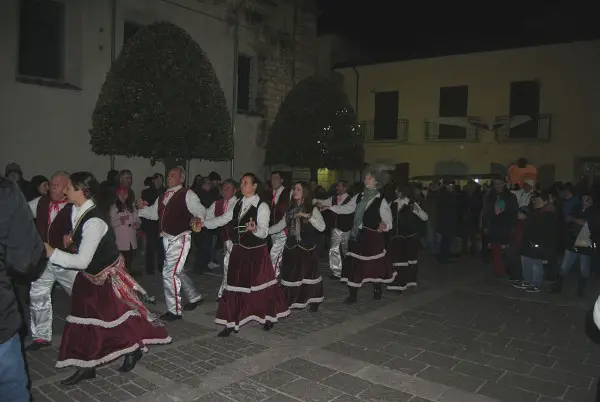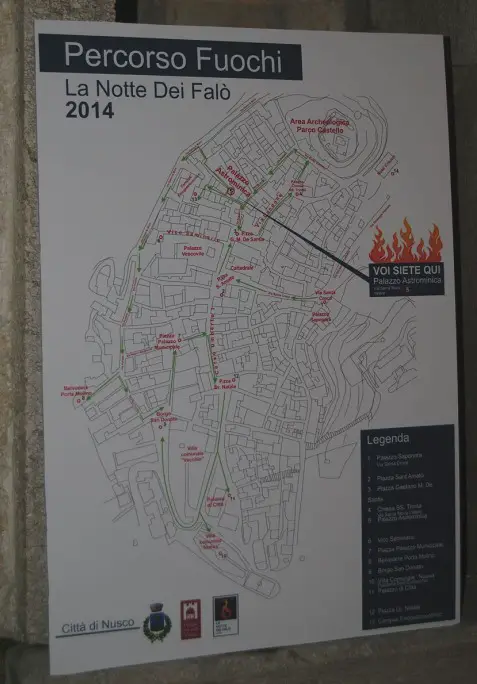 ---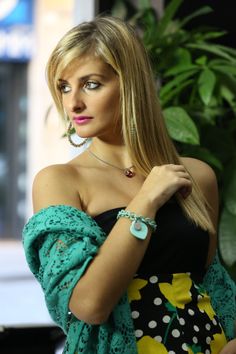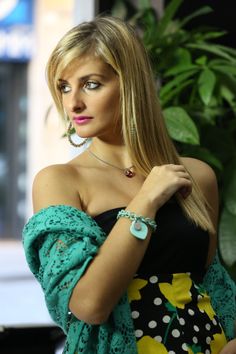 By, Noemi Guerriero
Fashion Blogger
Noemi loves fashion, photography, travel…and her dachshunds. She lives in Avellino, Naples and Milan, and frequently writes for her own fashion blog: Noemi Guerriero – Fashion Style.  Here on Italia Living she shares some of her expertise on Italian fashion, as well as covering on location fashion events in Milan – and an occasional "non-fashion" topic.