A preview of Milan Fashion Week: Feb. 24 – March 1, 2016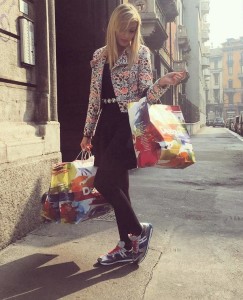 What will be the surprises of the 2016 edition of Milan Fashion Week? Different, but all are still difficult to interpret. Also because this edition of Fashion Week opens a thousand uncertainties and a bit of fatigue among insiders.
The premises, in fact, are not exciting. In fact, many wonder about the future of the Milan Fashion Week. Designers and entrepreneurs may be prepared to face a revolution. They are studying new strategies, casting doubt on calendars and the fashion seasons. Not to mention the "traditional" fashion shows at the center of an interesting debate that calls into question. It is no coincidence that several famous fashion designers have decided to give up the Fashion Week to launch their new collections directly by the company…. in particular on Instagram. New technology, multimedia capabilities and the different marketing strategies, lead the experts to a new revolution in the fashion industry and in particular the memorandum. And in this profound renewal of rethinking, it also raises questions related to fashion week in Milan, as one of the appointments of the most important and expected in the global fashion industry. But I will discuss this issue again with you at the close of this years edition.
Pending the additions and possible changes, we plunge back into the colorful world of colorful fashion. In the Milan fashion district, between colors and ideas, bloggers and journalists, celebrities and ordinary tourists, expect the first proposals for the next autumn — winter 2016-17 seasons of Grinko, Blugirl, Genny, Simonetta Ravazzi, Gucci, Fay, Alberta Ferretti, # 21, Fausto Puglisi, Francesco Scognamiglio and Roberto Cavalli. And in the coming days are expected more new collections of other famous Italian and foreign designers.
Some anticipation on the new proposals? There is already a definite tendency to the seventies with more artistic creations and strong references to the animal world. But they also offer surreal creations and others dedicated to the comic world. It will even show print on fabric trends with an eye to the street-art. There is an on-going desire to experiment and innovate with fabrics and color choices. Fans of fashion have waited impatiently for the younger creations and interesting Italian designers to appear. At this edition of Fashion Week, there is also room for the more creative with an interactive area devoted entirely to the new proposals.
Finally, some data on the 2016 Milan Fashion Week. Despite the large and small tensions affecting the entire industry, the event is still able to attract thousands of tourists in Milan. According to an estimated calculation from the Milan Chamber of Commerce, there is looming revenue of more than eight million Euros for the hotel sector in Milan and province. Nearly two million more than a normal week of the same month.
To follow the event, visit: http://milanfashionweeklive.com/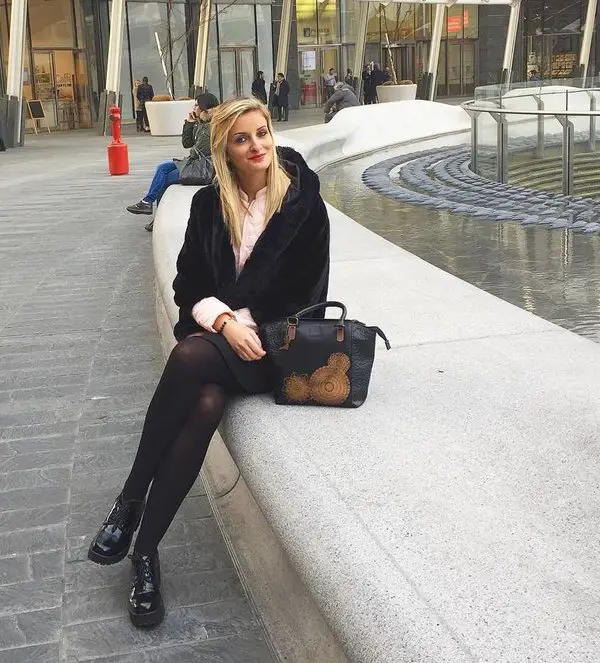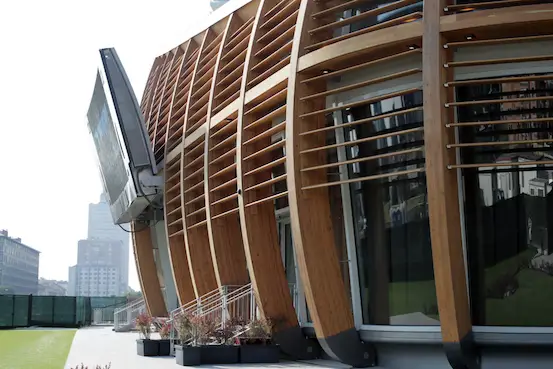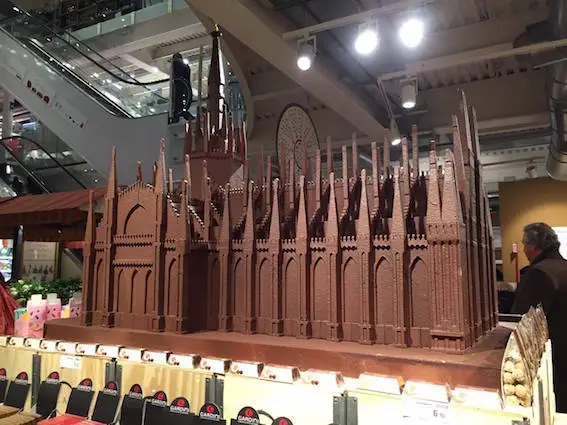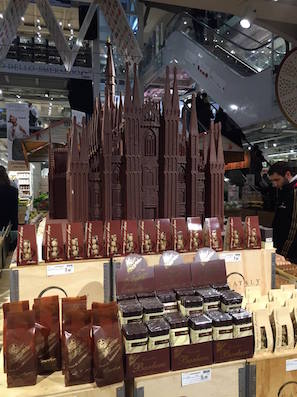 ---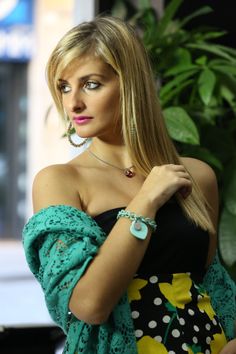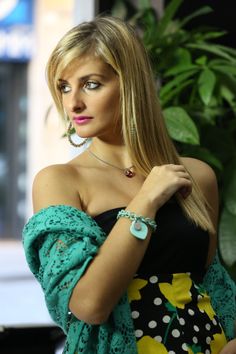 By, Noemi Guerriero
Fashion Blogger
Noemi loves fashion, photography, travel…and her dachshunds. She lives in Avellino, Naples and Milan, and frequently writes for her own fashion blog: Noemi Guerriero – Fashion Style. Here on Italia Living she shares some of her expertise on Italian fashion, as well as covering on location fashion events in Milan – and an occasional "non-fashion" topic.