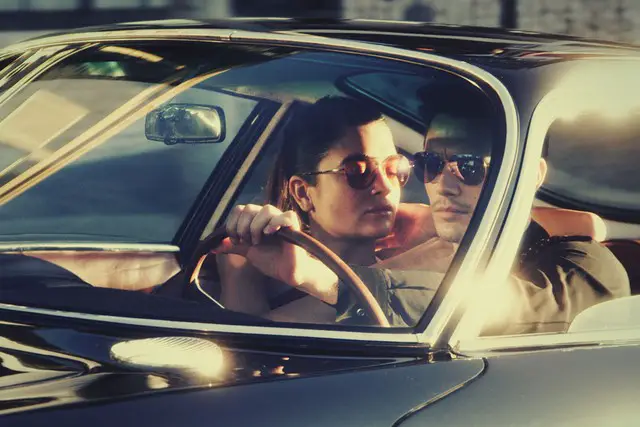 James Franco, the multitalented actor, director, writer and social media stalker — has directed and starred in a new video campaign for the Italian luxury label, showing off the brands latest "Techno Color" eyewear collection.
The new short film titled "Techno Color Sunglasses," stars the actor himself alongside stunning Italian model Natalia Bonifacci, and was shot at the legendary Chateau Marmont hotel in Los Angeles. The film shows Franco and Bonifacci canoodling in a series of luxuriously shot moments including a sunny swimming pool and ends with the couple disappearing in a retro sports car.
It's not the first time the actor has linked up with the brand. Franco's appeared in a slew of campaigns for the Italian fashion house since 2009, such as Gucci's men's fragrances and the made-to-measure tailoring.