Italian designers continue to stay on top of latest trends while maintaining the classics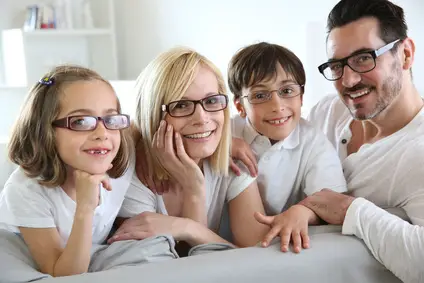 Eyewear – it has the ability to transform the face and communicate personality. Top accessory designers are putting their stamp on styles that are both timeless and forward-thinking, and those hailing from Italy are no different. New, exciting trends are emerging in this branch of fashion, and Italian style gurus are leading the charge.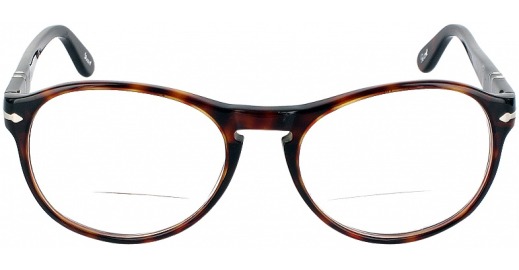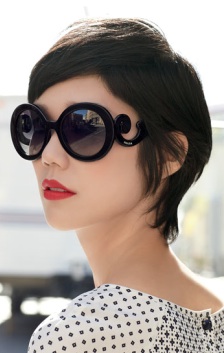 For years, the only way to differentiate between glasses intended for males vs. females was the size. Thanks to designers like Dolce & Gabbana, frames intended for the softer sex are becoming more girlish in design – thinner, brighter and patterned, sunglasses and prescription pairs are becoming feminine and flirty.
Floral prints and ombre coloring are especially resonating with buyers and manufacturers, along with translucent materials. While light aesthetics come in a multitude of shapes, many designers are using it to add oomph to the traditional and flattering wayfayer look. Stems that hug the temple and wrap around the ear are also taking on a life of their own, as they are often shaded differently from the front and can often be distorted into a multitude of fun, crazy shapes, as perfected by Prada.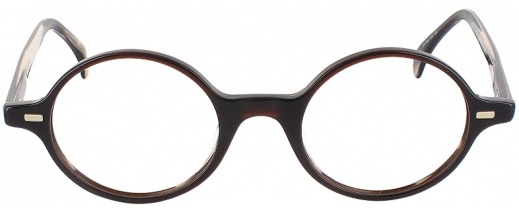 Up-and-coming shapes are also becoming widely varied, ranging from classic to futuristic. Circular frames are making a comeback, originally popular in the roaring 1920s and, oversized, during the heyday of 1970's Elton John. Both men and women are embracing this look, as are Italian powerhouses Persol and Giorgio Armani. Especially fitting for those with angular features and oblong facial shapes, it balances a sense of uniqueness with the classiness of yesteryears. However, for a structure previously unseen, many are turning to the Italian runways. Designers like Fendi and Roberto Cavelli have sent models into the spotlight wearing "statement sunglasses" that are large, angular and often asymmetrical. Embellishments are big and bold, enabling self-expression to be taken to a whole new level.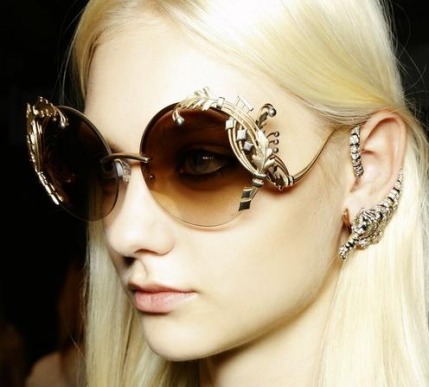 Men are also recognizing that, though once associated with "geekiness", darker heavier frames can add a refined mysteriousness to chiseled features (just ask Johnny Depp and Ryan Gosling), and Gucci and Dolce & Gabanna are quick to respond with broodingly intellectual frames.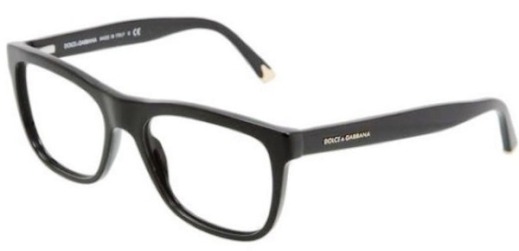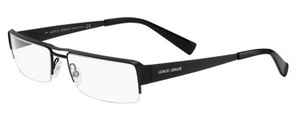 While black will always be a mainstay for glasses, especially for men, earthier browns are being seen more frequently, especially with speckling of lighter colors.  Either way, thick plastic is on the rise! While metal and frameless specs are still commonplace, it is increasingly trendy for men's glasses to now feature a medley of the two for a dynamic appearance; brow-line glasses that feature a heavy top and clear bottom are gaining momentum, as demonstrated by Armani.
No matter your taste, facial shape or age, Italian designers have something to offer you in eyewear. After all, when it comes to quality fashion accessories, there is no denying that Milan and its sister cities lead the rest of the world. Subtly exuding power and class, Italian frames will make the right statement whether you are in the workplace or relaxing by the ocean – you can even have them fitted with reading prescriptions, thanks to Reading Glasses.
---
By Sarah Ranalli
Sarah is a freelance writer who lives in New York City with her beloved husband and twenty-month-old twins. She enjoys writing about travel, fashion and the joys of being a new mom.