Brunello Cucinelli taking a step back from his eponymous luxury label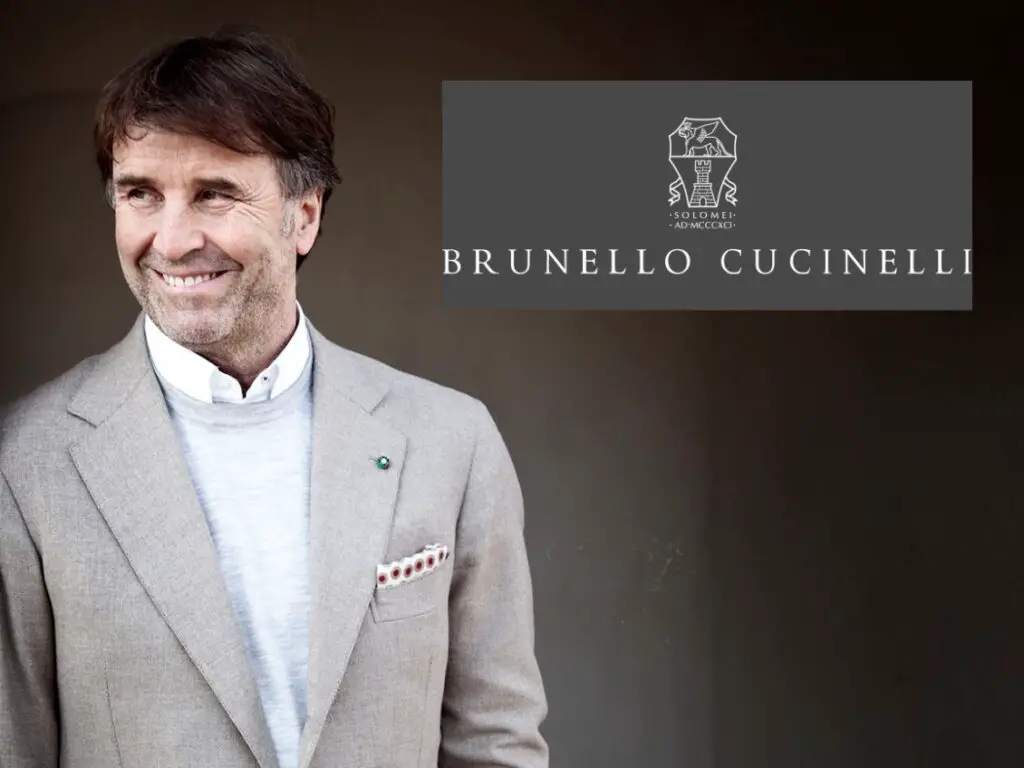 Italian luxury fashion group Brunello Cucinelli has appointed Luca Lisandroni and Riccardo Stefanelli as new CEOs, while founder Brunello Cucinelli has stepped down as CEO. He will remain the group's chairman and creative director.
"I look towards the future of humankind and of our industry with a good deal of emotion and hope," said Cucinelli in a press release, adding that "my vision is that these two experienced young men, genuine professionals who are passionate about the universal ideals of truth, beauty and humanity, will be able to lead the company for a long time, an example of stewardship for future generations."
Riccardo Stefanelli is the husband of Cucinelli's eldest daughter Camilla, and has been with the label for 14 years, while Lisandroni joined Brunello Cucinelli four years ago from Luxottica.
The privately owned company known for its luxury cashmere apparel and understated designs, reported at the AGM that net revenue was €607.8 million, an increase of 9.9% over the revenue of €553 million recorded in 2018. There's confidence within the fashion house that a 2020 transition will lead to a 2021 of great recovery – as pointed out by Cucinelli himself in an interview to MFFashion.
Speaking about the current Covid-19 pandemic, Cucinelli said:
I believe that they will not change the desires for beauty, joy and love, they will not change all the desires of man because man has always been like that, but in my opinion two important things will change. The first is that we will go and buy something by informing ourselves about where it is made, how it is made, if we have harmed humanity.
And then, perhaps, there is another big issue that I asked the employees two days after we closed. I asked everyone for great humility, great courage, speed and great ideas. I said to them: "I don't want to hear any complaints of any kind". Why not? Because it's a calamity. And even calamities have a soul.
I call this moment "the time of rebalancing." Ten years ago we started to push at certain rhythms and in the last five-six years we have put many winter things on display in June and at the end of October in summer. There has been a bit of an exasperation of concepts. 
The company has also named Moreno Ciarapica as its Chief Financial Officer.