The very best products are ones that have a storied history, with a foundation of family, tradition and a bright future
Over the years, the many health benefits of following a Mediterranean diet have been growing in popularity around the world.  Even more recently, there has been increasing interest in the skin care secrets from Italy.  Many people are familiar with the health and skin benefits of using olive oil…but not so many are aware of the even greater benefits of using one of the most expensive extracts in the world – Truffles.  But not just from any truffle – but from ones that grew in a specific area of Umbria on family owned farms.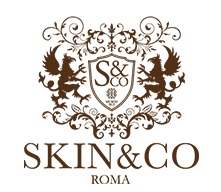 We are excited to introduce you to a new Italia Living Featured Sponsor Partner – SKIN&CO ROMA.
SKIN&CO ROMA is an exceptional brand that has those qualities blended together to offer an extremely unique and luxurious line of anti-aging, skincare and body care products for all skin types.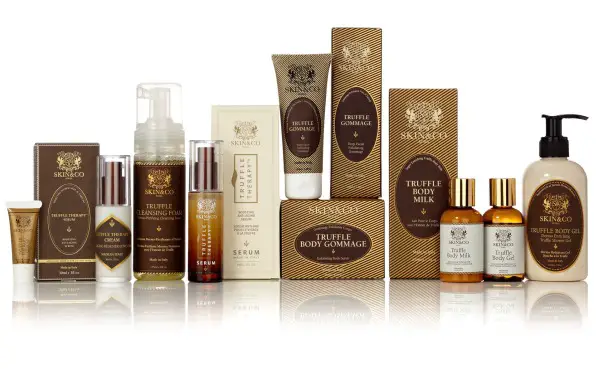 In 1911 Sabatino Balestra and his wife Giuseppina opened their first Emporium in Umbria to sell the freshest gourmet ingredients to the local community.  In 1953 Giuseppina introduced her own mix of botanical oils to the store, which attracted many Hollywood stars, craving to try her powerful blend full of antioxidants and anti-aging ingredients.  Nearly 60 years later, the third generation family entrepreneur Gabriel Balestra found his grandmother's recipe and had it tested in Italy's largest cosmetology center.  Scientists confirmed that Giuseppina's formula, packed with natural and seasonal ingredients, was indeed as fantastic as her star-studded clientele believed at the time.  Inspired by his findings, Gabriel gave his grandmother's formula a modern twist, while preserving his family's tradition, and using only the oldest time-tested recipes, and rigorously selected ingredients.
Today, SKIN&CO ROMA brings the Mediterranean experience to customers around the world, who wish to experience indulgent Italian luxury skin care.
This family owned business that is over a century old, today is thriving under the leadership of Gabriel Balestra, who has been referred to as New York's next powerful entrepreneur.  Gabriel continues to use the same ingredients his family has been selling for years with their well-known truffles and oils.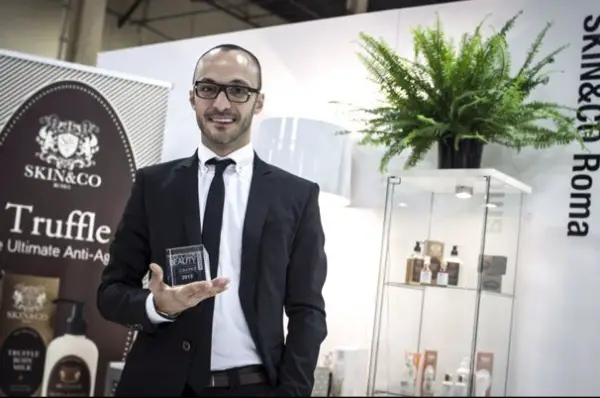 SKIN&CO ROMA products are available in several countries around the world – as for North America, they operate offices and distribution centers in New York,  Las Vegas,  Beverly Hills,  San Francisco and Toronto, and distribute to major resorts, restaurants, gourmet stores, boutiques and natural stores across the US, Canada, South America and Asia.  The brand has also been featured in The Wall Street Journal, Washington Post, Town & Country, Bloomberg News, The New York Magazine and has been four times Oprah's Favorite.
To learn much more about the history of SKIN&CO ROMA and the products they offer, visit: www.skinandcoroma.com