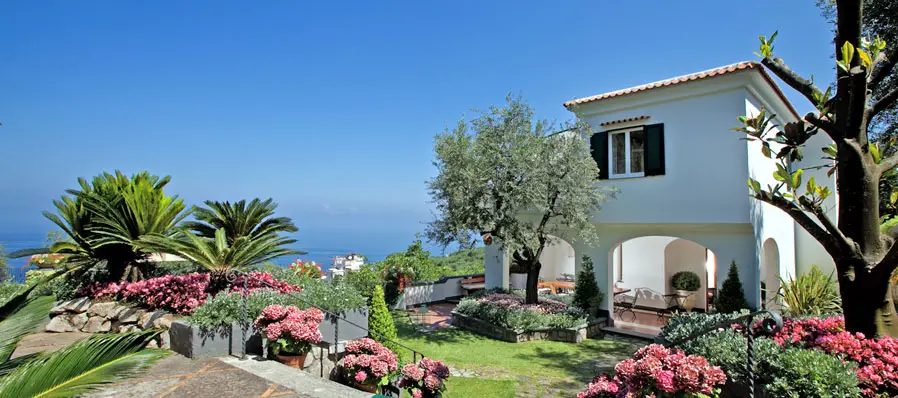 A picturesque landscape of jolting cliffs, hills, and lovely floral plants, Sorrento is one of the Mediterranean's most enchanting places to visit. Come see the wonders and beauties of this magnificent town and stay at the astonishing Villa Serena.
The Villa is situated in an ideal position close to the center meanwhile set in one of the most tranquil, soothing atmospheres you can find. Surrounded by local citrus tree aromas and stupefying panoramas, this location is considered top quality for all its exclusive services.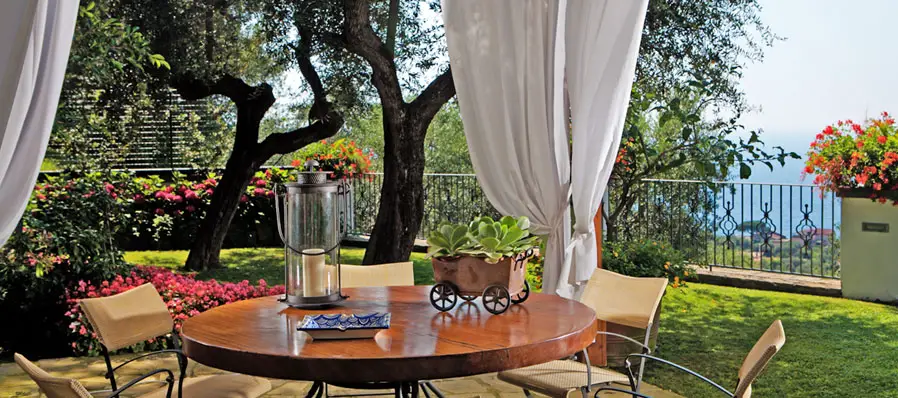 Villa Serena can accommodate a maximum of 6 guests. The property is split up into 3 levels, 2 of which available for guests, equipped with 3 spacious bedrooms and bathrooms, outdoor pool, backyard garden area of 1000 square meters including a barbeque, pizza oven and much more, personal solarium area for tanning, and last but not least the circumferential panoramas of the magnificent Gulf of Naples.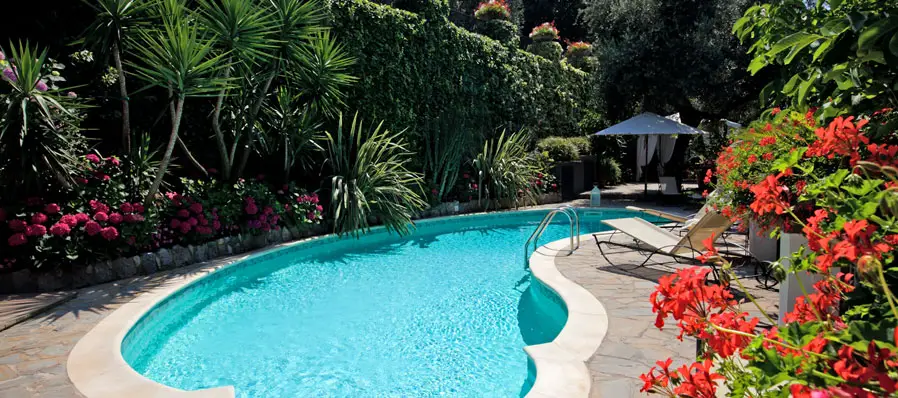 'Teresa' who manages at Villa Serena, will welcome you at the front door of this paradise with the warmth and consideration a family would have. Ms. Teresa has been the heart and soul of Villa Serena for quite some time now, and each year thoroughly helps accommodate guests to a 5 Star luxurious service as you would dream of. Welcoming grocery supply in the refrigerator, fresh linen change each day, fresh flowers delivered to your door, daily house maintenance are some of the many privileged services Villa Serena has to offer.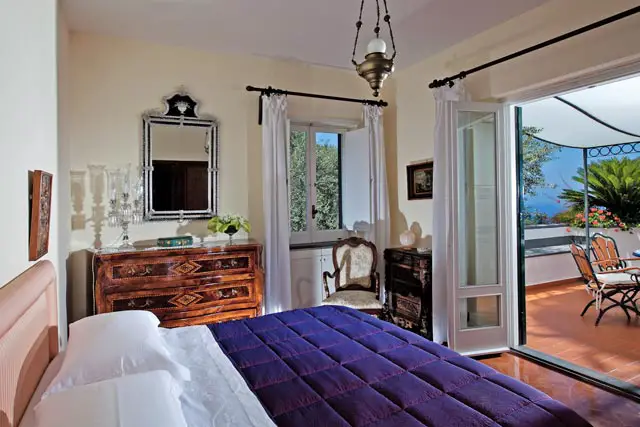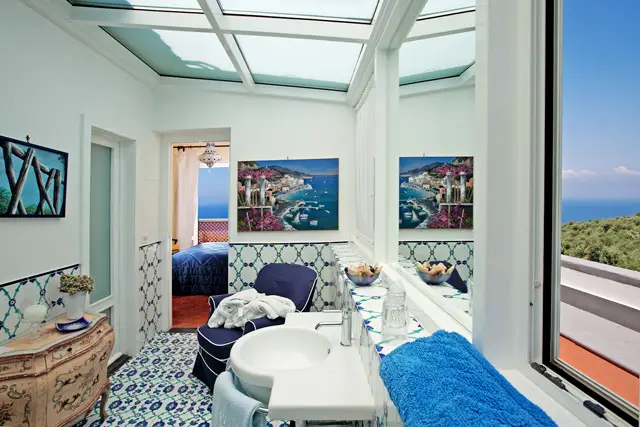 Entirely facing out on the splendid waters of the Gulf of Naples, at Villa Serena you will come in contact with a truly divine aura that will render each day of your stay an unforgettable experience.
For further details and information about prices, payment methods or any other doubt on this Sorrento Luxury Villa, do not hesitate to visit the official web site where all is explained.