A romantic relais in Sorrento to discover the culture of a land through its flavors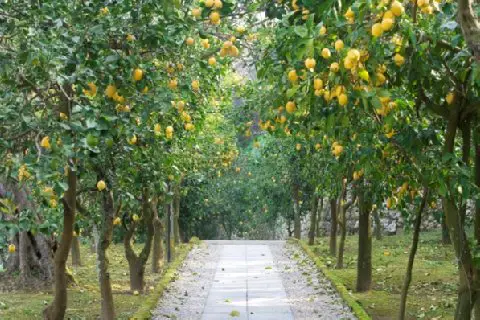 Italians arise Sorrento so to have a terrace where to watch the moon over the sea.
Lord Byron, Goethe, Nietzsche are just some of the most famous people which fell in love with Sorrento over time.
Small colored houses built on a cliff overlooking the sea, Gulf of Naples' breathtaking landscape and the most tasty dishes of the entire Italian cuisine – this is Sorrento.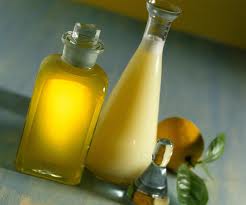 But, above all, Sorrento is famous for the tasty digestive liqueur called limoncello, obtained from the infusion of lemon peels in pure alcohol.
Every place has its own witness. It can be an object, a postcard landscape or even a taste, as in the case of limoncello. The witness of the place helps you to discover the culture and deepen yourself into local habits.
Quite every family in Sorrento has its own limoncello recipe. It is something that has to do with the sense of belonging to their land and highlighting its flavors. In the case of Sorrento, lemons grown up here, blending together sun and sea breeze can be most suitable for perfection.
What can be better than spending some time in a beautiful villa overlooking the sea, completely surrounded with citrus trees, while sipping limoncello made from these local treasures that the mistress of the house is offering you. Can you imagine a more pleasant stay in Sorrento?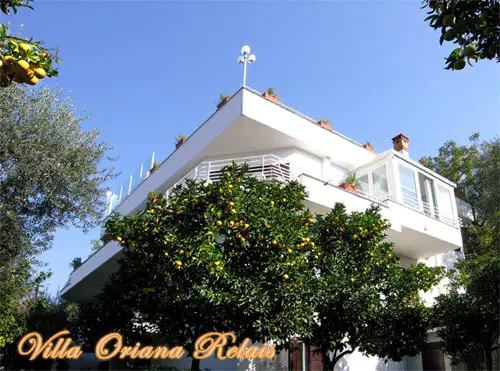 Villa Oriana Relais in Sorrento is exactly this: a genuine experience of the warm Italian hospitality, hidden in a romantic citrus grove.
D'Esposito family, Villa Oriana owners, try to enlarge the picture and show their guests the culture that turn a holiday in a special experience of living.
The hidden surprise of pure romance in the midst of the garden of citrus fruits for a breakfast for two – the homemade limoncello to finish the pleasure of admiring a sunset from the terrace of the villa – these are just some occurrences of the exclusive attention given guests of this special Relais in Sorrento, built around the life of each guest.
For further information:
Website: Villa Oriana Relais in Sorrento
Via Rubinacci n.1 80067 – Sorrento, Napoli | T: +39 081 8782468 | F: +39 081 0112659
E-mail: info@villaoriana.it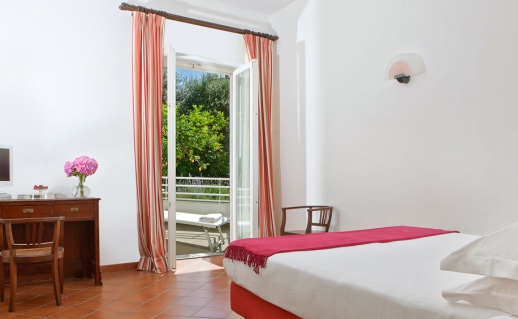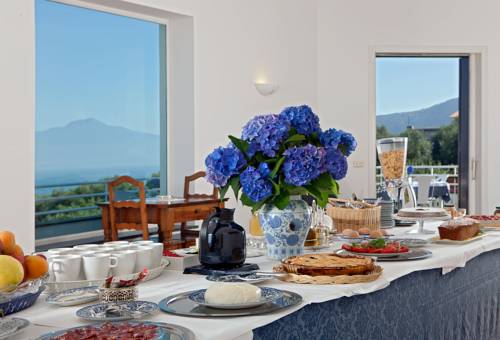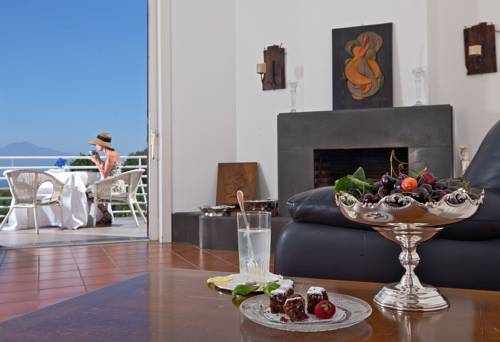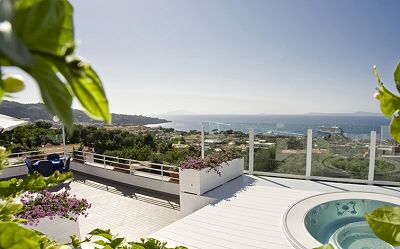 (Nataly Tumsevica music video filmed at Villa Oriana Relais in Sorrento)
---
By guest contributing writer, Beatrice Rinaldi. Beatrice is an SEO & Content Strategist and writes about travel for QNT Hospitality.