Discover the stunning view on Sorrento Coast at Hotel Delfino in Massa Lubrense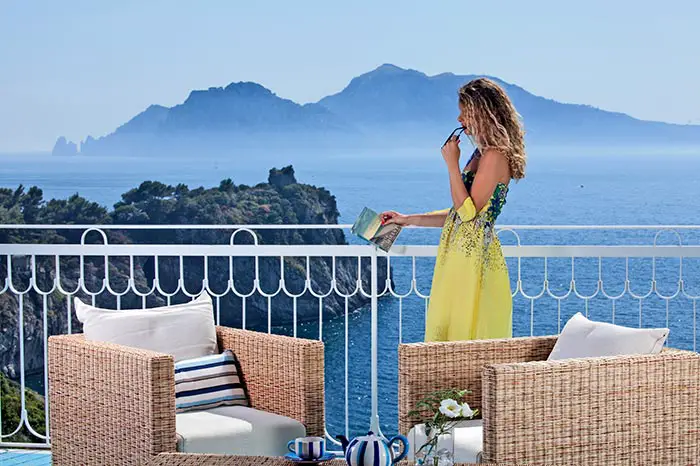 The sea is a dazzling blue here.
Lost into the charm of the Sorrento Peninsula, the cliffs appear as giants lying in the sun.  In the full moon nights, the giants are black-figures looking over the villages built on the rock, through the water surface covered with golden ripples.
Quaint colorful houses that high cliffs protect from the crest of a boundless sea and underpin, the coast of voices and colors attract a large number of tourists all the year long.
For this, it can be difficult to enjoy a holiday in such an amazing place with the due serenity.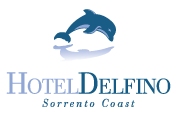 Any time of year finds itself as a perfect month to visit Sorrento, each bringing unique enjoyment and lasting memories.
The Hotel Delfino is located between Massa Lubrense and Natural Protected Reserve of Punta Campanella, in a place that is inhabited only by bougainville, silence and relaxation.
Overlooking the Gulf of Naples, just 7 km from Sorrento, from Hotel Delfino's balconies, Capri is close enough to be touched and can be easily achieved with an organized tour by boat that leaves from the dock of their private access to the sea.
Special offers are always available to entice guests to enjoy some of the best relaxation, activities, scents, flavors and views that Sorrento has to share.
For further information:
Delfino Hotel Massa Lubrense http://www.hoteldelfino.com
Tel. +39.081.8789261 Mail info@hoteldelfino.com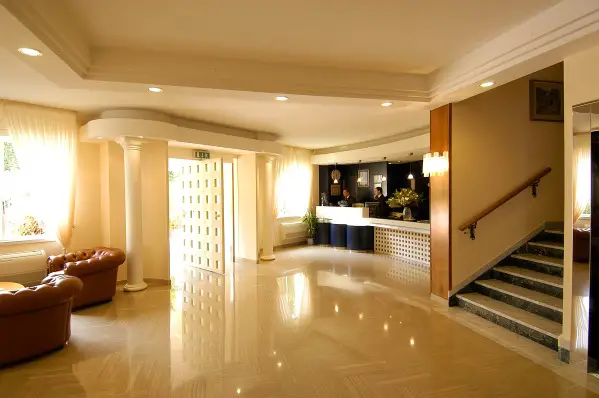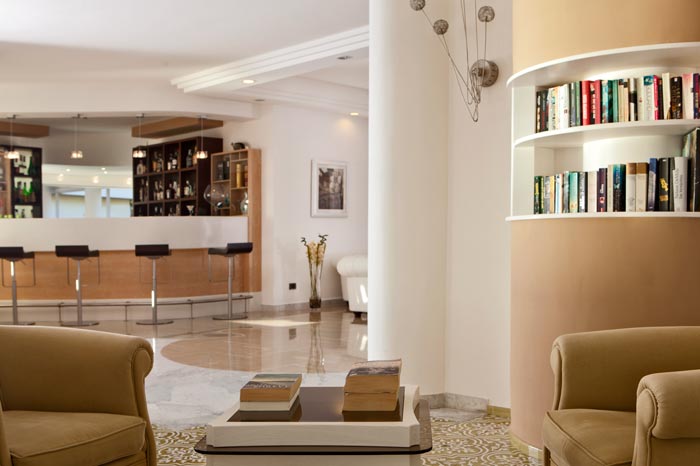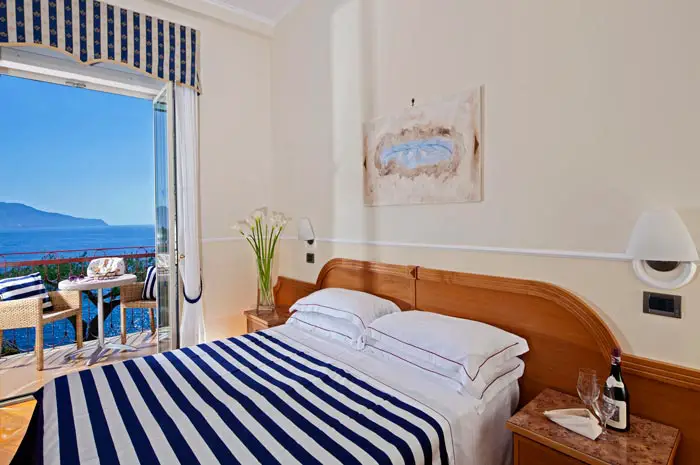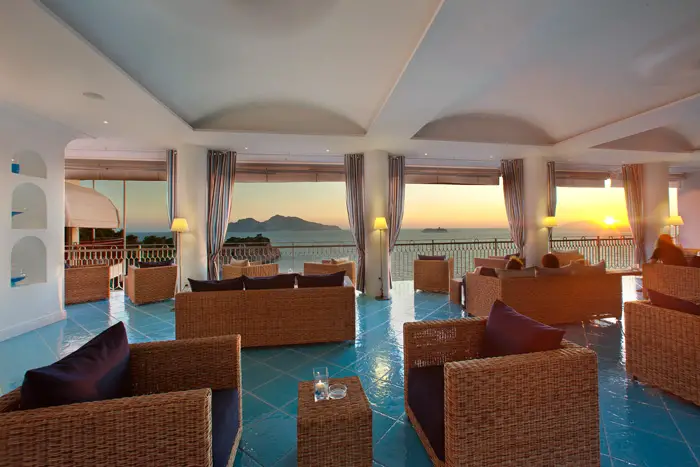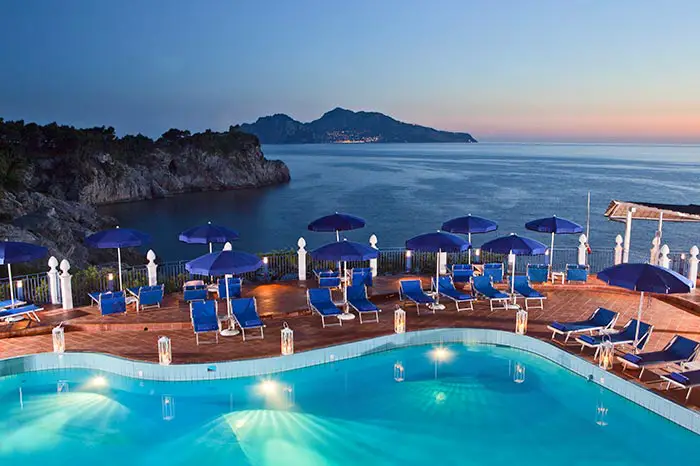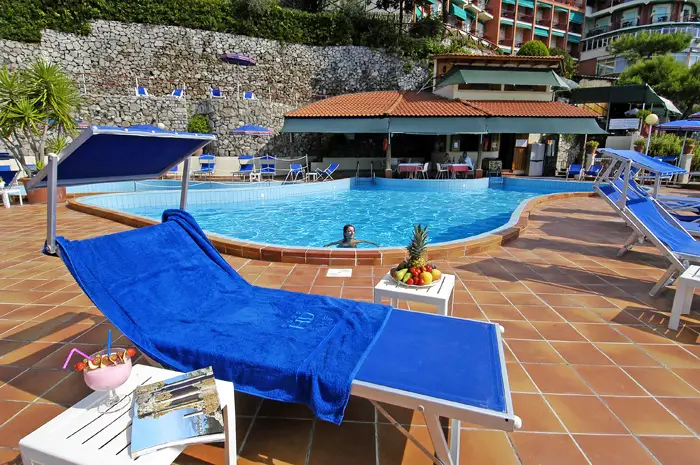 ---
By guest contributing writer, Beatrice Rinaldi. Beatrice is an SEO & Content Strategist and writes about travel for QNT Hospitality.