Fly above stunning beautiful scenery while fascinated by the captivating charm that is the Amalfi Coast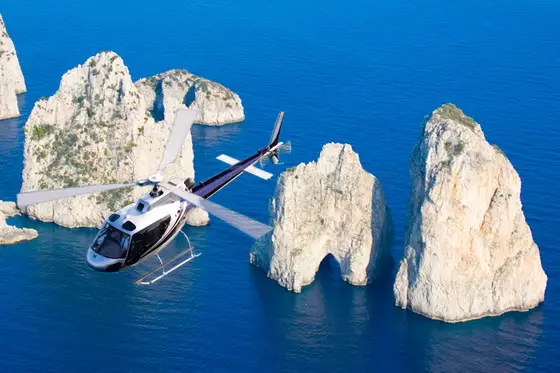 HeliSorrento is a Sorrento based helicopter Charter Company , which organizes transfers and excursions by air for the most important locations of the area.
HeliSorrento's target is that of secure and fast travelling, with the utmost comfort of their helicopters.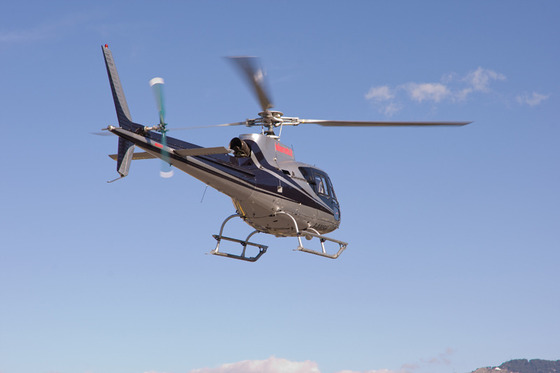 Offering great convenience and speed, their helicopters will fly you towards your specific points of interest in no time, all of this while enjoying breathtaking views from above. Whether for pleasure or business, HeliSorrento provides connections to multiple locations: Naples, the islands of Capri and Ischia, Sorrento, the Amalfi Coast and more… whatever your destination, you'll get there in a blink of an eye without having to be stressed by traffic down below.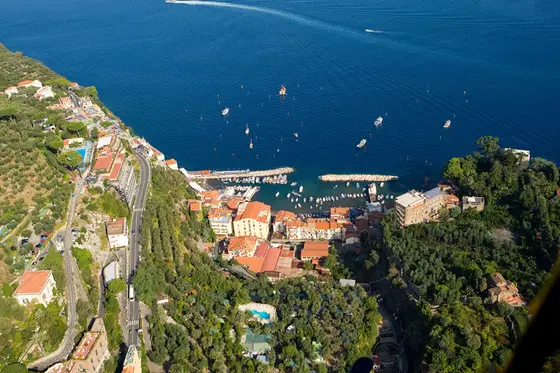 Fly above beautiful landscapes, like the Faraglioni Rocks of Capri surrounded by deep blue sea, admire the Sorrentine Peninsula and Amalfi Coast, where mountains and sea are united as one.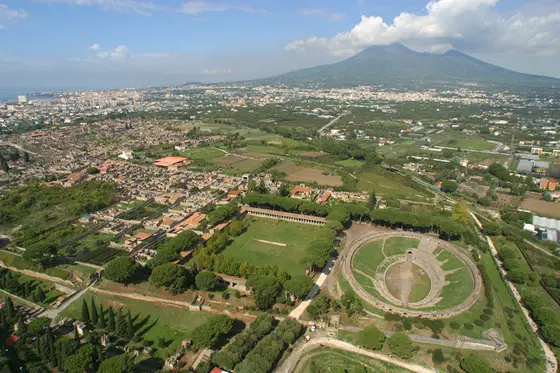 You'll surely be fascinated by the charm of Sorrento and Positano, by the beaches of Amalfi, and by the unique Galli Islands. Don't miss out on the chance to make your wish come true and book helicopter transfers or helicopter excursions with HeliSorrento.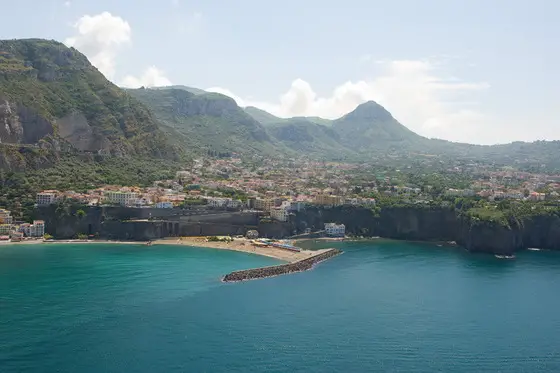 Do not wait any longer! Book your chopper now and get ready to experience an unforgettable day.
HeliSorrento will make it all come true.
For more information visit: www.helisorrento.com