From the furthermost point of Sorrento, beauty is everywhere, and service a priority

Exclusive service is sought after by travelers, who feel it to be a necessity in making their stay the most relaxing and enjoyable it can be. At Villa Marianna in Nerano, Carmen and Tony will certainly make it just that.
With services provided such as Transfer and Chaffeur, Boat Hire, Helicopter Transfers & Tours, Baby Sitting, Excursions and Guided Visits, Personal Shopping and more – that extra step and effort is taken to assure a memorable and pleasurable holiday.
Villa Marianna is equipped with 4 bedrooms and 3 bathrooms and can accommodate up to 10 people, making it ideal for a family holiday or group of friends.
There can be not much better then that of relaxing on a quiet terrace, surrounded by Mediterranean flowers and olive trees, enjoying a perfect view with family or friends, while sipping a good glass of wine and admiring the splendor of an Amalfi sunset – all while having the exceptional staff of Villa Marianna at your service.
For much more info, photos and special offers, visit their website at: www.amalficoastvillatorent.com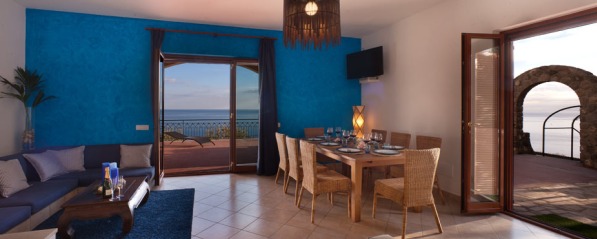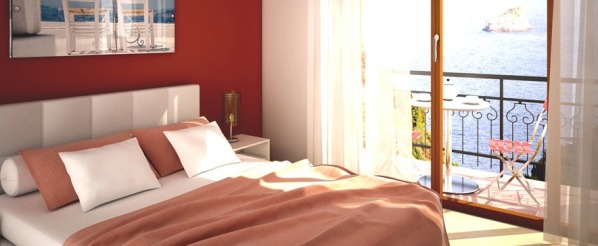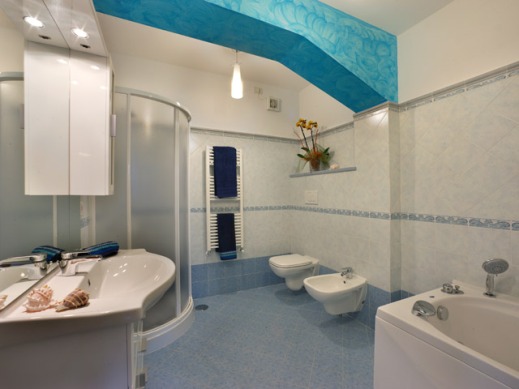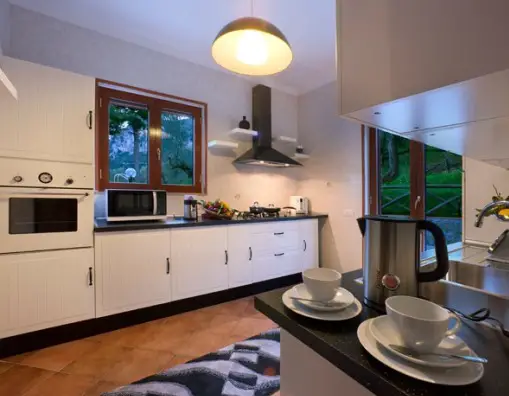 ---
By guest contributing writer, Beatrice Rinaldi. Beatrice is an SEO & Content Strategist and writes about travel for QNT Hospitality.