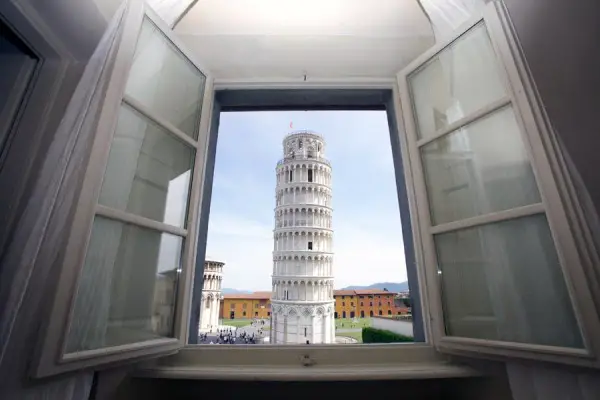 We travel to learn, to relax, to experience new emotions.
We travel because our daily rut overpowers our outlook, and the wide world appears too tiny, too often. We revert elsewhere from our homeplace, to be able to see the beauty in everyday gestures that comes with the miracle of waking up.
So, awakening in one of the most beautiful destinations in the world can renew our ability to see more clearly.
This is the good fortune to stay at the B & B Relais I Miracoli in Pisa, the only one overlooking the holy Piazza dei Miracoli. Here, when you open the window at early morning, you can have at first sight one of the new Seven Wonders of the World.
The view from the suites of this luxury accommodation built in an ancient palace of the thirteenth century, ever so close, is a postcard of the Leaning Tower of Pisa.
But not even with closen window or door, is this location any less romantic. Surrounding you are the beauty of frescoed ceilings, crafted furniture and hardwood floors, fine materials as copper, silver  and mosaic tiles in the bathrooms confirm a first-rate elegance.
But staying at B & B Relais I Miracoli still reserves other surprises as a special breakfast, prepared with delightful pastries from Café I Miracoli, located on the ground floor of the Relais.
Yes, this wide world offers many ways to enjoy life, and waking up to a view out of the ordinary will open your eyes to behold new and lasting memories.
Further information:
Via Santa Maria 187 Pisa – Italy
Tel: +39 050 560572
Fax: +39 050 8310034
E-mail: info@relaisimiracoli.it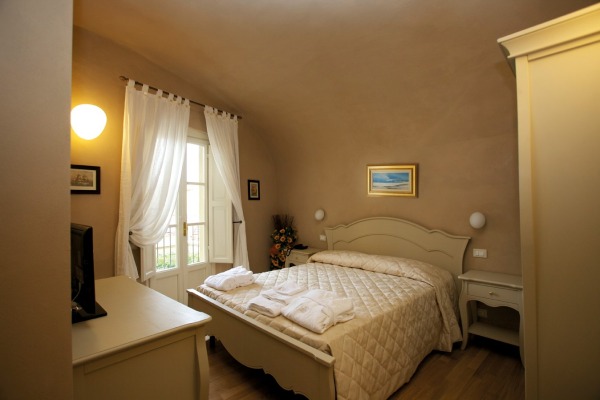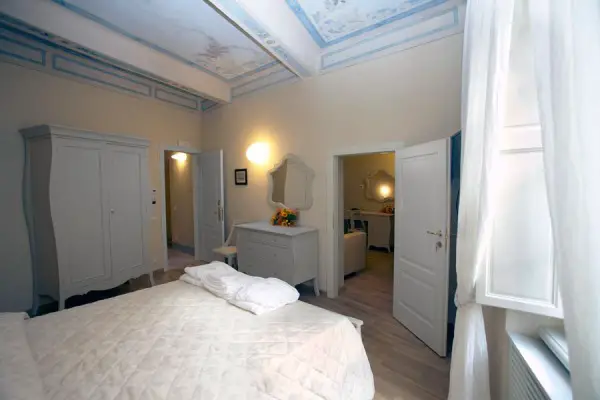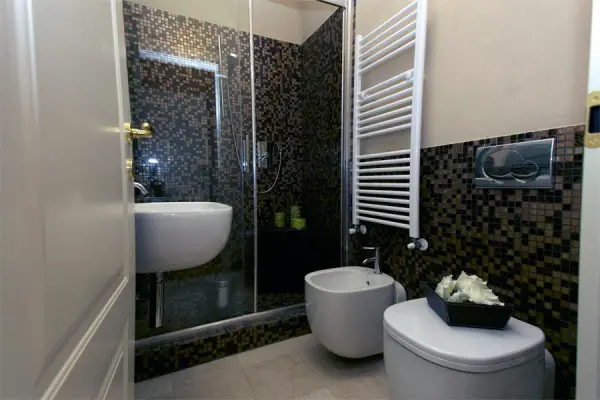 ---
By guest contributing writer, Beatrice Rinaldi. Beatrice is an SEO & Content Strategist and writes about travel for QNT Hospitality.