Hotel Santa Margherita Palace has distinguished itself from other hotels for its unique design style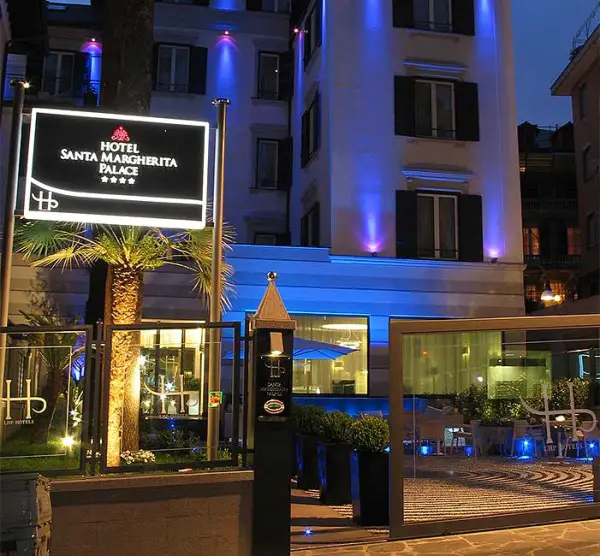 In Italy there are beach resorts where you do not go just for the sea.
Santa Margherita Ligure, a dazzling destination on Italian Riviera has a clear and breathtaking view of the sea, but the reason why it is so coveted, is that it maintained over time a distinguished style and luxury attendance.

Visitors of past such as Hemingway and Nietzsche, and nowadays VIPs such as Jason Key and Rania of Jordan.
Unspoiled landscapes and a promenade that still retains the flavor of elegant fine goers of whom left intact its charm.
Some of the oldest buildings are still decorated on the outside with trompe-l'oeil frescoes, typical of this part of the Ligurian coast. From on high points, Santa Margherita offers the most beautiful views, thanks to a breathtaking panoramic position.
Indeed, over and above the boutiques of downtown, it can be extremely pleasant to walk along the coastal paths connecting Santa Margherita to Portofino: about six kilometers' hiking on an amazing coastline path overlooking the sea.
Here, hospitality has a long tradition, but also an extremely wide range of modern amenities.
Just think of the Hotel Santa Margherita Palace, that distinguished itself from other hotels for its unique design style. The hotel was completely renovated in 2011, and now includes an inner Spa, which is quite unusual for a beach hotel.
The whitewashed façade saved the stone decorations of the nineteenth-century aristocratic building, while inside the black & white decor preserved the unique style characterizing all the structures of the prestigious Hotellerie Group LHP.
For more info:
Via Roma, 9 – 16038 – Santa Margherita Ligure (GE)
Website: www.santamargheritapalace.com/en/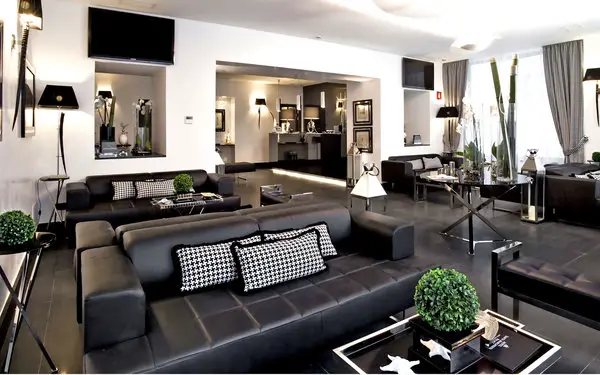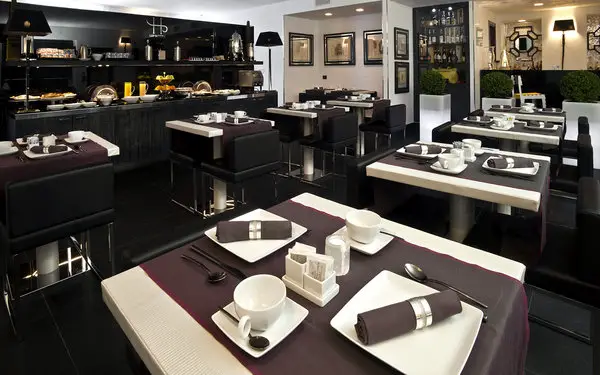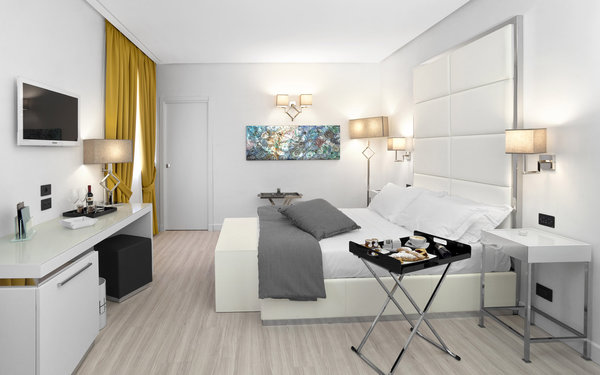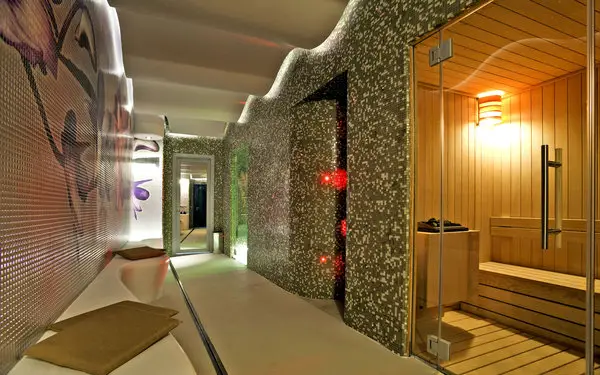 ---
By guest contributing writer, Beatrice Rinaldi. Beatrice is an SEO & Content Strategist and writes about travel for QNT Hospitality.