Offering worldwide airchartering services for any and all your needs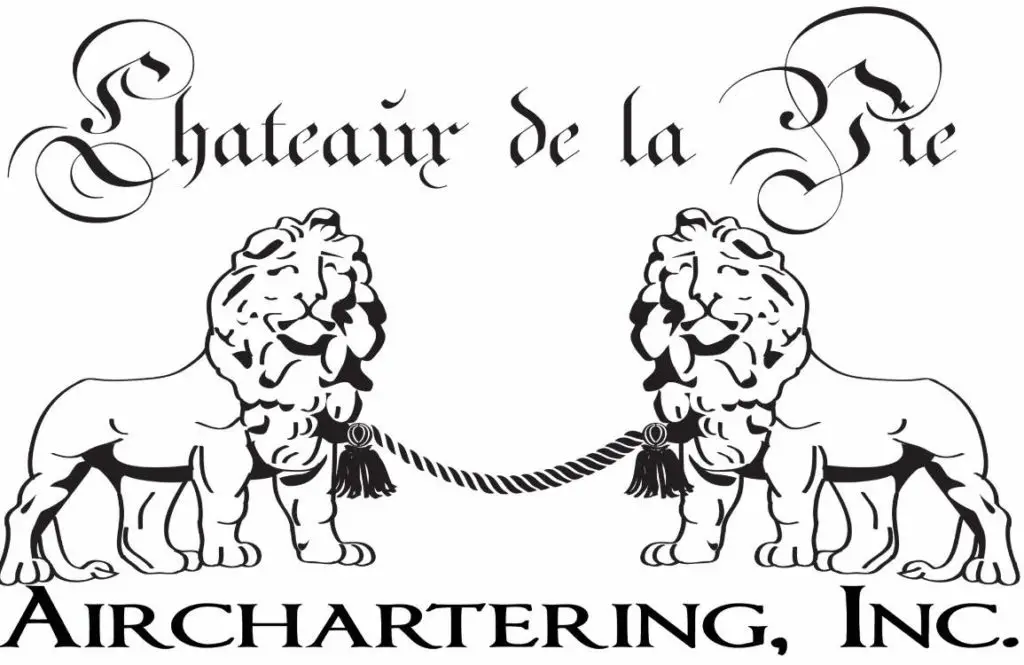 Italia Living Diamond Travel Partner, Pietro's Italy, has teamed up with a global private jet charter brokerage and full service aviation firm – Chateaux de la Vie Airchartering. This partnership now provides the ultimate luxury services for their clientele worldwide when touring in Italy.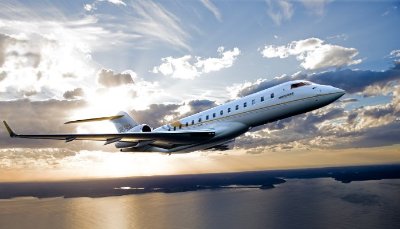 Chateaux de la Vie Airchartering, Inc., serves as a "boutique brokerage" specializing in Private Aviation, Luxury Travel Consulting, Real Estate and other services. Chateaux de la Vie Airchartering is one of the world's fastest growing worldwide air charter service company, with a proven reputation for innovation, expertise and professionalism. Established in 2011, Chateaux de la Vie Airchartering prides itself on the team of brokers who's experience is providing specialized air charter solutions for both passenger and cargo movements.
With more than 10 offices strategically located across 4 continents, their global coverage is continuing to grow. A diverse client base includes major corporations, governments, NGOs and relief agencies, as well as VIPs and prominent figures from the entertainment world. One of the key strengths at Chateaux de la Vie Airchartering is their extraordinary personnel. Each of their global offices includes a team of professional multilingual air charter experts who are contactable 24 / 7 / 365 and dedicated to finding the best aircraft charter solutions for their clients.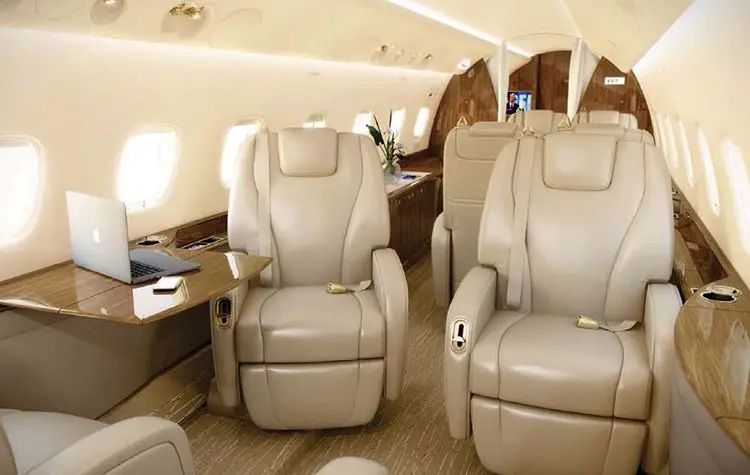 Chateaux de la Vie Airchartering passenger air charter services are tailor-made for: Oil and Gas crew rotations, conference and incentive groups, special events and product launches, sports teams and their supporters, bands and orchestras, specialist tour groups, government and diplomatic flights, contract corporate shuttle operations, VIP charters, airline to airline sub-charter and leasing, cargo charters, Emergency and Medical Evacuations and many more areas.
Founded on high standards, core principles and ethics, Chateaux de la Vie Airchartering has established life-long relationships with their clientele.
So if you wish to be treated in first class style while enjoying the best that Italy has to offer, plan your next trip with Pietro's Italy and use Chateaux de la Vie Airchartering for your aviation needs.