Enjoy an evening to remember at "Da Ivo" Restaurant in Venice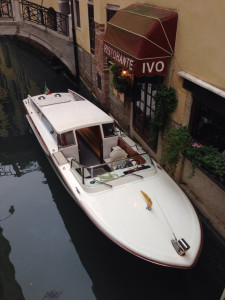 What better way to enjoy the true beauty of Venice than with a private tour and exquisite meal. Italia Living travel partner, Pietro's Italy, will pick you up at your hotel for a 1 hour tour of Venice by private boat or gondola and guide you through enjoying the beautiful enchanting canals. You will then arrive directly by boat to the world renown restaurant Da Ivo, where owner Giovanni Fracassi and his team will greet you with warm hospitality just as he does for George Clooney and many other celebrities. Each and every guest is a Star at his restaurant.
In fact, Pietro Navarra, aka 'Mr. Italy', has been recognized by Giovanni Fracassi on their wall of fame in terms of being a high quality top celebrity travel company for their exclusive customers.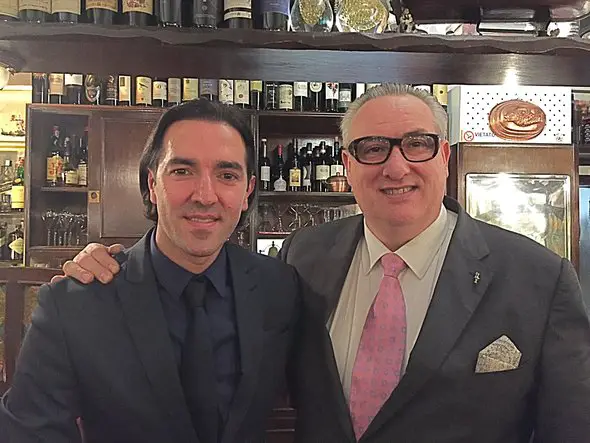 On the Wall of Fame you can see some of the many loyal celebrities that frequent Da Ivo such as, George Clooney, Elton John, Sting, Harrison Ford, Phil Collins, Christina Aguilera, Nicolas Cage, Hugh Grant, Madonna, Paul Newman, Denzel Washington, Barbra Streisand, Jacques Chirac, Anne Hathaway, Clive Owen, Jude Law, Natalie Portman, Naomi Campbell, Sharon and Ozzy Osbourne, Tony Bennett, and Tom Cruise — just to name a few.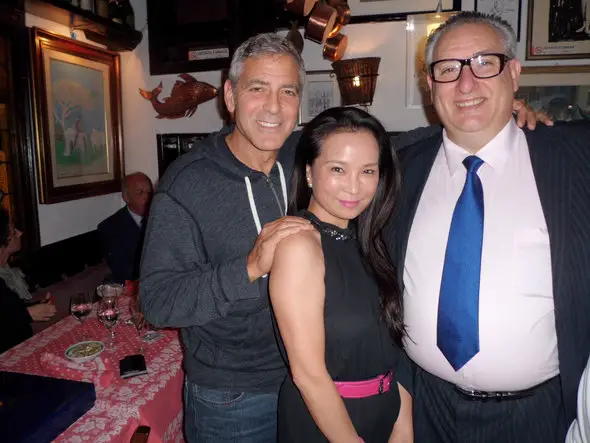 Da Ivo serves up a broad menu of  classic Tuscan-Venetian specialties. Enjoy a 3 course meal to remember for a life time, and if you love white truffle ask for their signature dessert that you can only taste here… The Zabaione with White Truffle!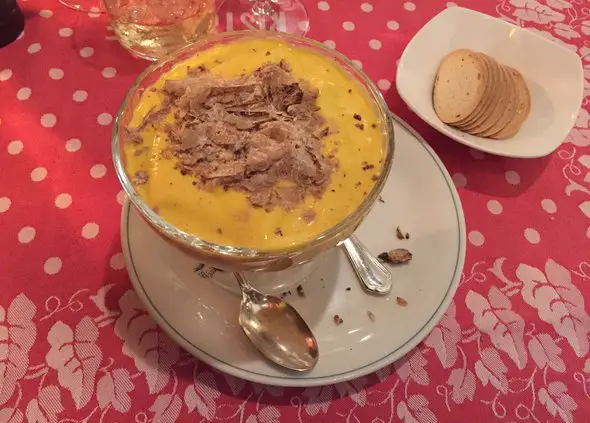 Please note: If you wish, they can also book only the restaurant experience with the return transfers to your hotel.
For more information/pricing do not hesitate to contact Pietro's Italy: vip@pietrositaly.com
Visit: www.pietrositaly.com
Pietro's Italy — the most exclusive way to visit Italy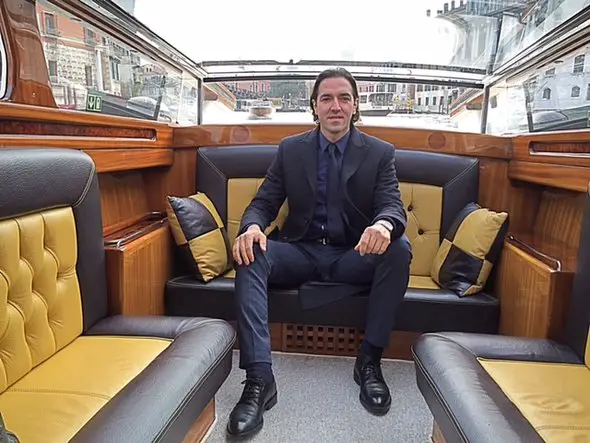 *Photos are authorized only for use to Pietro's Italy by Giovanni Fracassi – Da Ivo Restaurant