Exclusive packages or tailor-made gastronomy experiences from Luxo Italia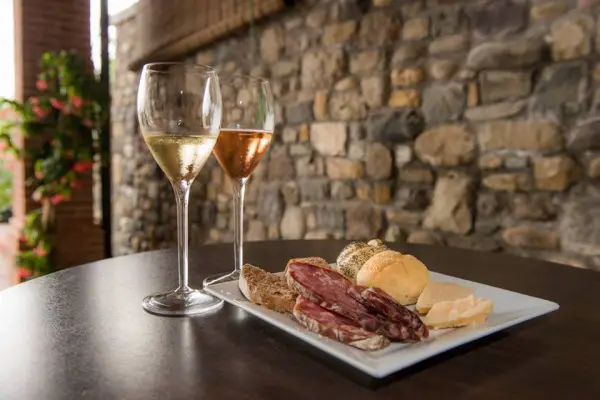 Food and Wine lovers rejoice! Luxo Italia offers some of the most luxurious tasting gastronomy itineraries to choose from, to allow you to experience the best that Italy has to offer!
From hidden small food producers to famous ones… cooking classes, private dining in castles, private visits to wineries and more.
Learn the
 secrets of the traditional Italian cuisine at the famed Casta Diva Resort on the shores of Lake Como.
Have an intimate gourmet experience with a Michelin starred chef and restaurant while enjoying the majestic landscapes of Sorrento and Capri.
The Tuscany Wine Experience is perfect for anyone wanting a week-long getaway focusing on the beautiful and romantic Tuscany. Visit the best of the region: hilltop villages, scenic backroads, an exclusive seaside resort, and Florence's wonderful museums, markets, restaurants and shops. Of course, they have arranged for your private visits to the most famous of all wineries in the region.
These are just a few of the packages available. Allow Luxo Italia to create a tailor-made culinary holiday just for you!
For more info on Luxo Italia culinary adventures, visit: 
 www.luxoitalia.com/private-signature-tours/culinary-tours/