Eat well – live healthy longer – simple.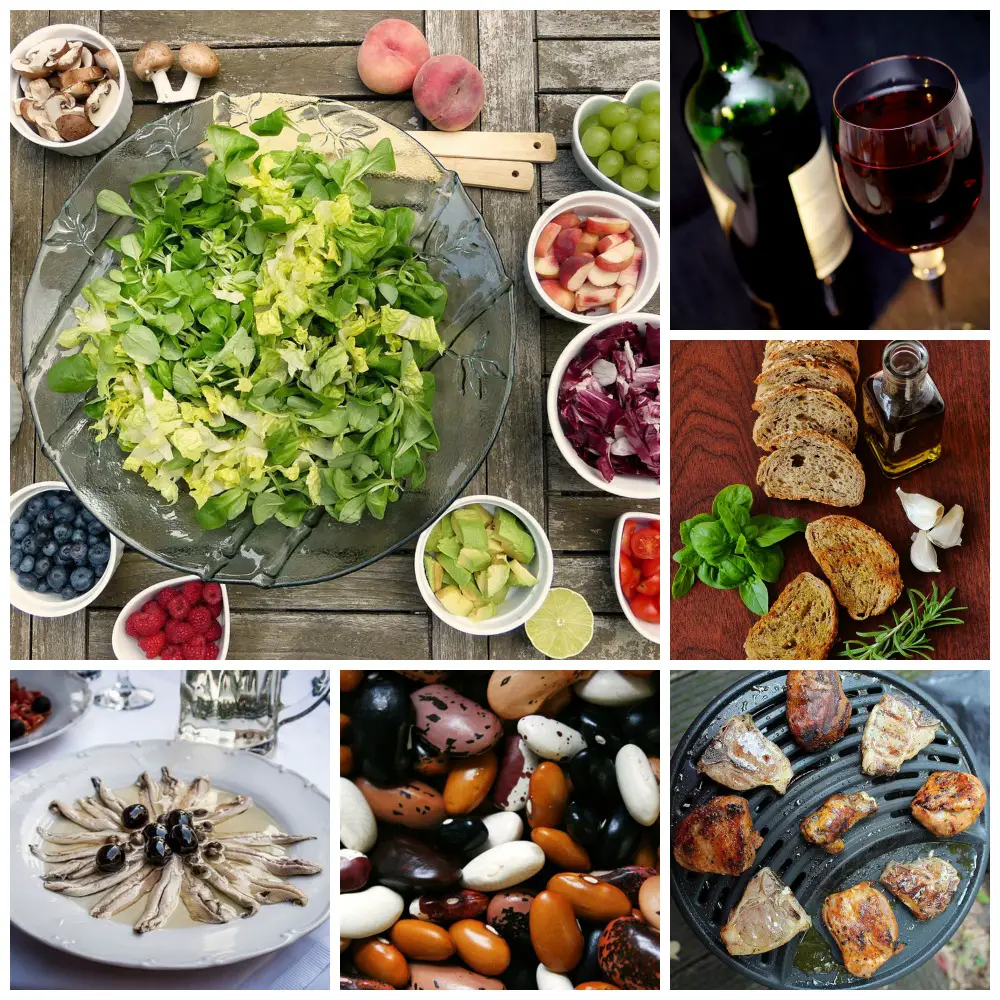 Many medical professionals today are advising people looking to lose weight, to do so cautiously. Often people are putting their health in peril with slimming fad diets. Suggestions say, opt for the United Nations-vaunted Mediterranean diet, according to Italy's leading nutritional experts – as well as many nutritionalists around the world.
Those looking to lose weight fast are increasingly prone to adopt diets they hear about in the media or via word-of-mouth, even though there is often no scientific basis behind them.
The Mediterranean diet is a nutritional recipe principally inspired by eating habits from the poor coastal areas of southern Italy and parts of Greece in the 1960's. It should not be looked upon as a diet per se, but as a natural way of eating. Its health benefits are widely acknowledged and, unlike other nutritional and lifestyle regimes, it is easy to follow and big on flavor!
It features plenty of whole-grain cereals, legumes, pasta, rice, fresh fruit, vegetables, bread, olive oil, fish and white meat – but low consumption of red meat, eggs, butter and sweets. Moderate wine consumption is also a part of the diet. Of course before making any change in your diet, you should consult your physician if you have any medical concerns.
The Mediterranean diet, in contrast, is widely recognized as helping to prevent and reduce heart disease, blood-pressure problems and metabolic disorders.
For more info purchase our eBook: The Mediterranean Diet Lifestyle
~ To your health, saluti !