New illy coffee capsule will be available worldwide in the first half of 2019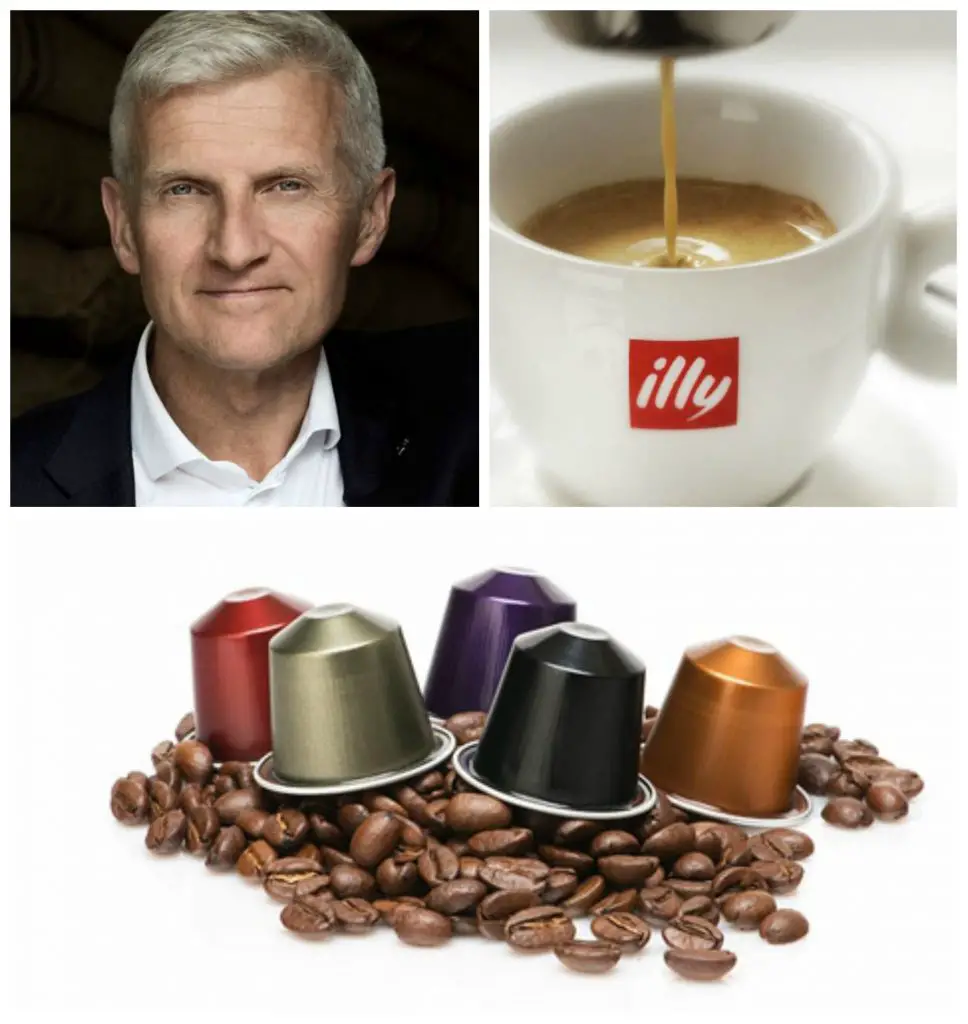 Famed Italian coffee maker Illycaffe SpA has teamed up with JAB Holding Co. to produce and sell illy-branded coffee capsules that will work in Nespresso machines worldwide, seeking a boost that will allow the Italian brand to stay independent.
For years, bankers have been pitching Illy many types of deals. The coffee roaster has no current plans for an initial public offering. "If we wanted to open our equity structure, we would have done it by now," the Italian company's chairman, Andrea Illy, said at the press conference to announce a deal reported by Bloomberg News. "Everyone would want" to buy Illy, "but we are against it as our company's business model is conceived to be an independent company and all our investments are long-term."
"We found in JAB the right partner for this new business," said Massimiliano Pogliani, chief executive officer of illycaffe. "Making the illy experience more and more accessible to consumers globally is fundamental for our strategy, and it is the reason why we decided to enter such a broad market standard through a licensing agreement. The quality leader and the market leader are putting together their excellences for the benefit of the customer, who is the focus of this project."
Single-serve is the fastest-growing category in the coffee market, growing about twice as fast as roast and ground. The $16 billion segment is forecast to expand another 33 percent by 2022, according to Euromonitor International. Illy CEO Massimiliano Pogliani said the segment is growing by about 20 percent every year as Nespresso's pods have created a new standard for the industry.
Illycaffe is an Italian brand that produces only one blend made from nine varieties of Arabica beans, and is Italy's third-biggest coffee maker with annual sales of nearly $574 million, according to Reuters. Its existing pods work with the brand's own coffee machines and the Keurig system, so the new capsule's Nespresso compatibility would expand its market.