Illy presents a $100,000 retreat for coffee lovers to Italy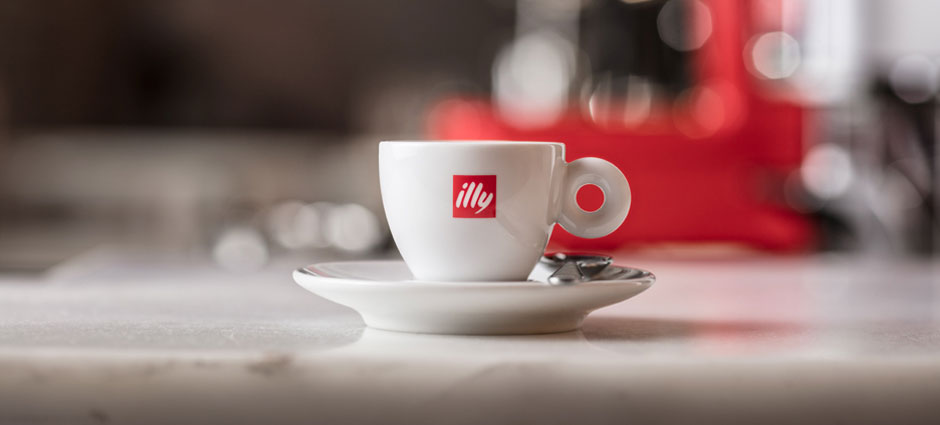 Illy, the third-generation family-owned coffee roasting company from Trieste, Italy, is committed to offering the highest quality, most ethically sourced coffee to the world.
The famed brand is now presenting a week-long luxury trip to coffee school in Italy, that is complete with five-star accommodations, private jet transfer, Michelin-star fare and some damn good coffee.
Over the years Illy has catered to their coffee loving fans – educating coffee enthusiasts on the history and culture of the industry via its University of Coffee.
San Francisco is home to its first permanent University of Coffee (Università del Caffè) in the U.S., adjacent to its illy caffè location at 220 Montgomery Street in the city. The worldwide coffee education program has served coffee farmers, professionals and passionate coffee lovers for over two decades.
This summer, they launched master barista-led private classes at the university's San Francisco campus. In addition, Illy has unveiled the Ultimate Italian Coffee Package.
Don't worry… the price is not per-person. The trip is available for six people and will commence in San Francisco at Illy's flagship store. Here, you'll enjoy a quick cuppa and coffee seminar, before jumping on your very own private jet en route to Italy's coffee capital Trieste – the birth place of Illy.
Participants will get to tour the iconic Illy headquarters, experiment with mixology and latte art and mingle with coffee experts and members of the Illy family while learning a bit about their lives.
The trip will also include a visit to two-Michelin-starred Harry's Piccolo – an upscale bistro which heroes local produce – and Al Baggato which is renowned for its top-notch fish-based haute cuisine.
Participants will further be put up at the lush Falisia Resort, a secluded five-star accommodation that offers pristine water views and a high-end spa amongst a list of other luxuries.
The Ultimate Italian Coffee package costs $100,000 and Illy will work with you to customize the trip based on your needs and to your liking – such as changing the itinerary or adding a pitstop. The package runs through to mid-November and can be purchased by emailing illy at udc.usa@illy.com or visiting the San Fransisco store.