Capturing the story of a Sicilian themed party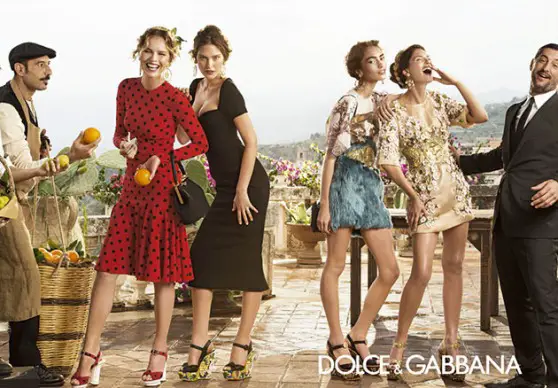 If Dolce & Gabbana's latest Spring 2014 campaign teaches us anything, it is that there's always a party in someone's backyard.
The campaign pays homage to Sicily, embodying the exuberance, gastronomy and local color of the Mediterranean's largest island and playing with stereotypes for a tongue-in-cheek tone, and emphasizes the many different concepts of family.
An ode to the old days of Sicily, the luxe pieces from the collection showcase the best that fashion designer duo have to offer this season.