Acqua dell'Elba presents refreshing clean Italian fragrances for yourself and home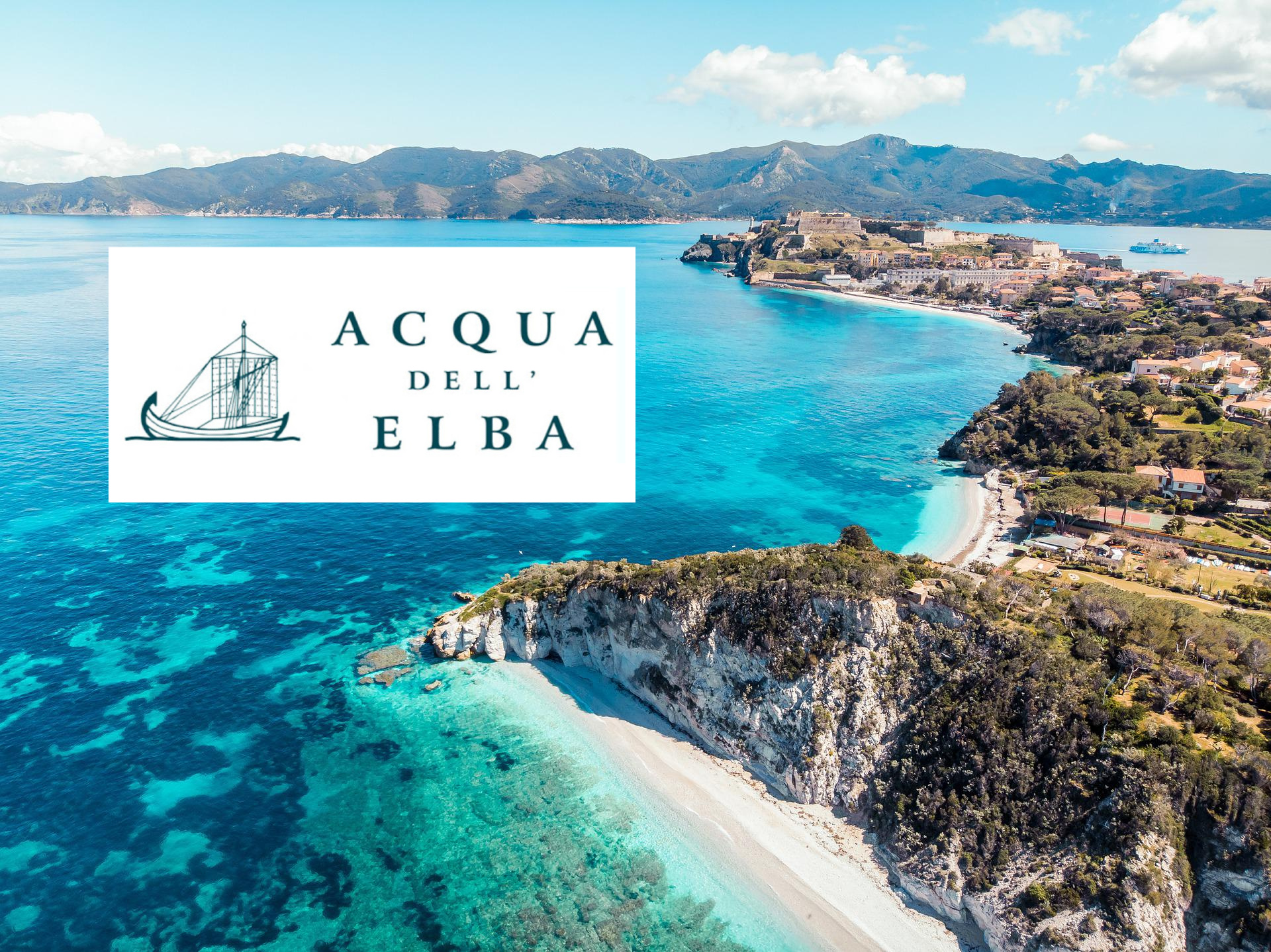 Can't make it to Italy this summer? Well, Emporio Italiano brings the summer smells of Italy to you!
Founded in Marciana Marina, Isola D'Elba, in 1999, Acqua dell'Elba is the essence of the sea. Its uniqueness resides in the development of products on one of the most beautiful islands in the Mediterranean Sea's Tuscan Archipelago, using natural, raw materials inspired by the idyllic island and its surrounding sea.
For Men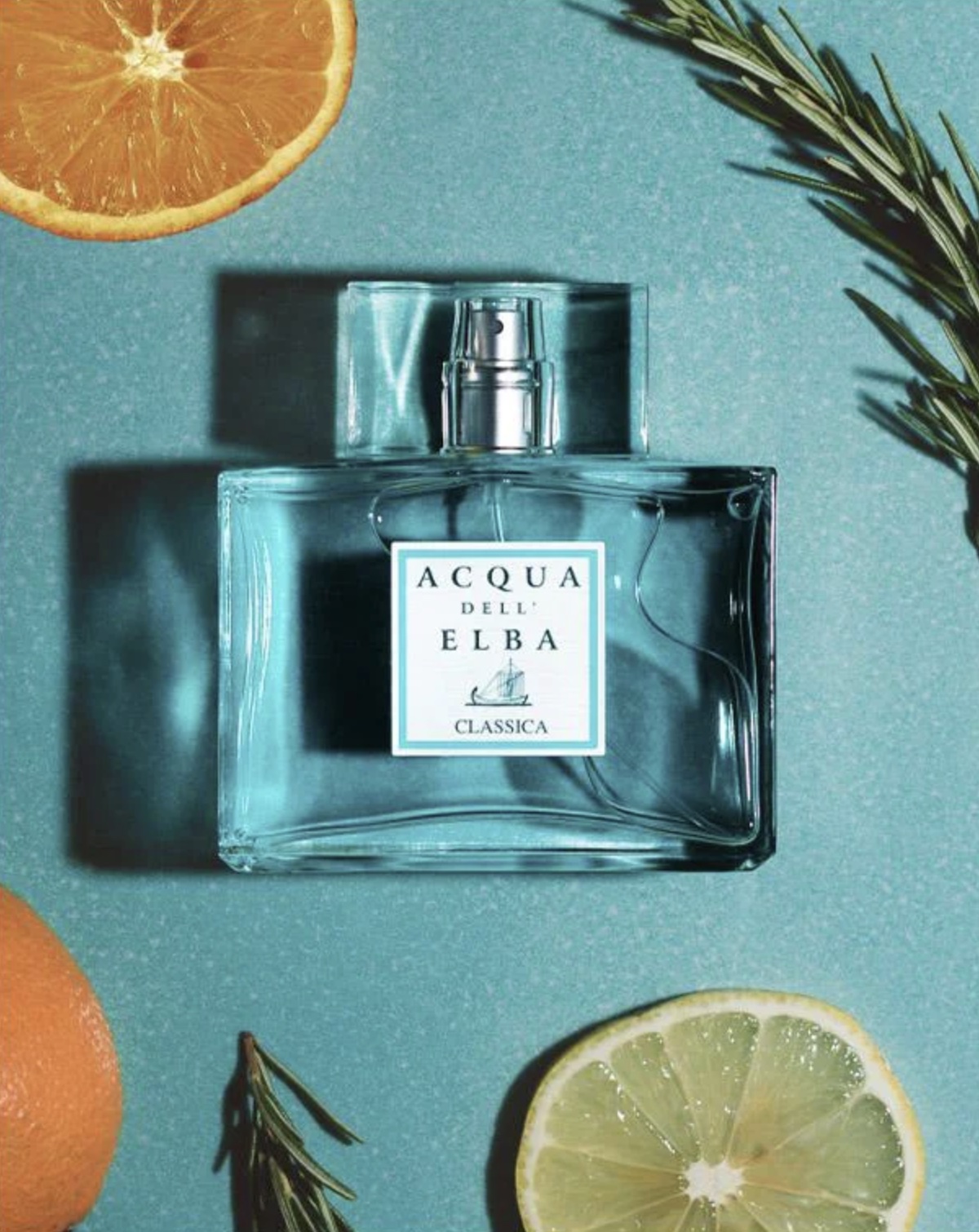 Their Classica Eau De Parfum is inspired by their beloved island where the freshness of the sea air and the wildflowers enhance the perception of self and time. A timeless classic, the embodiment of elegance and sophistication. A captivating perfume of Mediterranean citrus fruits mixing with Marine Algae and Rosemary notes creating a fresh and relaxing accord. The fragrance settles with woody notes characteristic of Mediterranean shrubs.
For Women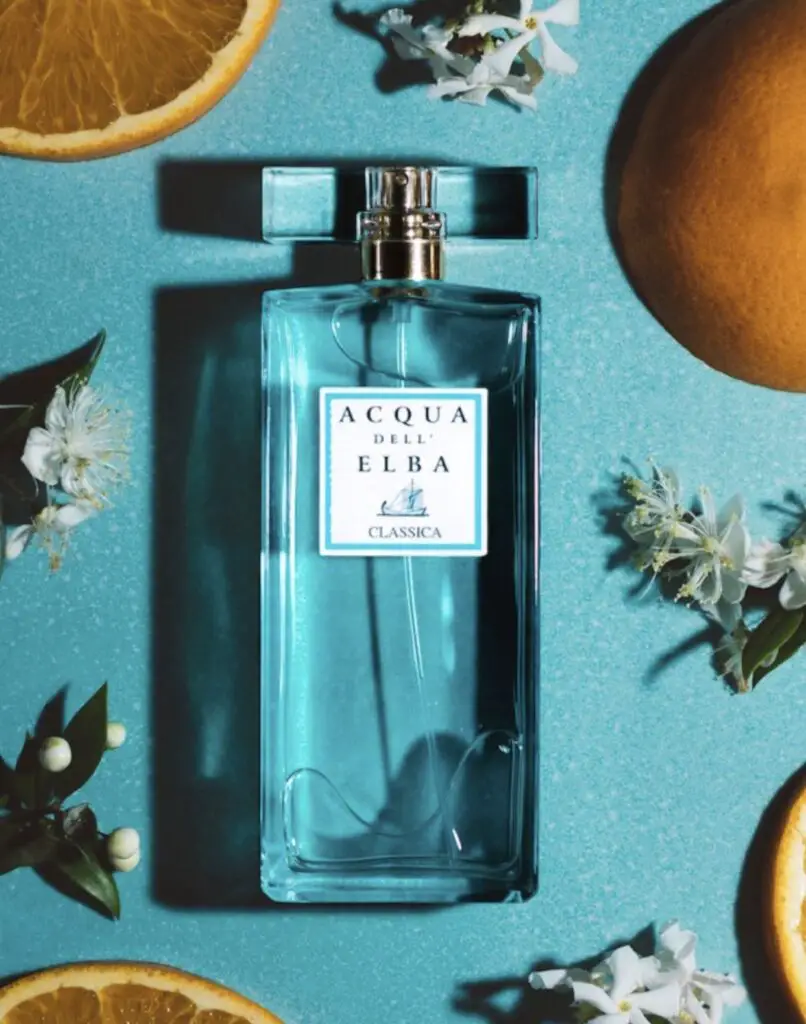 Classica Donna Eau de Parfum is a luxury fragrance that captures the elegance, the intensity and the immensity of the sea with fresh flowers and sensual harmony.
For Home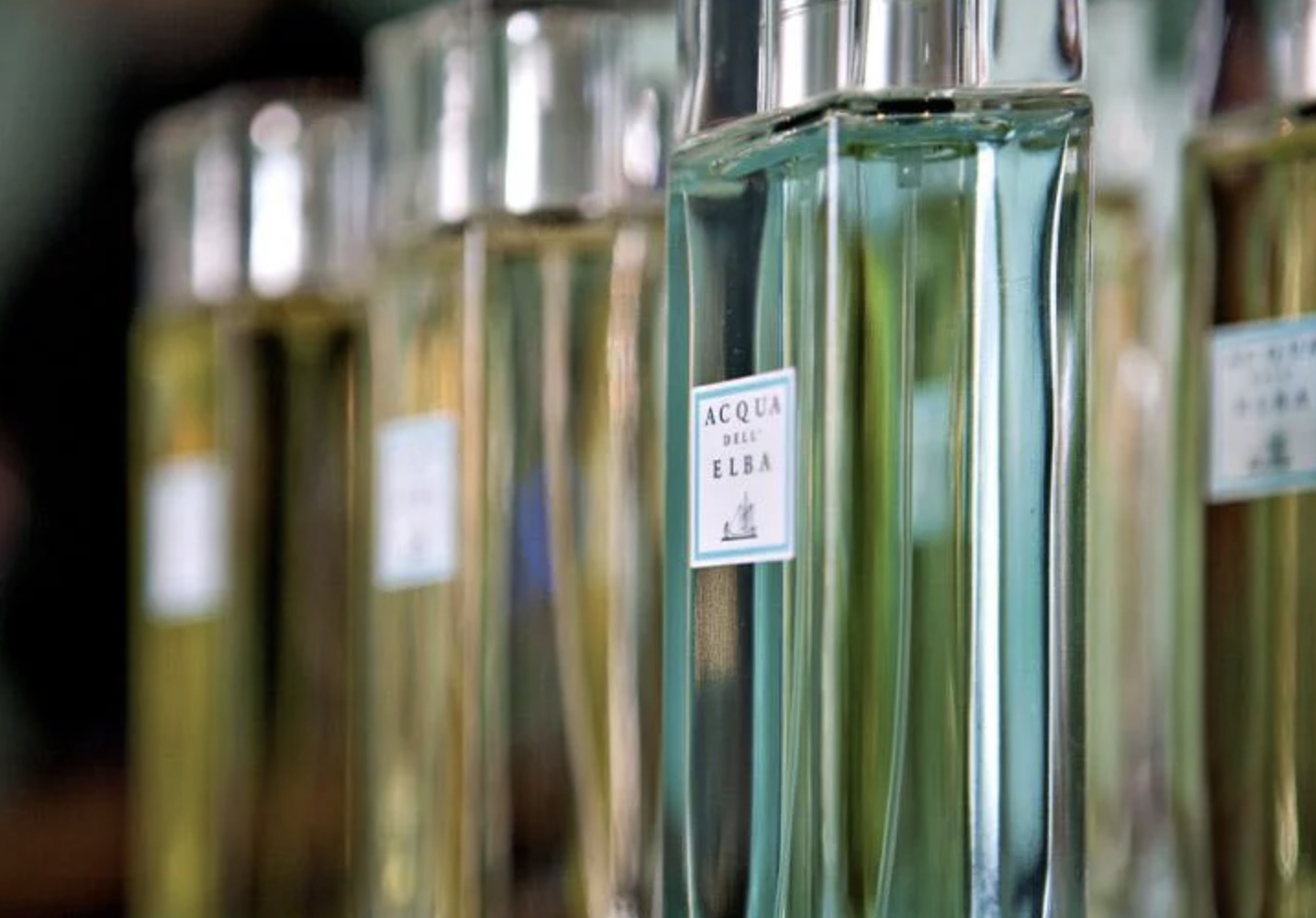 The Mare Room Spray fragrance will remind you of the essence of an island: Mare, The Sea. This is a fresh harmony with the notes of lemon, rosemary, sea-lily, marine algae, marine citrus and the wood of Mediterranean shrubs.
All personal and home fragrances are mixed by hand in their workshop in Marciana Marina, on Elba island. From the mixing of the oils and essences to the bottling and packaging, each process is carried out by the passionate local artisans of Acqua dell'Elba.
Shop these and other products at: Emporio Italiano