Italian LifeStyle Products for Body & Home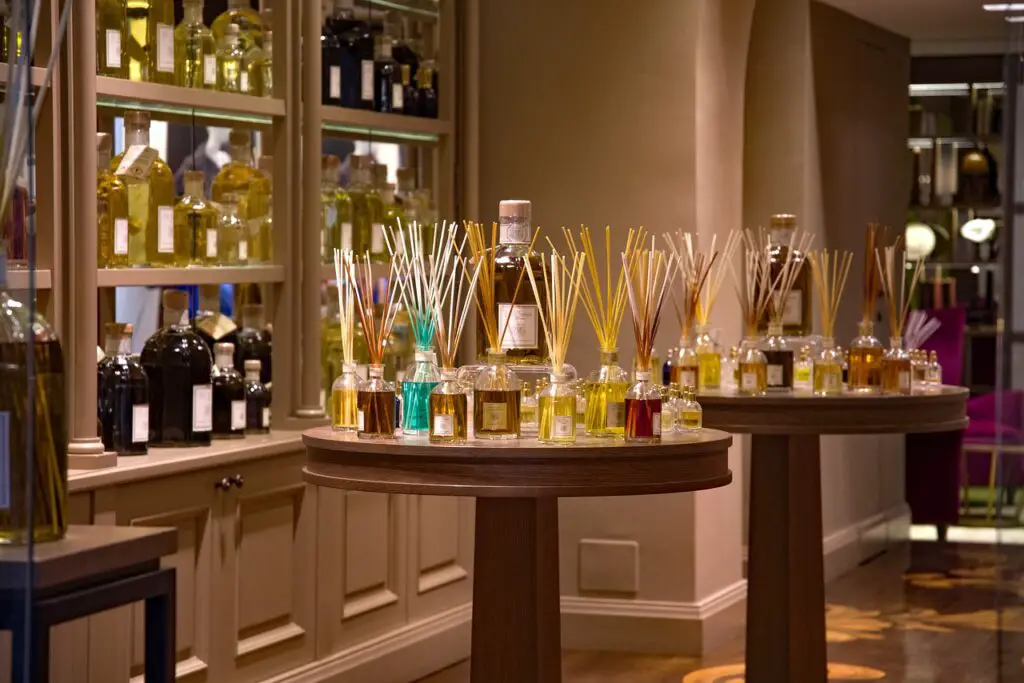 Established in 2004, Emporio Italiano is a USA leading online retailer of 100% authentic Italian beauty products, skincare, fragrances, toiletries, luxurious home products, gourmet, Deruta ceramics and much more. This includes an Italian gourmet selection of delicious biscotti, extra virgin olive oils, balsamic vinegars of Modena, Panettone, Pandoro and Italian sweets.
Here you will find true famed Italian brands such as ACQUA DI BOLGHERI, ACQUA DELL'ELBA, OLIVELLA, FARMACIA SS ANNUNZIATA, LORENZO VILLORESI, RUDY PROFUMI and many more.
Emporio Italiano are direct importers of most of the products they offer on their website and has established preferential agreements with the Italian companies to bring you the best that the Italian market has to offer at affordable prices. Emporio Italiano frequently introduces new lines of products as well, so always check back.
From Italy to the USA. US consumers that can't travel to Italy, should not be deprived of missing these extraordinary product selections and now Emporioitaliano.com is here to bring you exclusive products of Made In Italy quality, tradition and style.
All products are shipped from their warehouse in Florida with competitive prices and free shipping for orders over $100.