No matter what the market, digital is at the center of today's luxury decision making process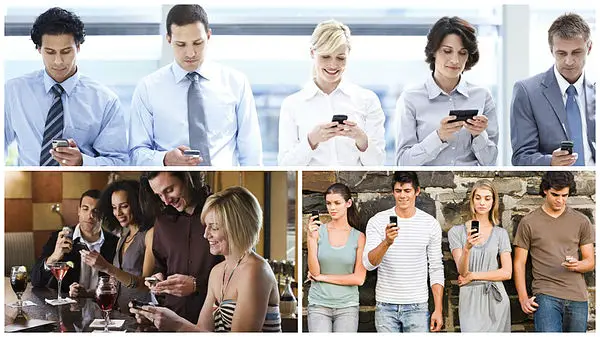 Luca Solca, managing director of luxury goods at Exane BNP Paribas said in his speech at the recent edition of  deLux16 conference in Sydney, Australia, that he believes luxury brands will need to rely more and more on online sales to survive and grow. "Online sales are a way to increase frequency of purchases," he says. "There are lower operating costs involved because you don't have property rental, or commissions to pay to sales staff. Therefore, the return investor capital equation looks good."
Digital also enables luxury goods companies to know virtually all of their customers by name and to tailor their communication to them and their desires.
"Consumers in the current environment are spoiled for choice. They are becoming very choosy, they are becoming more experienced, and they are not going to tolerate imperfect or disappointing products or services. Luxury goods companies need to get buttoned up and work on product innovation, work on brand availability, and of course also work on service provision."
In a recent study by McKinsey, it was found that 20% of all luxury sales were influenced by digital marketing.
In 2015, we saw luxury brands continue to 'ramp up' their digital efforts – shifting budgets from offline to online and recruiting more digital talent to their teams.
Luxury businesses and brands need to fully embrace digital because their consumers already have. Globally, 95% of luxury buyers are digitally connected and it's estimated that 75% of luxury purchased are influenced by at least one digital touchpoint.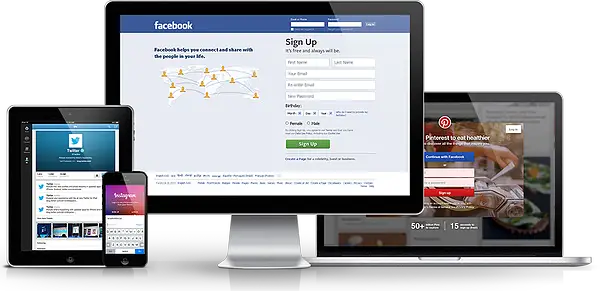 McKinsey also states that one way for brands to capture the social-media opportunity might be to identify and nurture "online ambassadors"—individuals who have a following among luxury consumers and will promote the brand on various social networks. In addition, brands should develop a social-media strategy that aligns with the way luxury consumers use the various social networks: Twitter for building and sustaining excitement around events as they are unfolding, Facebook as a delivery system for targeted marketing offers (while, of course, maintaining a level of exclusivity appropriate for a luxury brand), and popular blogs to engage with and influence consumers as they are thinking about specific stores or products.
How does this all relate to Italy specifically? At this years E-commerce NetComm Forum in Milan, a two-day lab focusing on Italy's digital landscape, it was reported that the Italian fashion market has shown that it is the fastest growing industry for online sales with growth developing into double-figures: +25% from 2015.