Colonia Centenary Edition in collaboration with Damiani. An exquisite limited edition of only 100 pieces, reflecting 100 years of the brand's existence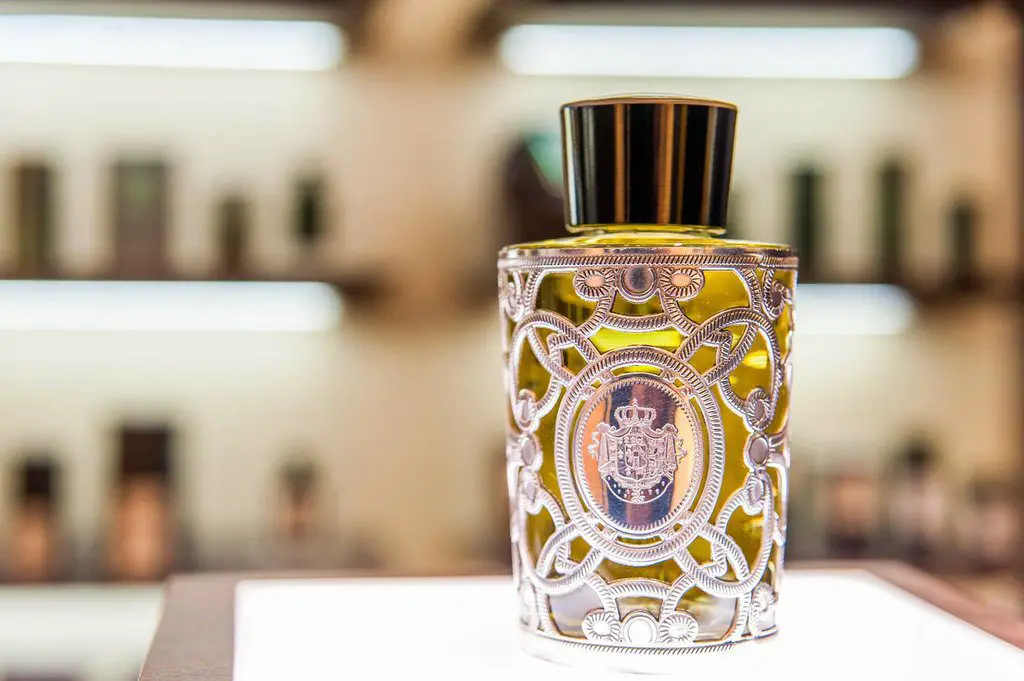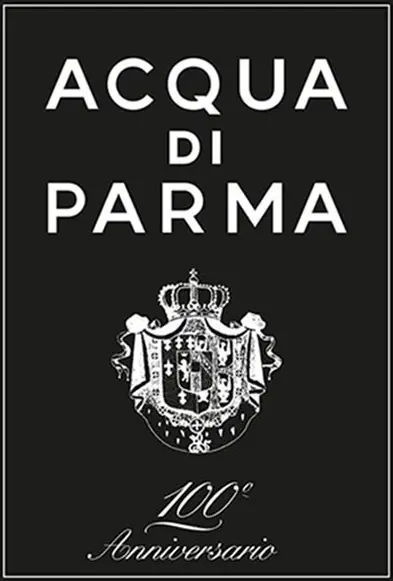 Since its beginnings in 1916, the historic brand Acqua di Parma has called upon the most meticulous handcrafted excellence. All its products are crafted in small Italian ateliers, whose secrets and expertise have been passed down from generation to generation. Acqua di Parma artisans use rare essences, waxes, leathers, wood and refined metals to created fragrances, scented candles and sophisticated leather accessories.
A century ago in the city of Parma, Carlo Magnani, a man of great refinement and elegance, heir of one of Parma's aristocratic families, commissioned the creation of an unusually fresh and modern fragrance as an expression of his own lifestyle. Colonia Acqua di Parma was the first real Italian Cologne, a new classic fragrance destined for timeless success and a symbol of Italian elegance. While the formula of the iconic fragrance has remained unchanged for a century, its case has been revisited for the century anniversary occasion. Colonia Centenary Edition is a limited edition designed by the Italian haute jewelry brand Damiano to evoke a stunning jewel. The House has crafted only one hundred examples of this exclusive design, reflecting one hundred years of savoir-faire that resonate with Acqua di Parma's reputation today. A number is engraved on each bottle, making each one even more unique.
The maison has designed and produced a stunning sterling silver 925% piece which fully encases the unmistakable Art Déco Colonia bottle. An authentic jewel, its design is inspired by the décor of the Teatro Regio in Parma and by the noble history of luxury perfumery.
An exquisitely fresh and elegant fragrance, right from the crisp citrussy opening of lemon and sweet Sicilian orange, together with Calabrian bergamot. Its subtle sophistication continues in the aromatic heart that combines lavender, damask rose, verbena and rosemary. Unmistakable woody bottom notes of vetiver, sandalwood and patchouli create an unforgettable Eau de Cologne. Colonia Centenary Edition extols the values of Italian craftsmanship, noble elegance and exclusivity.
More info visit: www.acquadiparma.com/en/
---