Italian luxury brand Acqua di Parma supporting its homeland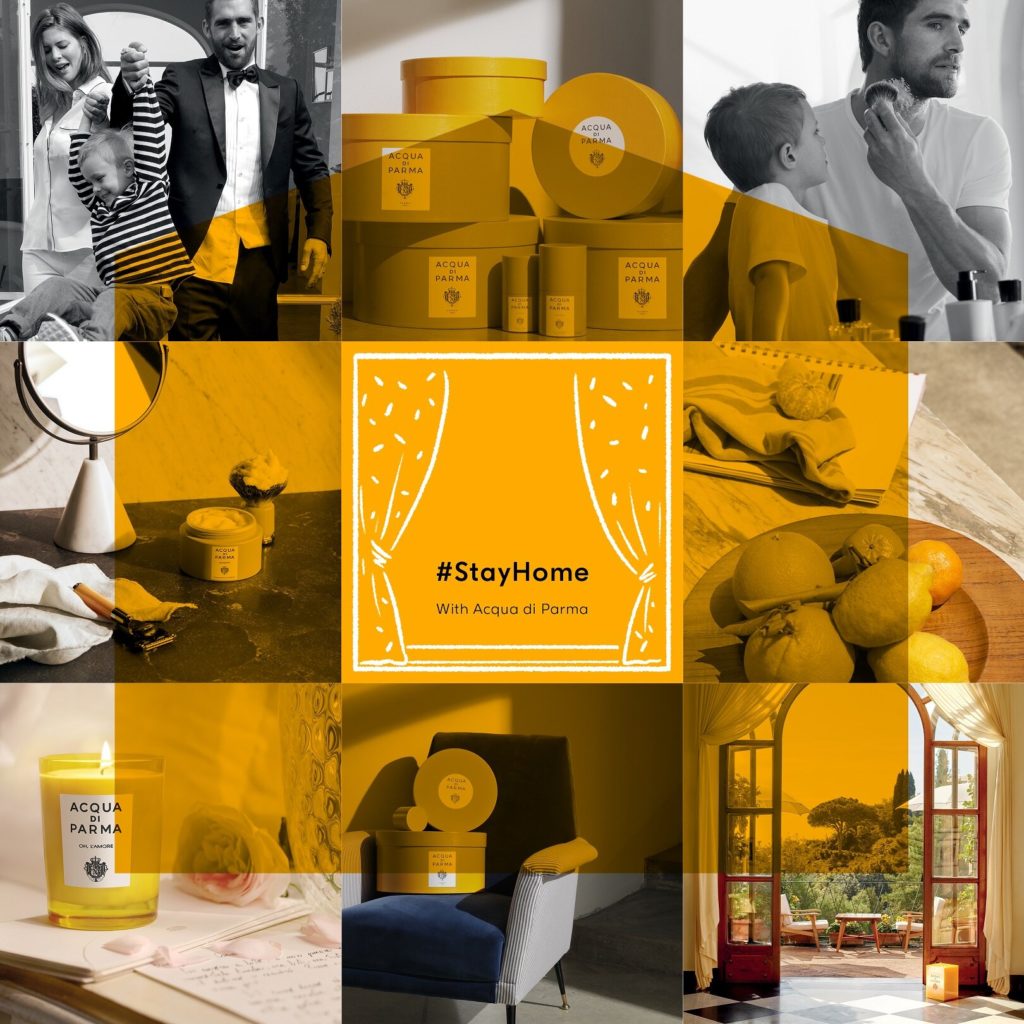 Since the founding of Acqua di Parma in 1916, the brand's elegant and refined fragrances have drawn inspiration from the cultural traditions and natural ingredients of Italy. The heart of the brand has always been with the land, people and lifestyle of Italy. So, it comes as no surprise that with so many major Italian brands stepping up to help, that Acqua di Parma would in fact do the same.
Italy has been hit harder than any other country in the world by the Covid-19 pandemic. In these stressful and uncertain times, Acqua di Parma is demonstrating the generosity and passion so often associated with the Italian spirit.
Launching 1 April, the #StayHome campaign is a month long initiative to support Italy during the Covid-19 emergency. One hundred percent of e-commerce revenues from the Home, Barbiere and Personal Care collections will go towards local efforts in Italy to combat the crisis.
'In these difficult times of suffering and strife that grip Italy so severely, it is natural and right for Acqua di Parma to make a strong gesture of solidarity,' says President and CEO, Laura Burdese. 'With the #StayHome campaign, we can do our part and demonstrate the love that the Maison has for our mother country. Our solidarity campaign is a way to provide tangible support, be it emotional or economic, to Italy in this time of need so that in dealing with this emergency, we can preserve what we love most about our country: Italian art, nature and culture will continue to be given and shared across the globe.'
Support the campaign with a purchase from the Acqua di Parma website or sharing social media posts by tagging @acquadiparma_official and #StayHome.
---