Blu Mediterranean Discovery Collection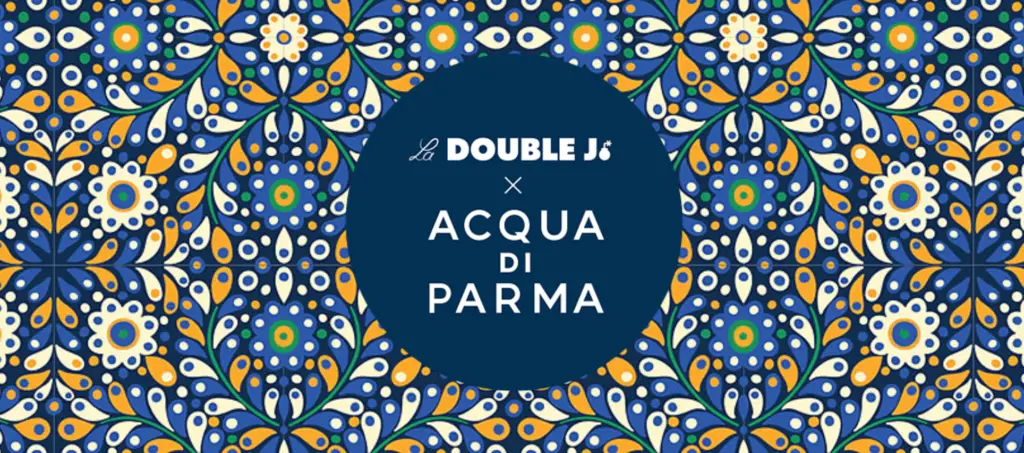 Acqua di Parma holds a legacy that reaches back over a century. Since the iconic brands inception, they have focused on using their Italian heritage to create a distinctly modern line of products.
Recently Acqua di Parma decided to team up and collaborate with La Double J for the new Blu Mediterranean Discovery Collection – a line of bath products that celebrate the sensory delights of the Italian Riviera.
Founded in 2015 by J.J. Martin, La Double J is a fashion and lifestyle brand best known for revitalizing archival Italian prints with bold colours and modern silhouettes.
The two brands shared interest in the visual, olfactory, and richness of the Italian landscape make them natural partners.
The Blu Mediterranean Discovery Collection includes a shower mousse, body scrub, body lotion and candle – all decorated with a La Double J pattern in Acqua di Parma's signature sea blue and lemon yellow colours.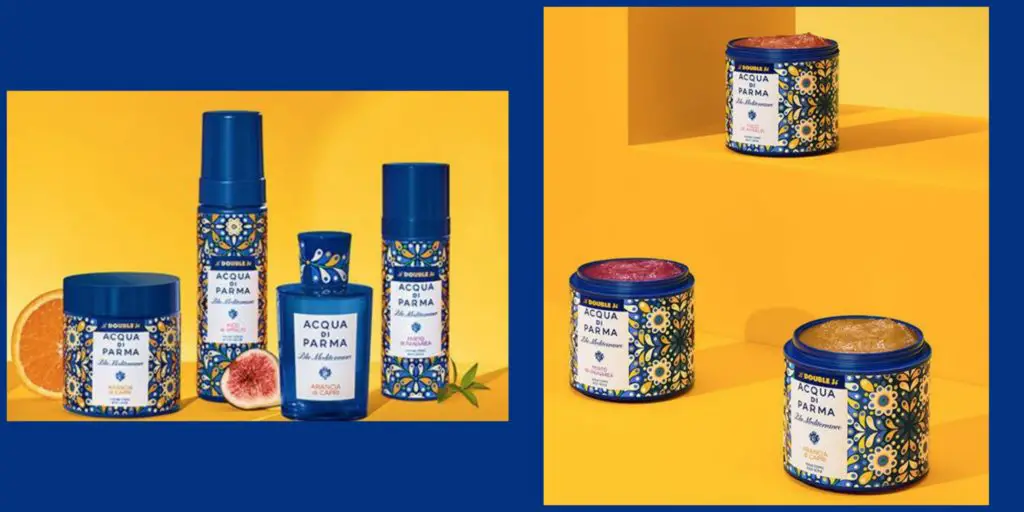 They are available in four of the best selling Blu Mediterranean fragrances – the bright and zesty Arancia di Capri, the warm, woody Bergamotto di Calabria, the figs and fruits of Fico di Amalfi, and the salty, ocean-like Mirto di Panarea.
In addition to Blu Mediterraneo's scent indulgences, there are beautifully La Double J designed swimwear and beachside essentials complimented by the inspiration of the line.
Learn more and shop the collection at: Acqua di Parma and at La Double J
---