The most powerful Aston Martin road car yet with 760 horsepower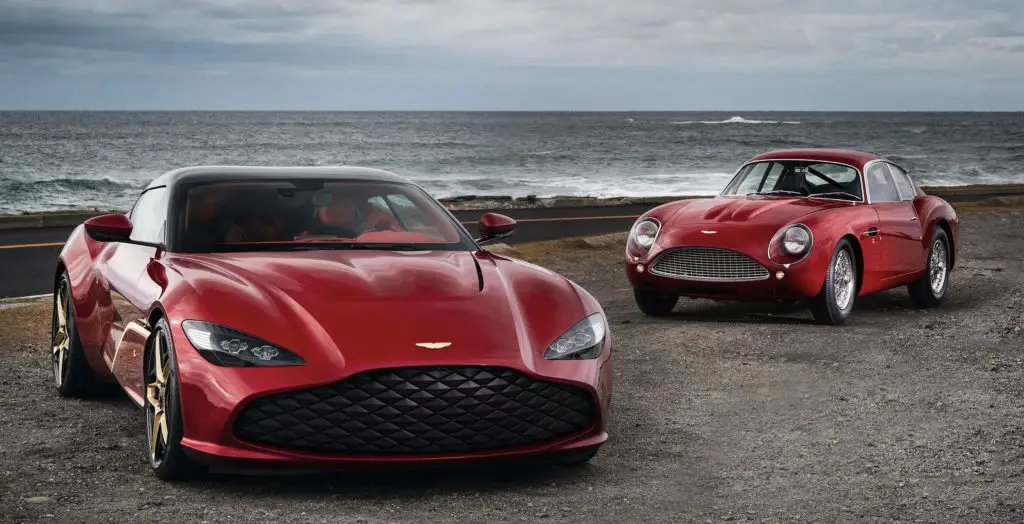 Aston Martin is making sure Zagato's centenary is one to remember. The British automaker and 100-year-old Italian coachbuilder and design house unveiled the second part of their most recent partnership—the DBS GT Zagato.
Based on the DBS Superleggera, the car combines British craftsmanship with Italian flare and style. Finished in "Centenary Specification"– exclusive Supernova Red, eye-catching gold and carbon-fiber details, and 3-D-machined satin black and gold wheels – including real 18-karat gold badges.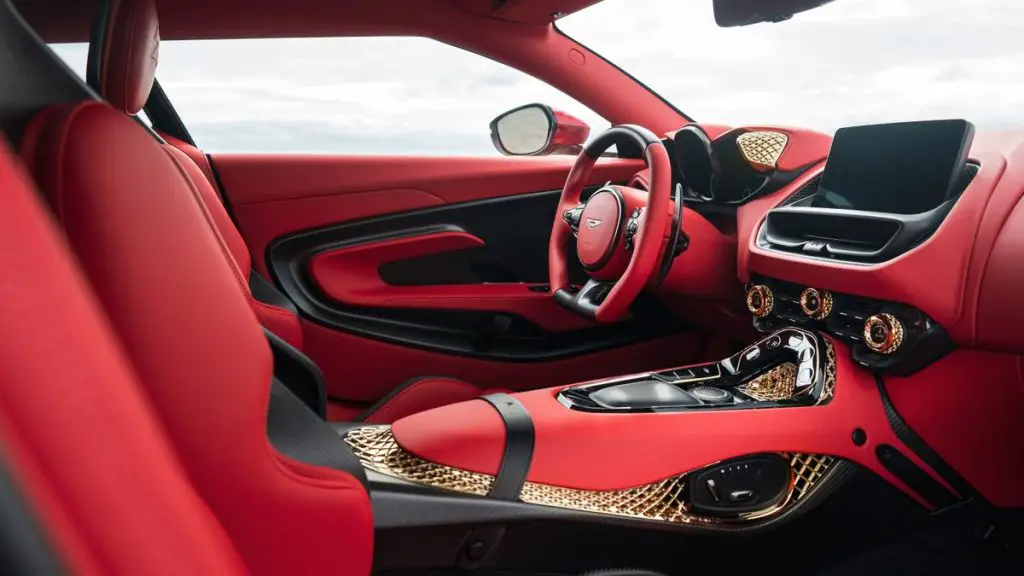 Aston Martin Executive Vice President and Chief Creative Officer Marek Reichman, said: "The design studio at Aston Martin has risen to the task magnificently, working alongside Andrea (Zagato) and his team. They have taken the already fabulous DBS Superleggera and shaped it into something which retains its Aston Martin identity, yet expresses itself as only a Zagato can. It is the modern expression of a timeless icon."
Andrea Zagato, Chief Executive Officer of the Design House, commented: "Aston Martin's elegance, class and purity of style have always blended perfectly with our own rationalistic design language. Zagato's Centenary represents a bridge between the past and the future, strengthened by the shared vision for an innovative approach to collectibles, recently coupled in pairs and twins with the aim to reach new standards of exclusivity in the world."
The DBS GT Zagato will only be sold as a pair with a continuation-series DB4 GT Zagato. Just 19 pairs will be built, and each set from the DBZ Centennial Collection will cost £6million (about $7.4 million) plus taxes. Those who already purchased the extravagant bundle will have their DB4 GTs delivered by the end of the year. The DBS GT Zagato, meanwhile, will be ready for delivery in 2020.
Images courtesy of Aston Martin