Why you should choose the off hidden paths of Tuscany
When something unexpected happens, an Italian usually say "Bellissimo!" This typical Italian word, as well as when an American or English man says "Amazing" or a French exclaims "Magnifique", is accompanied by a really positive feeling, a pleasant sensation that gets your fill of adrenaline.
There is an unexpected face of Tuscany, that surely leads up for one to comment just, "Bellissimo".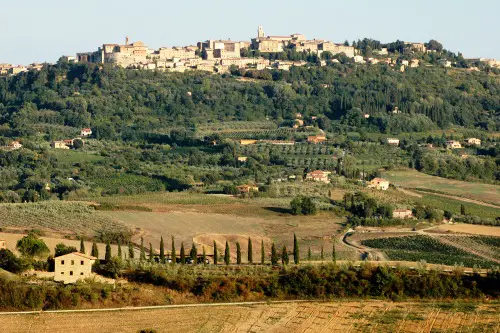 By car and driving far away from the Cradle of the Renaissance (beautiful but often victim of mass tourism), you find the green hills between Montepulciano and Pienza (Siena Province). Only a few kilometres from the towns, the countryside starts. You will be captured by the landscapes of Val d'Orcia: old bridges, typical avenues with cypress on both sides, multitude of olive groves and vineyards, hay-field and blanket of sunflowers.
A pit stop in Pienza is required due to the fame of the its delicious pecorino (Italian sheep cheese). The city is a hidden gem with many ancient and charming buildings, medieval and romantic views.
The Siena Province is a wine-producing region, so do not miss a wine tasting in one of the numerous wineries. Furthermore, as great wine comes with great food, you have to eat something good and traditional (Tuscan salami, risotto alla Brunello, ravioli alla senese or the timeless Fiorentina steak). For active travellers, it is strongly suggested to rent a bike and explore the surroundings greenery.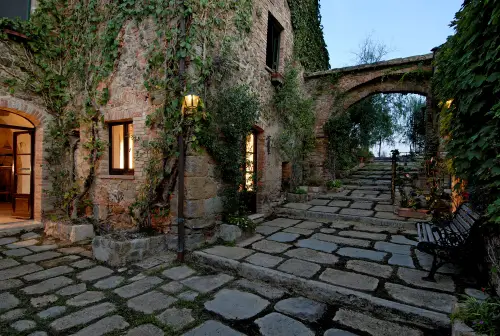 One hotel to consider staying at is Hotelito Lupaia. It is the second great success of the Marzulli Family in the hospitality industry. It is the result of a skillful restoration of an ancient country house, and today it is a cozy, relaxing and romantic agriturismo with only 10 rooms. It offers a rustic kitchen with seasonal ingredients from the surrounding countryside, plus delicacies of other regions of Italy.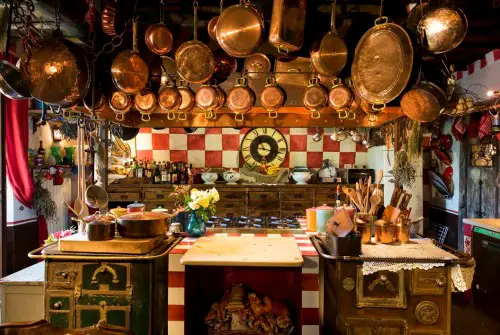 The first and most important aspect of this kind of experience is the slow and chic philosophy that accompanies the guests during all their Tuscan countryside holidays.
---
About the Author:
Silvia Pe is an Italian travel enthusiast and compulsive reader. She works in the tourism field and runs the blog CharmingItaly.com, in which she shares information about Italy.