Enjoy an evening with celebrity guests, music, shopping, raffles and food & cocktails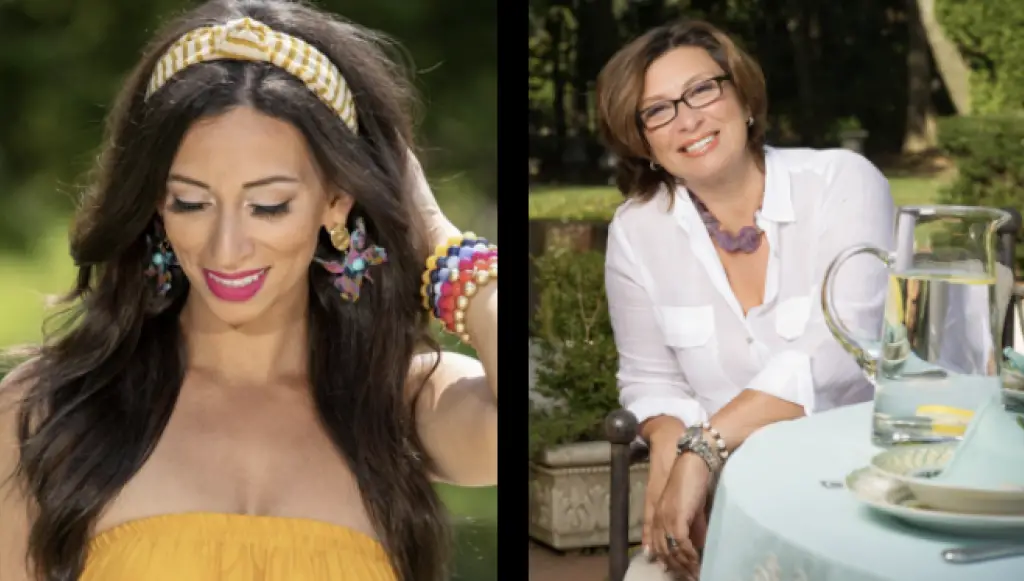 We're upon that festive time of year to holiday shop, mingle and open your heart to helping others. Here is a great opportunity to do all of that together.
The Lamarca family of Monmouth County, NJ are hosting their 4th Annual Holiday Shopping Soirée and Fundraiser. Each year the event donates a portion of the sales to a charity. This year they are donating to a family friend whose courageous 13 year old boy has been battling cancer.
The event will be held on Thursday November 21st from 6-9pm at the Tile & Stone Design Center at 1914 Route 35 South, Oakhurst, NJ 07755.
In addition to the family owned design center that imports and installs tiles from Italy, Catherine Lamarca is also founder and owner of Zagara Home – a lifestyle brand selling fragrances, home accessories and bed & bath linens imported from Italy.
Their daughter, Oriana, owns Oriana Lamarca Designs – a jewelry company she started 4 years ago. Oriana designs each piece and makes everything in house based in Red Bank, NJ. She has also recently launched a new blog called MySicilianLoveAffair.com which is an ode to her Sicilian culture, fashion, food and traditions. It includes also includes a line of t-shirts and bracelets with hand painted ceramics from Sicily.
Special guests at this years event include Eric Eremita from HGTV's "Love it or List it" and "Brother vs Brother". Also Rossella Rago and Nonna Romana will be signing their famous Cooking with Nonna cookbook.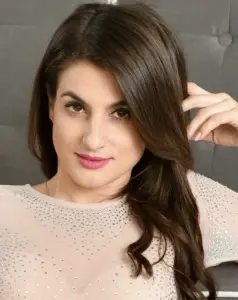 NYC Fashion Stylist Expert Dawn Del Russo will also be hosting a fashion presentation.
Come enjoy a fun night of shopping and entertainment while supporting a great cause.
Please RSVP by November 18th to info@orianalamarca.com
For more info visit: http://bit.ly/annualfundraiser
If you are not local and are unable to attend the event, consider purchasing their Armcandy 4 A Cause.