A unique travel experience to see Made in Italy first hand, and learn the perfect combination of elegant taste, high quality products, and skilled craftsmanship, which is recognized and celebrated worldwide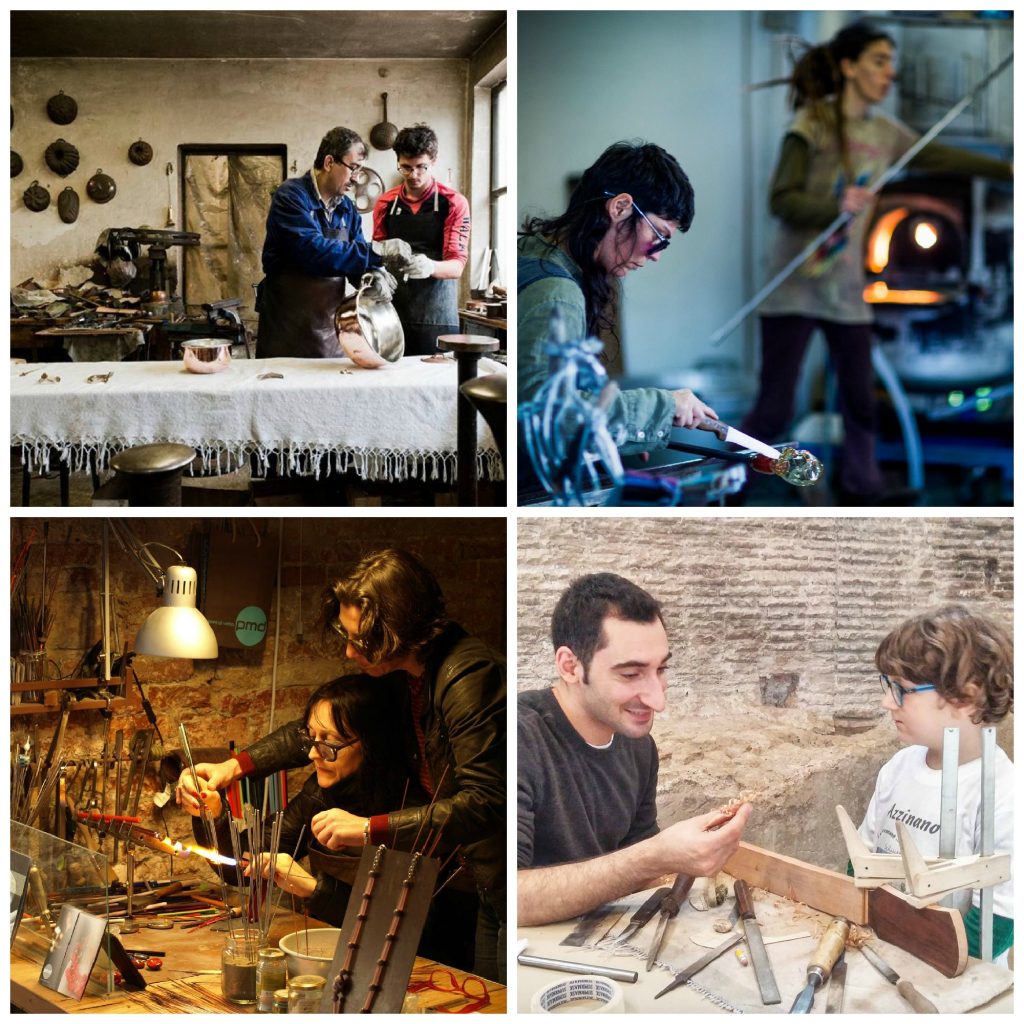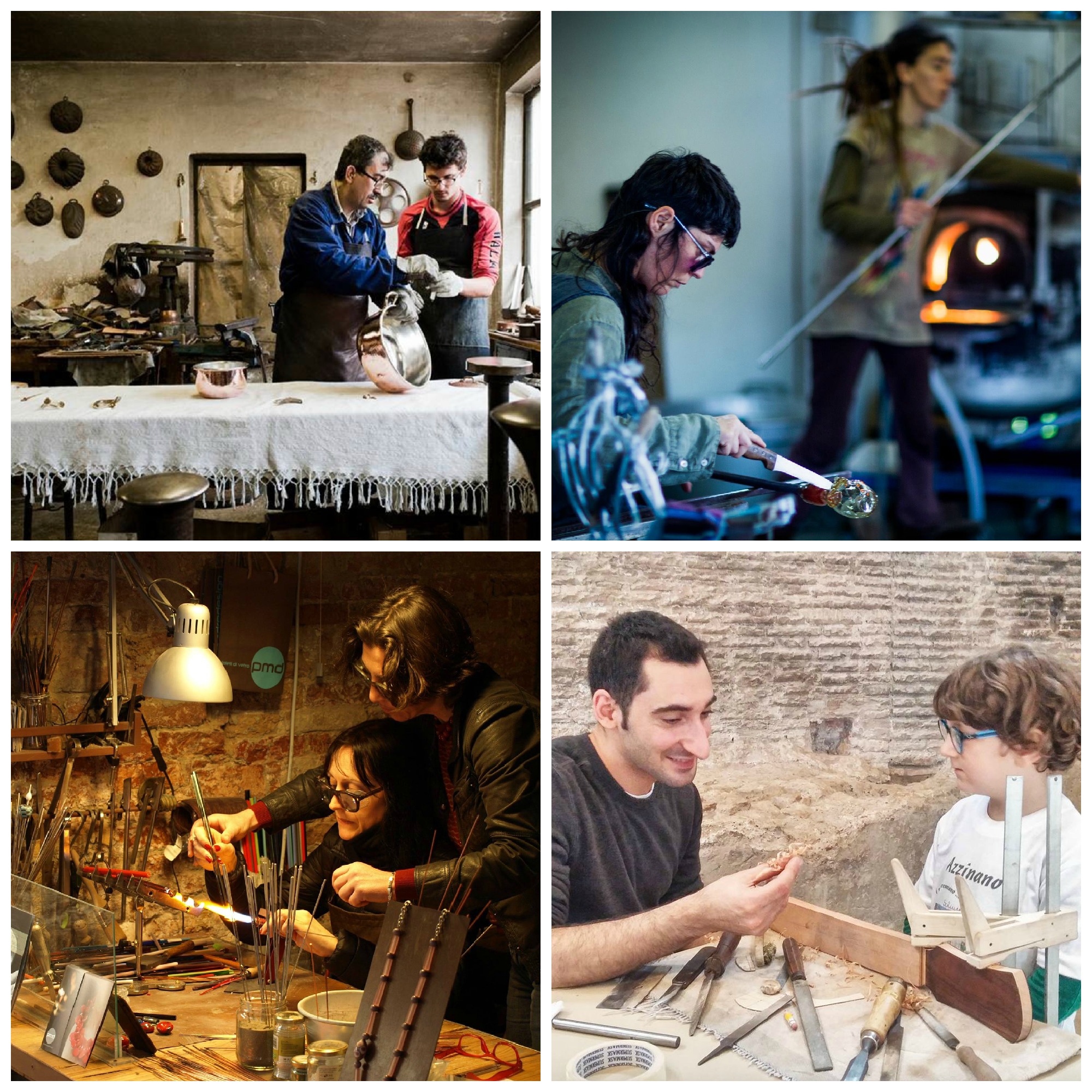 A group of Italians have created a new way to experience Italy called: Italian Stories
Italian Stories is a refreshing approach to travel. A method for travelers to find "authentic experiences with Italian artisans". They live by the motto, "You don't visit a land, you go live it".
They offer unique opportunities to visit artisans in their laboratories (workshops), and if you wish, spend the day learning the 'secrets' of their skill.
Participating artisans are available throughout Italy, in villages as well as cities. And new locations and artisans are added frequently.
The list of artistic fields is extensive: goldsmiths, glass bead artisans, wool and felting, ceramics, baking, woodworking… and many more.
The interactive map on the web site allows you to search geographically, selecting visits that correspond with your travel itinerary. Be sure to plan ahead so you can coordinate visits on the days available.
Visiting museums in Italy is a must, however, a workshop visit will allow you to experience Italian 'art' in a different way. Seeing the true value in "Made in Italy" stature first hand, will give it even more meaning to you.
In fact, the innovative initiative has drawn the attention of potential partners in Europe and may also become a TV production, narrating stories of Italian artisans and their craft.
Learn more at  www.italianstories.it