Exceptional handmade custom bespoke watch straps – Made in Italy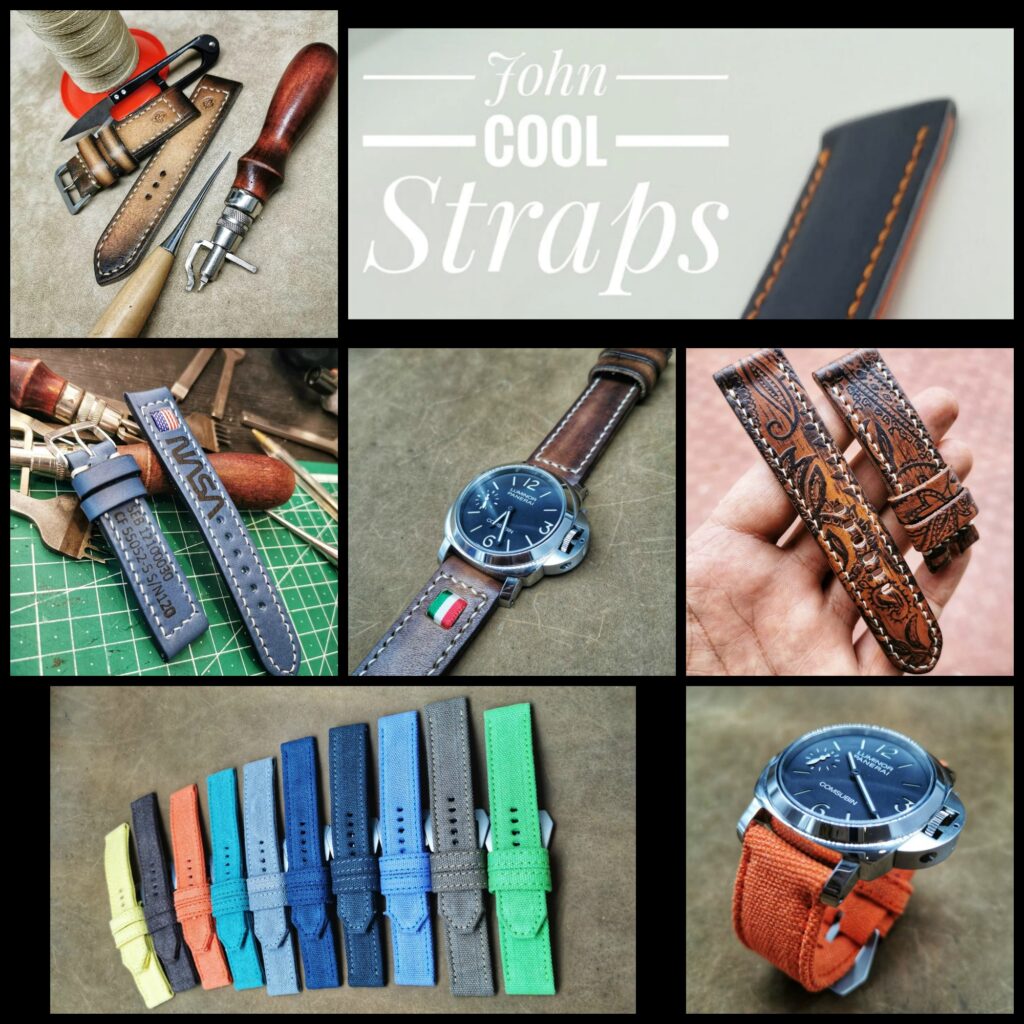 Born in Turin, Italy and now living in the beautiful city of La Spezia, Italian artisan craftsman, Giovanni, of John Cool Straps Leatherworks has a strong passion for exceptional leather craftsmanship.
Giovanni creates each piece entirely by hand – from cutting to stitching. His straps for watches are made customizable in all respects from the size, leather used, holes and shape. He only use the best materials available, and all of the straps are made with the inner part of top quality hypoallergenic Tuscany cowhide. In addition, all hides are personally selected from the best tanneries in Tuscany.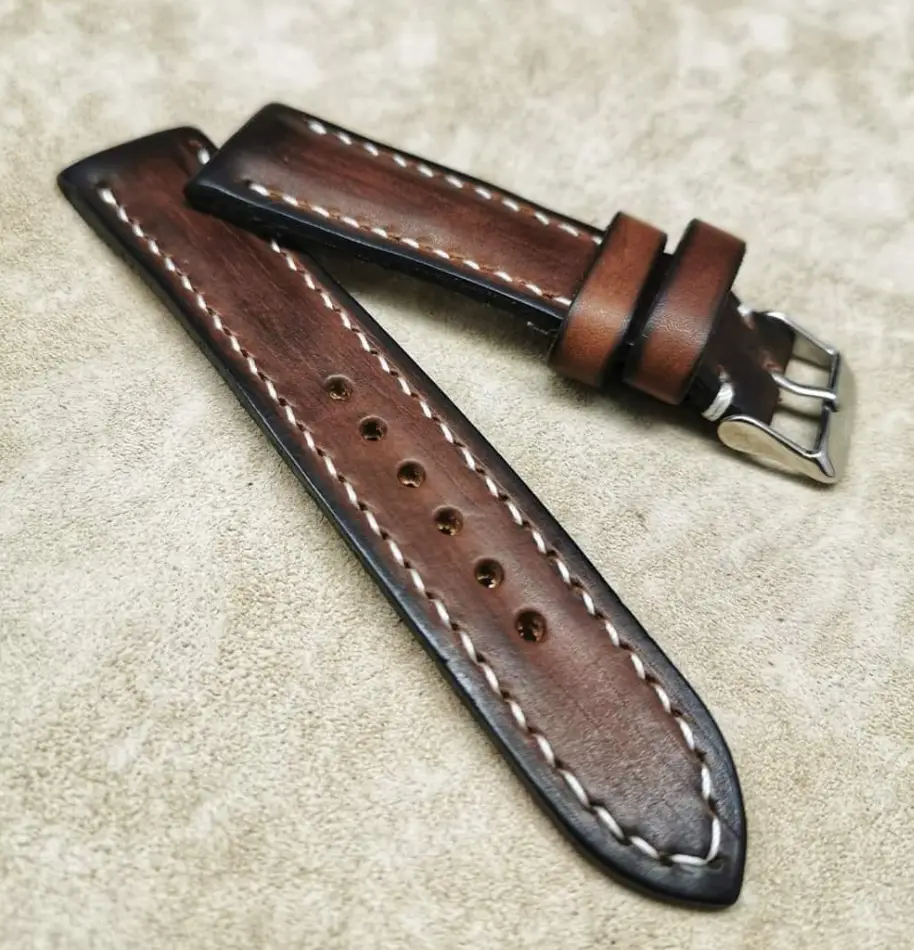 Leather is not the only material John Cool Straps uses. He also creates design in high quality canvas material in a wide range of color option.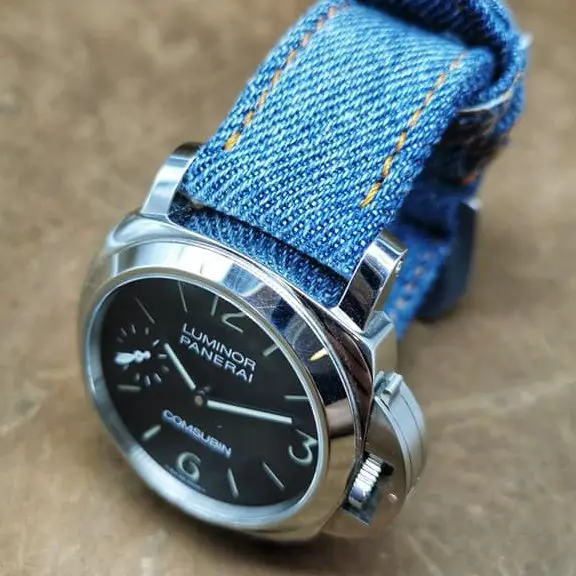 Clients can choose everything they wish, from the leather, color, thread, stitching and everything will be made to measure for your wrist size.
As you can see from the photos, his straps look great on Panerai, and he will custom make them for any other watch brand – including Apple watch.
John Cool Straps also creates wallets, card holders, and any other object you request.
Visit their website at: https://johncoolstraps.com
Follow on Facebook at: John Cool Straps Leatherworks
Mail: johncoolstraps@gmail.com
Tel: 331.70.888.75