Two limited edition, higher-performance variants of the Alfa Quadrifoglio series
The Alfa Romeo Giulia has been a beautiful and successful selling car for the Italian automaker. A car that's been highly acclaimed and considered reasonably priced to get into. If you desired more power, then upgrading to the Giulia Quadrifoglio would certainly satisfy.
As Alfa Romeo celebrates its 110th anniversary this year, they have decided to kick it up a notch again by introducing the Giulia GTA and GTAm – limited to 500 units. All will be numbered and certified, bound to take their place among the most sought-after Alfas ever made.
The GTA is an elevated version of the Giulia Quadrifoglio. GTA stands for Gran Turismo Alleggerita or "Grand Touring Lightened" in English – as such, Alfa has shed 221 pounds (100 kilograms) off this variant of the Quadrifoglio. This sports sedan can hit 62 miles per hour (100 kilometers per hour) in 3.6 seconds.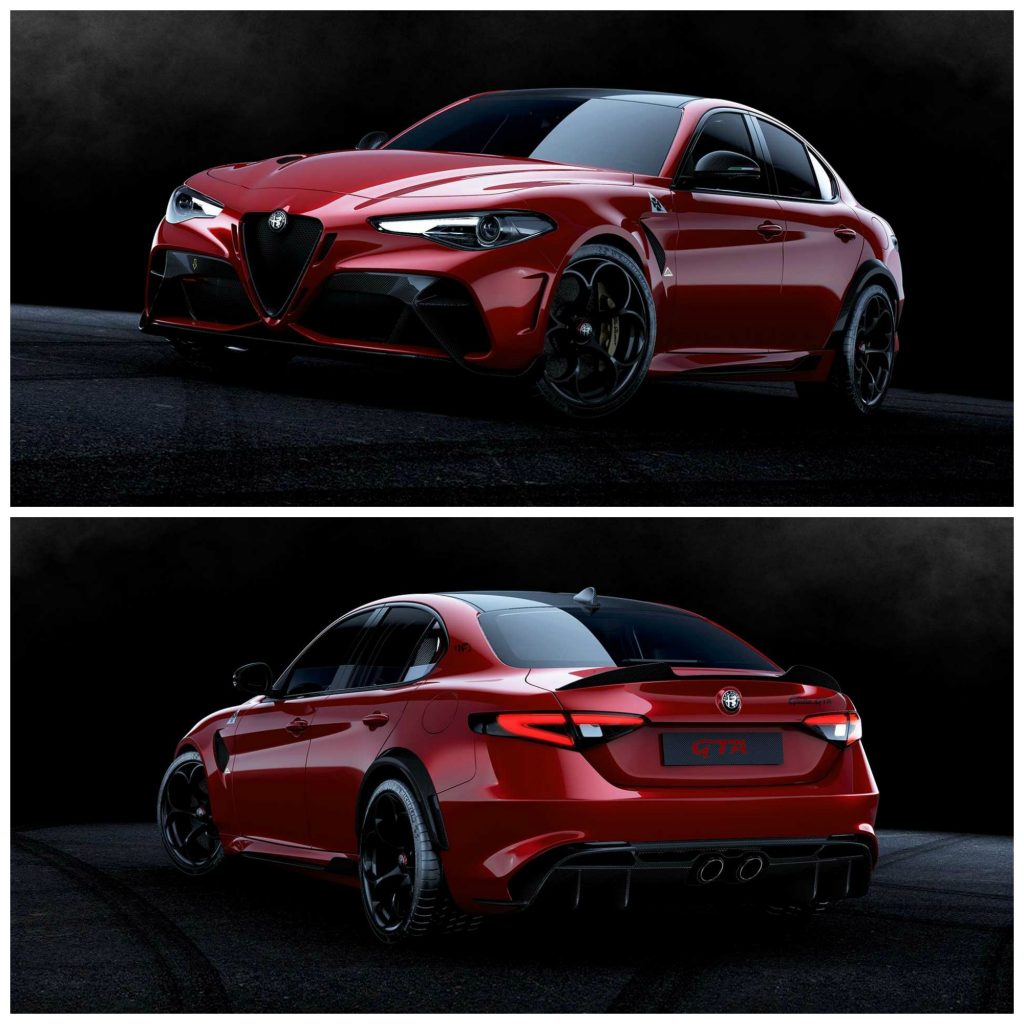 If you're looking for even more power and sport to your driving, Alfa Romeo also has the GTAm with two seats, a six-point harnesses, and a roll bar – while remaining fully street legal.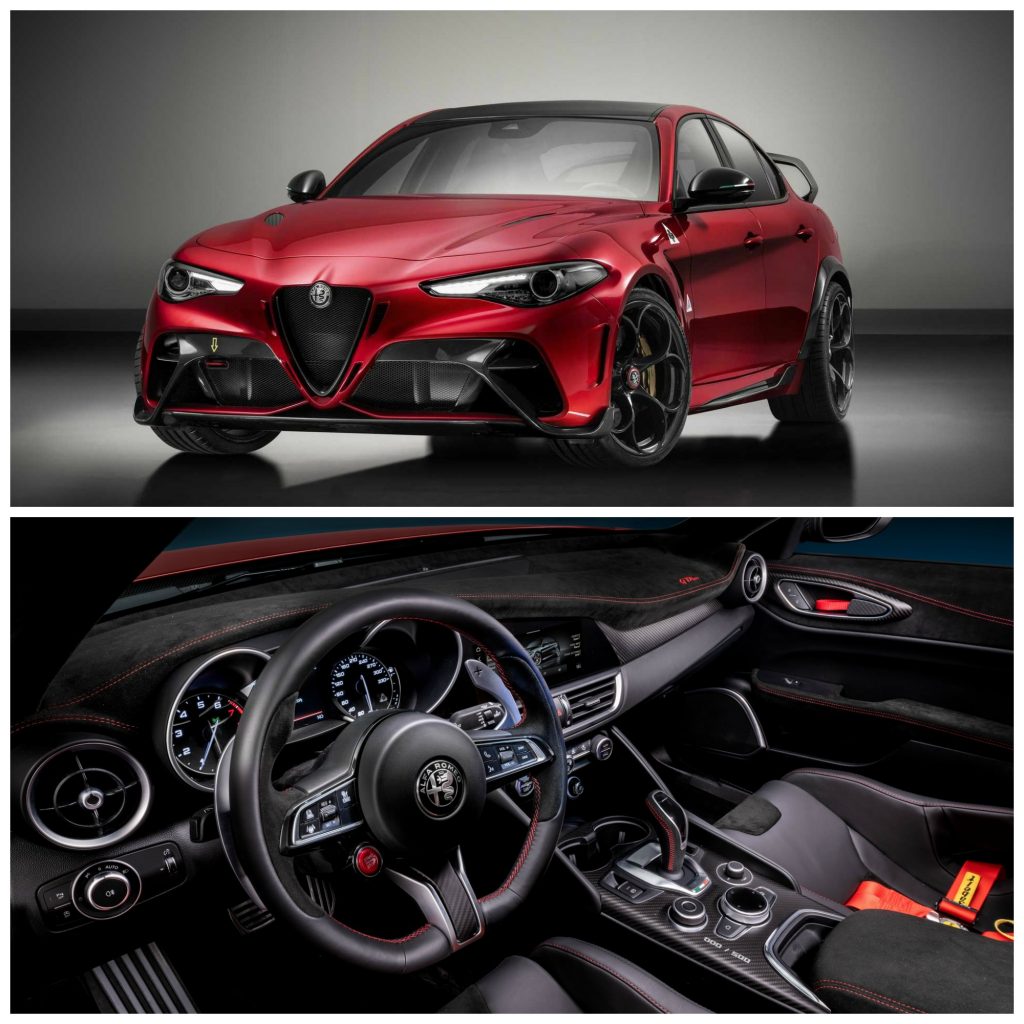 Along with your limited edition numbered GTA or GTAm, buyers will also receive a one-on-one sales experience working with an Alfa brand ambassador for help through the entire process until the vehicle's delivery. You'll also get a slot in a unique course at the Alfa Romeo Driving Academy, and a personalized kit that includes a special GTA Bell helmet, a personalized car cover, and an Alpinestars racing suit with gloves and shoes.
Reservations are being taken now, although Alfa says nearly all of the 500 examples will be earmarked for Europe. Word is that they are evaluating opportunities to introduce the GTA in other key markets around the world, including the U.S. At time of this writing, pricing hasn't yet been discussed, but one can imagine that if the GTA and GTAm make it to America, both would likely exceed $100,000.