Monsignor della Casa Country Resort embraces the natural beauty that surrounds it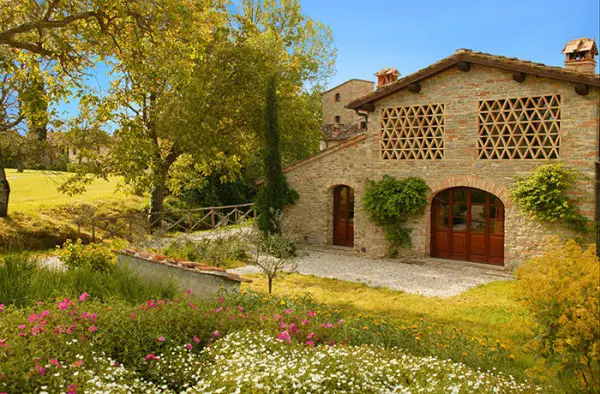 Green holidays are a quite recent opportunity in the hospitality industry.  In Italy, the most developed district from this point of view is no doubt Tuscany.
It all began in the first half of the '80s, with foreigners starting to restore the old farmhouses that the peasants fleeing from poverty left to abandonment, and to the supremacy of the vegetation.
Over time, the rural landscape has almost completely been restored, and all constructions, being them ancient farms, stables , barns or noble villas, have nowadays been turned into homes and luxury resorts.
That is the case of Monsignor della Casa Country Resort, which is located in Borgo San Lorenzo, in the Mugello area so beloved by Medici's family.
Although not far from Florence, Mugello is one of the less crowded districts in Tuscany, and, for this perhaps, its environment is still a pristine area where people can observe wild animals with modern and noninvasive technologies as digiscoping.
Usually, living so close to nature presupposes rustic overnight stays in tents or shelters, that's why it surprises those with the kind of experience that Monsignor della Casa on the other hand can offer in its luxury estate: high quality services, inner spa and a wildlife experience all around its guests.  This way, even less adventurous and trained people can afford themselves the joy to hike over Nordic walking paths or a stroll through Mugello amazing landscapes of multicolor leaves.  Monsignor della Casa Country Resort was awarded with the 2014 Condé Nast Johansens Awards for Excellence in the area of "UK , Europe & Mediterranean Awards".
For further information:
Monsignor della Casa
Country Resort & SPA
Via di Mucciano 7
Borgo San Lorenzo (FI)
Tel. +39 055.840.821
Fax: +39 055.840.8240
Website: www.monsignordellacasa.com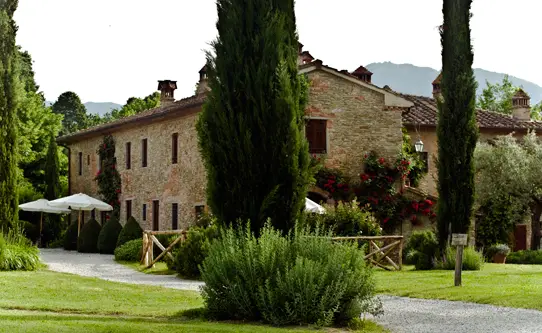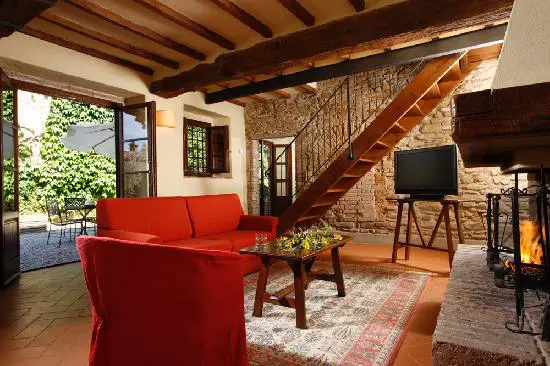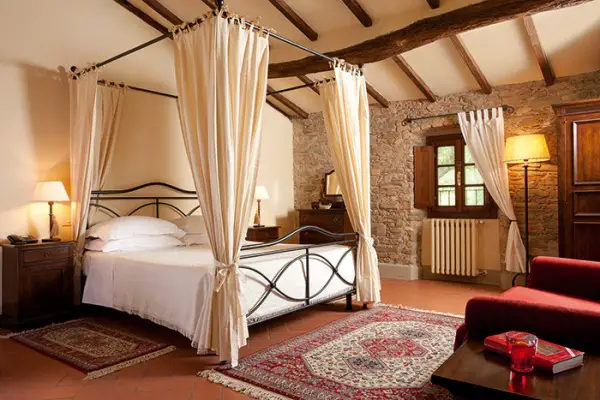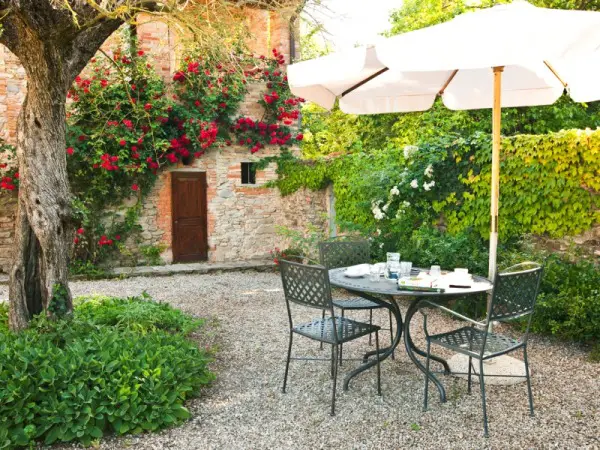 ---
By guest contributing writer, Beatrice Rinaldi.  Beatrice is an SEO & Content Strategist and writes about travel for QNT Hospitality.